National Sports Events
The National Sports Festival is held every October featuring competition in 39 different sports by participants from all over the nation. The festival is held on a rotational basis in major cities, including Seoul, Busan, Daegu, Gwangju and Incheon.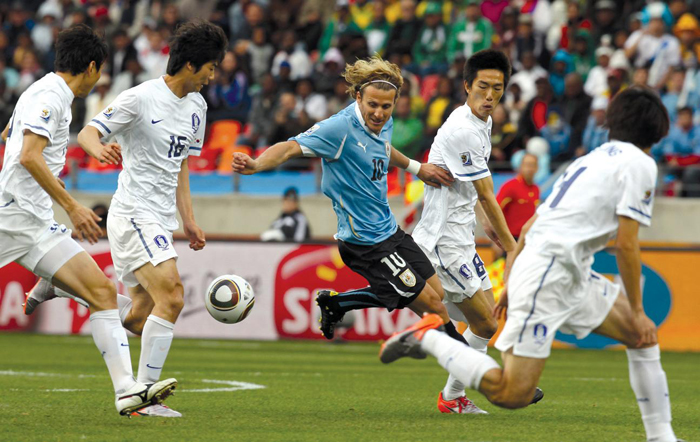 The Children's National Sports Festival is also held annually for primary and middle school students, drawing over 10,000 boys and girls from across the country. The National Winter Sports Festival, held every January, includes speed skating, figure skating, skiing, ice hockey and biathlon.
Another annual event is the National Sports Festival for People with Disabilities. Held each year since 1981, it brings people together from all over the country and provides the opportunity for these individuals to demonstrate their sports skills.
Skiing and snowboarding have fast become popular winter sports among Korea's youth in recent years. The ski season in Korea is rather short, from late December to early March, during which shuttle buses and trains run between outlying resorts and Seoul. Every February, the Foreigners' Ski Festival is held at the
YongPyong Ski Resort
. Several thousand tourists from Southeast Asian countries visit Korea in the winter to enjoy skiing, snowboarding and skating at resorts scattered throughout the country.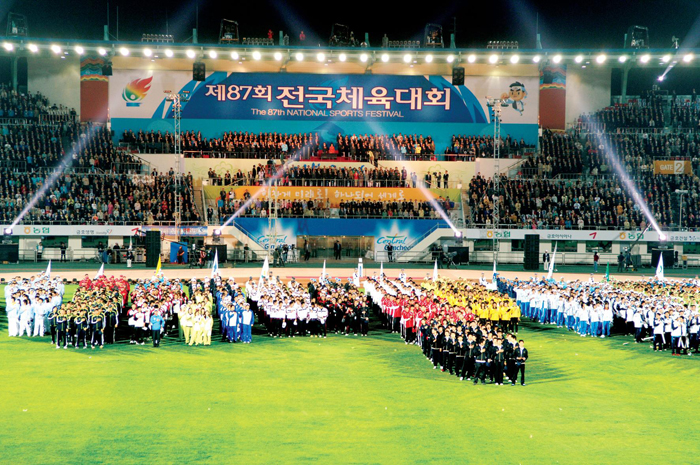 Department Global Communication and Contents Division , Contact Us