Popular Sports
Koreans also competed well among the top athletes in the Olympics as well as in other major international events in sports such as baseball, golf, archery, shooting, table tennis, short-track speed skating, figure skating and swimming.
The Korean national baseball team won the gold medal at the 2008 Beijing Olympic Games and the silver medal at the 2009 World Baseball Classic (WBC). As evidenced by the large number of Korean baseball players who are currently plying their trade in professional baseball leagues in the United States and Japan, including Choo Shin-soo, Lim Chang-Yong and Kim Tae-kyun, Korean baseball is clearly on the rise.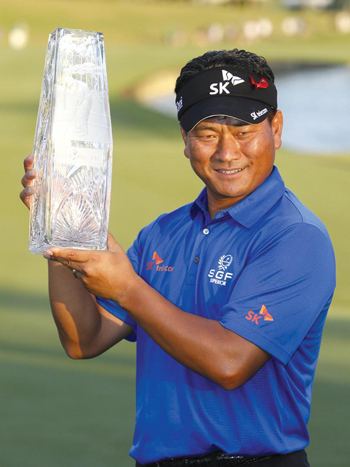 Korea has also produced a large number of world class golfers. In this regard several women golfers, including Pak Se-ri, Kim Mi-hyun, and Shin Ji-yai, have won the prestigious LPGA and U.S. Women"s Open Golf Championships. For their part, while Choi Kyung-Ju won two events on the PGA tour in 2002, Yang Yong-eun won the PGA Tour Honda Classic in 2009.
In tennis, Lee Hyung-taik became the first Korean man ever to win a major international event when he won the Addidas International tournament in Sydney, Australia, in January 2003.
Two young Koreans have made names for themselves and their country in swimming and figure skating. Park Tae-hwan won three gold, one silver and three bronze medals at the 2006 Asian Games in Doha where he set two new Asian records. He also medaled twice in the 2007 World Aquatic Championships in Sydney, taking gold in the 400 m freestyle and bronze in the 200 m freestyle. In the 2008 Beijing Olympics, Park won the gold medal in the men's 400 m freestyle, becoming the first Korean gold medalist in swimming. He also won silver in the men's 200 m freestyle competition.
Having already brought home the bronze medal at the 2007 and 2008 World Figure Skating Championships, Kim Yu-na won gold at the 2009 ISU Four Continents Figure Skating Championship held in Vancouver, Canada. She also claimed the top spot on the podium at the 2009 World Figure Skating Championship held in Los Angeles in March 2009, finishing with a new world record of 207.71 points. She won gold in figure skating at the Vancouver 2010 Winter Olympics. Along the way, she set a new world record with 228.56 points.
In addition, domestic sports leagues, such as the Korea Professional Football League (K-League), Korea Baseball Organization (KBO), Korean Basketball League (KBL) and Korean Volleyball League (V-League), continue to entertain fans, who flock to stadiums to watch their favorite teams.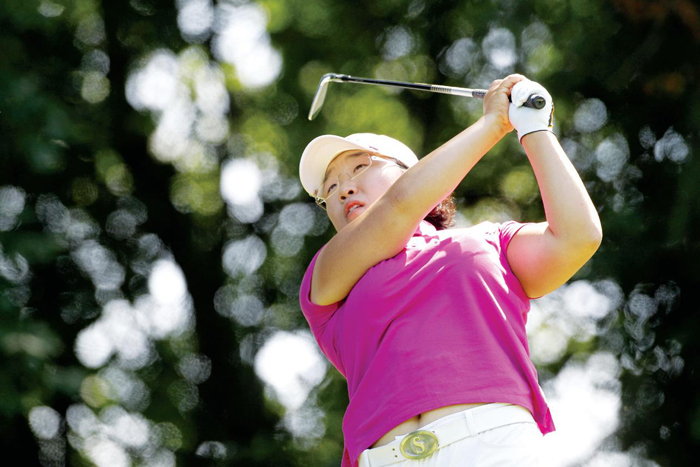 Department Global Communication and Contents Division , Contact Us