Team Korea sets Sochi on fire
Team Korea sets Sochi on fire
A total of 98 events across 15 disciplines in 7 sports were held from February 7 to February 23 during the Sochi 2014 Winter Olympic Games, Russia.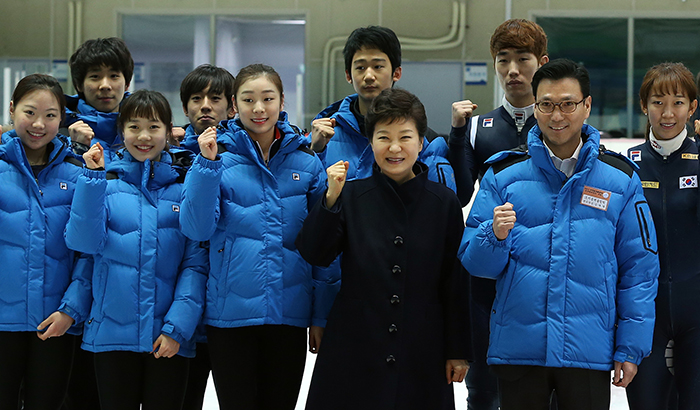 71 Korean athletes competed in six of the sports, all except ice hockey: 28 in skating, 16 in bobsleigh, skeleton and luge, 20 in skiing, 5 in curling and 2 in biathlon. This is so far the largest contingent of athletes and staff to be sent from Korea in the country's history of the Winter Olympics.


** Sochi 2014 Winter Olympics
- Opening ceremony: February 7
- Closing ceremony: February 23
- Motto: "Hot. Cool. Yours"
- Place: in Sochi, Russia, with some events to be held in the resort town of Krasnaya Polyana
- Events: 98 in 15 sports
What's New
more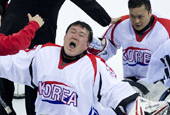 Mar 12, 2014
The Olympic spirit of overcoming the limits we face continues to shine during the 2014 Sochi Paralympics. About 1,000 people, including athletes and staff from 45 countri...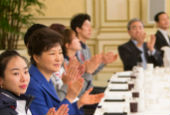 Mar 06, 2014
President Park Geun-hye invited the national athletes who participated in the 2014 Sochi Winter Olympics to Cheong Wa Dae on March 5 and praised them with words of encour...
Photo Gallery
more