Seoul Motor Show to be held in late March
Mar 05, 2013
The upcoming biennial
Seoul Motor Show 2013
to be held in late March will be the biggest motor show the city has held ever. The motor show will run for ten days from March 29 to April 7 with great fanfare in Goyang, Gyeonggi-do (Gyeonggi Province) under the slogan "With nature, for the people," highlighting the direction in which environment-friendly technologies are heading.
The motor show's size has nearly doubled in terms of exhibition space, filling both Kintex's first and second exhibition halls for the first time since the second showroom opened in late 2011.
With the total exhibition space covering 101,431 square meters, the Seoul Motor Show will be the world's third largest in terms of space behind Frankfurt and Shanghai. Korea is also the world's fifth largest automobile producers.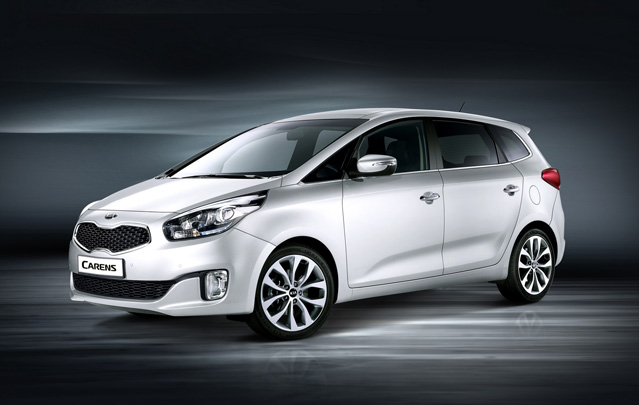 "At the previous motor shows, we didn't have enough space for all participants," said Kwan Young-soo, president and CEO of the Korea Automobile Manufacturers Association, who is also the head of the organizing committee. "With the opening of the second exhibition hall at Kintex, it is now possible to invite automotive component manufacturers and hold an after-market show for the first time."
A total of 331 companies from 13 countries are expected to take part in the event which is projected to attract 1.2 million visitors, according to the organizing committee. This is Korea's only local motor show certified by the International Organization of Motor Vehicle Manufacturers, the organizing committee said.
Nine locally based automobile manufacturers including Hyundai Motor, Kia Motors, GM Korea, Renault Samsung Motors, and Ssangyong Motor will be present at the event alongside 20 foreign brands including Audi, BMW, Mercedes-Benz, Porsche, Volkswagen, Ford, Toyota, Lexus, Honda, Nissan, Infiniti, Jaguar, Land Rover, Mini, Maserati, and Volvo.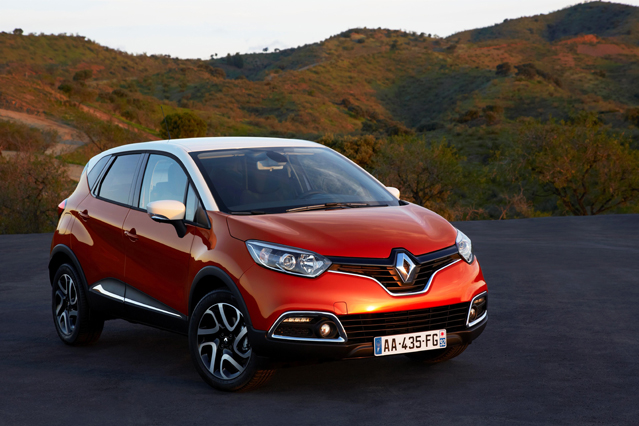 There will be a number of world, Asia, and Korea premieres. Luxury sports coupe concept car HND-9 from Hyundai and W Summit luxury sedan and LIV1 from Ssangyong will have their world premieres. Making their Asian premieres will be Renault Samsung's crossover compact SUV Captur, the Ssangyong SIV1, Infiniti LE Concept, Toyota's full-sized sedan Avalon, the Volkswagen Golf A7 hatchback, and BMW's 3 Series GT, M6 Grand Coupe, and Z4 sDrive35is.
Korea premieres include Mercedes-Benz A-Class hatchback, Kia's next-generation Carens compact minivan, the RAV4 compact SUV, the FJ Cruiser SUV and FT-Bh small hybrid concept car from Toyota.
A notable difference from the previous events is that there will be 15,000 automotive components buyers coming to the event. Mitsubishi and Subaru, both based in Japan, are also sending buyers.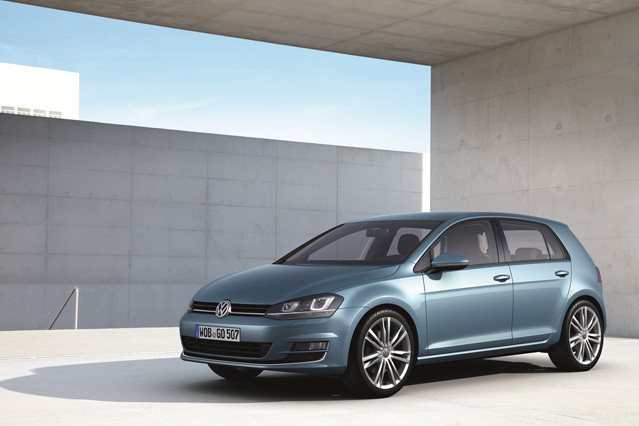 "With better global recognition of domestic brands such as Hyundai, foreign automakers are interested in purchasing Korean automotive components," said Kwan. "If the Japanese buy parts from Korea, it would help upgrade the reputation of local automotive components manufacturers."
There will also be information technology seminars on April 2 and 3, photo contests for the public, and the chance to test-drive environment-friendly cars from April 1 to 5. The motor show begins at 10 a.m. and closes at 7 p.m. every day.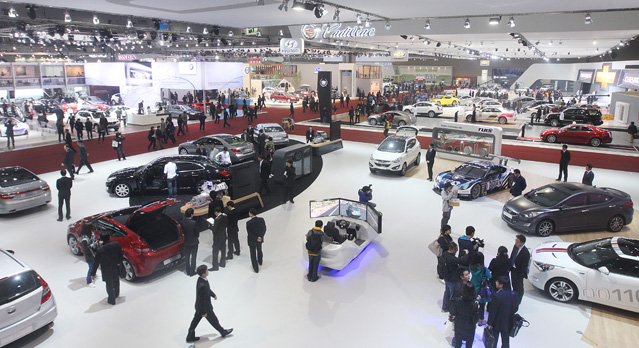 Tickets are priced between KRW 7,000 and 10,000. To reach Kintex, go to Daehwa Station on Line 3, and come out exit 1. For more information, go to www.motorshow.or.kr/eng/.
By Limb Jae-un
jun2@korea.kr
Featured Topics
http://www.korea.net/NewsFocus/Business/view?articleId=106047
URL Copy
Department Global Communication and Contents Division, Contact Us