Korea-Peru FTA
Aug 03, 2011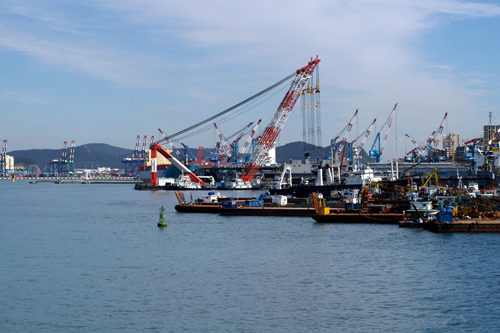 The Ministry of Strategy and Finance announced new enforcement regulations for the Free Trade Agreement between Korea and Peru on July 28 that includes tariff acts and enforcement ordinances. The Korea-Peru FTA went into effect on August 1.

Within ten years, tariffs on 11,580 imported goods from Peru will be abolished and tariffs on more than 10,000 items, including bicycles, tires, and coffee, have already been eliminated.

In Peru, tariffs on a total of 7286 imported items from Korea will be eliminated within ten years, and tariffs on more than 5,000 items, including cars, TVs, and car parts, were eliminated as soon as the FTA took effect.

The Korean government also created emergency tariff acts to protect several different kinds of Korean goods, including chickens, ducks, and cheddar cheese and protect local markets. For instance, if more than 4,361 tons of chicken are imported in the first year, an 18 percent emergency tariff will automatically go into effect.

By Jessica Seoyoung Choi
Korea.net Staff Writer
Featured Topics
http://www.korea.net/NewsFocus/Business/view?articleId=88058
URL Copy
Department Global Communication and Contents Division, Contact Us