Peru FTA boosts Korea's economy
Sep 29, 2011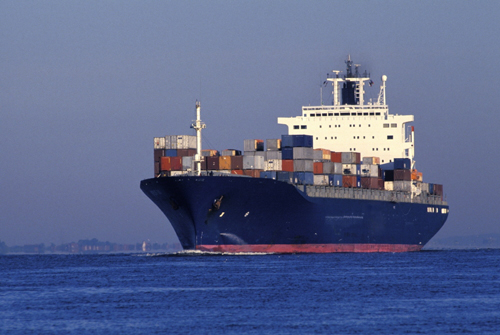 Since the free trade agreement with Peru went into effect a month ago, Korea's exports to Peru have grown rapidly, and Korea's national trade with Peru has turned a profit.


According to the Ministry of Strategy and Finance, Korea exported a total of 128,679,000 USD to Peru in August, a 114% increase from the same month last year in which exports were worth 60,125,000 USD.

"Korea's main exports to Peru have been industrial products which have a strong substitution effect," said an official from the ministry. "Because of that, its exports have remarkably increased thanks to the FTA."

In August, Korea exported 36,970,000 USD worth of cars to Peru, an increase of 31% from August last year. The second most popular item was imaging equipment, of which 20,928,000 USD worth was imported, a tenfold increase.

The FTA between the two countries abolished tariffs on full-sized cars and will abolish tariffs on medium-sized cars in five years. Tariffs on other sizes of cars including compact cars will also be eliminated in ten years.


"To continuously improve the Korean economy, we need to expand its trade relationships with more developing or emerging countries," said a ministry official. "We will continue to negotiate for FTAs with more Latin American countries including Columbia."
Peru is one of the member countries of the Asia-Pacific Economic Cooperation (APEC) and has actively participated in trading with Asian countries. It agreed on an FTA with Japan in May after signing one with China in March last year. The FTA between Korea and Peru went into effect in August this year.

By Jessica Seoyoung Choi
Korea.net Staff Writer


Featured Topics
http://www.korea.net/NewsFocus/Business/view?articleId=88992
URL Copy
Department Global Communication and Contents Division, Contact Us