K-pop excites fans around the world
May 31, 2012
K-pop has been enjoying the global spotlight, its popularity going even further beyond that of Korean dramas that aroused global interest in Korean pop culture. Recently, six young students from Colombia came to Korea with nothing but only the hope of seeing K-pop stars and experiencing Korean culture.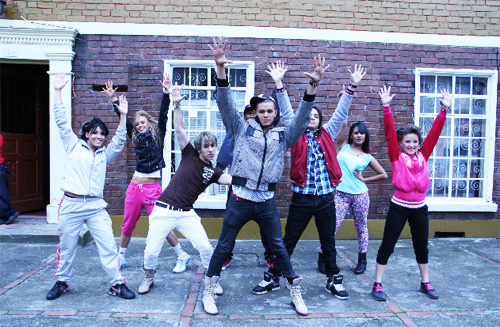 The youngsters taught themselves Korean songs and dances by watching YouTube and media services and fiercely got through the finals of a K-pop competition program run by Korea (Arirang TV) and Colombia (Caracol TV) in a bid to enhance coproduction. Attended by more than 500 teams and 2,000 applicants from all across the country, the program is being loved by the whole nation. The 'K-Pop Reality Show' produced by Caracol TV has been on the air from April and continuing through June featuring the progress of the contest and special episodes. The final winners who arrived in Korea on May 25 for a five-day trip visited major tourist destinations of Korea including the Yeosu Expo and were invited to a K-pop program on Arirang TV.
Since this was the first program themed on K-pop designed and produced by a foreign major media outlet, there is a growing expectation for K-pop to spread in a broader scope.
Previously on May 24, K-pop singers visited Singapore, putting put on exhilarating performances for K-Pop Night Out at
Music Matters Live 2012
to awe K-pop lovers.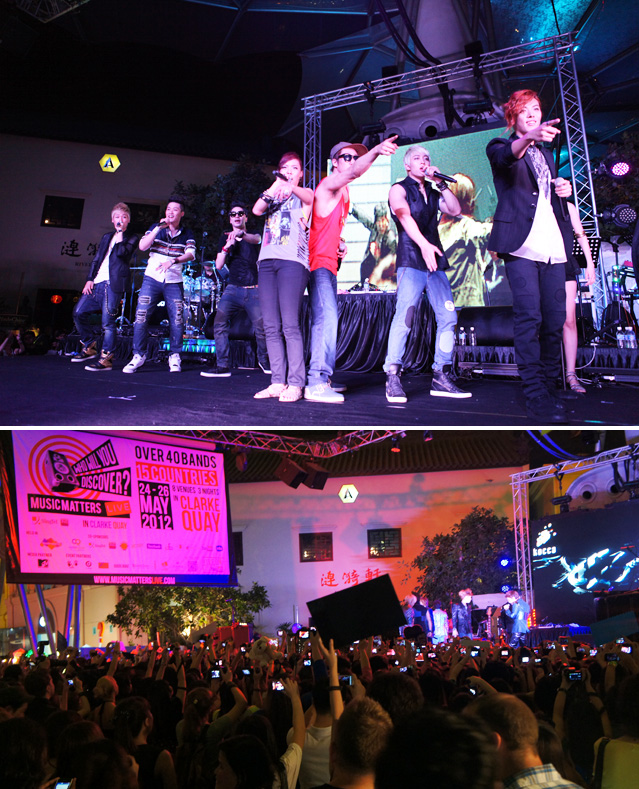 Music Matters is one of the largest Asian music conferences attended by established global promoters, record companies, media, and industry experts.
The eight groups of artists including Tiger JK, T Yoon Mi-rae, and BtoB showcased a variety of music genres including hip-hop and R&B to present urban soul music.
Tiger JK, chosen as one of the top 10 hip-hop artists in the world by the American music magazine Rolling Out, was reported saying in an interview "I was surprised there were such a lot of people who wanted to listen to my music through YouTube and Twitter and I find myself opening up my heart towards the global fans."
"I have discovered the reason behind the explosive popularity of K-pop," said Jasper Donat, CEO of Music Matters. "The Korean artists showed us the extent of their potential."
By Lee Seung-ah
Korea.net Staff Writer
Department Global Communication and Contents Division, Contact Us