K-cosmetics go with K-culture flow
Mar 07, 2013
As more and more people from other countries keep a close eye on everything related to Korea, a cosmetics exhibition comes to London to offer a unique opportunity to sample Korea's traditional cosmetics and beautiful heritage dating back 5,000 years.
Held at
the Korean Cultural Center UK (KCCUK)
, the exhibition titled
Inspired by Nature, the Traditional Cosmetics of Korea
features 150 handpicked makeup tools and accessories which give visitors a rare glimpse into the traditional cosmetics culture of Korea stretching from the Three Kingdoms period (57–668 AD) to the Joseon Dynasty (1392-1910).

On display are earthen cosmetic oil bottles from the Unified Silla period (668-935 AD), inlaid celadon cosmetics cases from the Goryeo Dynasty (918-1392), blue-and-white porcelain powder cases from the Joseon Dynasty, makeup tools such as a mirror stand and a comb box, and hair and apparel accessories.
The exhibition also helps visitors better understand the history and development of Korea's cosmetics culture through visual materials which reenact how women put on makeup and adorned themselves in ancient times.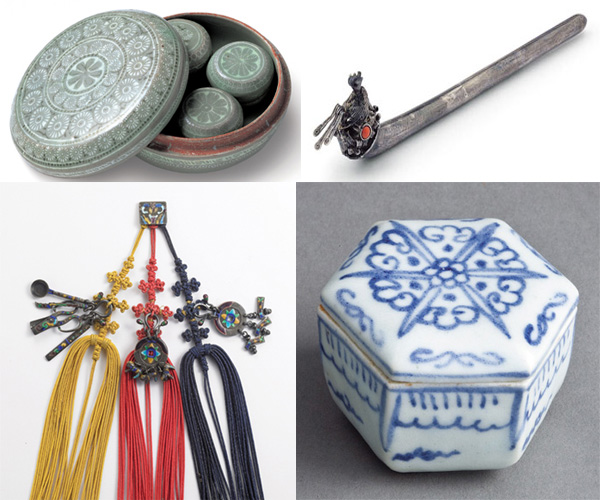 The KCCUK also holds public workshop programs where guests can create their own natural cosmetics oil, nature-inspired cosmetics, and perfumes using natural ingredients including safflower seeds, rice, and apricot stones. They can also learn how to color their fingernails with balsam through the program provided at the exhibition.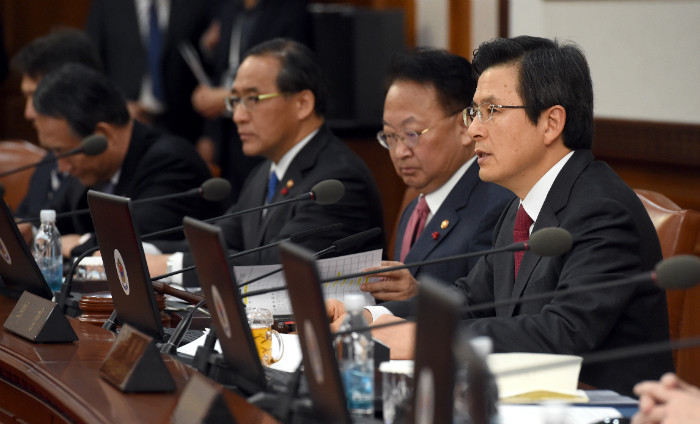 According to the KCCUK, the exhibition, held in fashion hub London, "covers all elements of the makeup routines of traditional Korea and offers a rare and intimate glimpse into traditional Korean life."
As this year marks the 130th anniversary of the establishment of diplomatic relations between Korea and the UK, interesting and meaningful exhibitions are scheduled to be held including
Moon Jars from the Joseon Dynasty land in the British Continent
(unofficial translation).
By Sohn Ji-ae
jiae5853@korea.kr
Department Global Communication and Contents Division, Contact Us