'Korea thrives on new ideas'
May 03, 2013
Korea, a country dubbed one of the four Asian dragons along with Hong Kong, has now become a "World Dragon," according to Hong Kong's daily newspaper
Ming Pao
.
The March 31 edition of
Ming Pao
's feature story looked deep into development strategies and the current status of Korea's culture industry while making comparisons with those of Hong Kong that, as the article described, has only taken baby steps.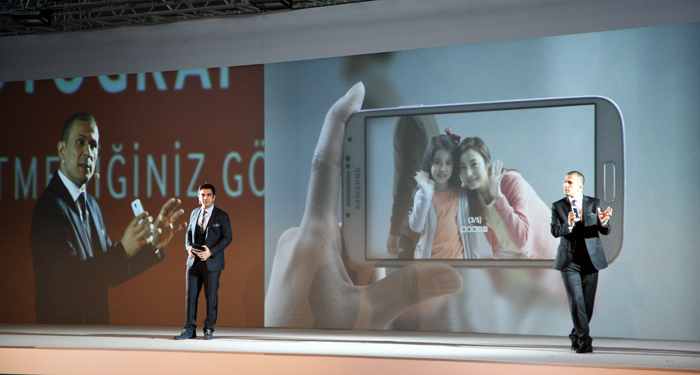 "The revenue that Korea's culture industry has generated in Hong Kong last year was nearly HKD 93 billion," said the
Ming Pao
article which picked music, electronic gaming, and film as three of the outstanding sectors. It explained that the exports in the music industry have risen up 9.6 times from HKD 130 million in 2008 to HKD 1.38 billion in 2011, and the gaming industry has increased 15 times from HKD 800 million in 2000 to HKD 12.3 billion in 2010, while 152 films have been exported in 2010, almost 100 more than in 2000.
In regards to the phenomenal popularity of the
Hallyu craze
, the
Ming Pao
said it is due to a combination of financial support from the government and the endless innovations of private corporations, which have always been thirsty for something new to survive fierce domestic competition. The Korean government virtually encourages the competition by regulating a single firm's abuse of market dominance and boosts balanced development, as the
Ming Pao
analyzed.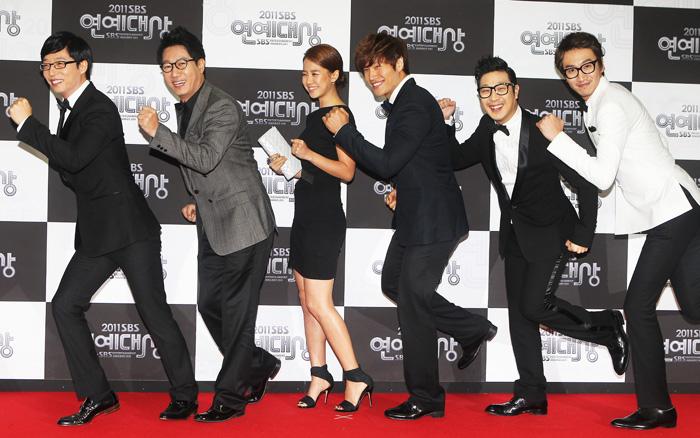 Additionally, the power of Hallyu has led to the growth of Hong Kong's own domestic tourism, it added. Two groups of Korean entertainers (members of variety programs
Running Man
and
Dream Team
) visited Hong Kong a couple of years ago to shoot an episode. Since then, the attractions featured in the program have been visited by 5.6 percent more of tourists than before, according to the Hong Kong Tourism Board. "It happened to be a chance to promote Hong Kong to world tourists," said the tourism organization.
By Lee Seung-ah
Slee27@korea.kr
Featured Topics
http://www.korea.net/NewsFocus/Culture/view?articleId=107471
URL Copy
Department Global Communication and Contents Division, Contact Us