Cultural exchange and communication served up at Korea Festival
May 29, 2013
Korea and five Southeast Asian countries are gearing up to further bolster inter-Asian relations through cultural exchange and communication.
The
Korea Foundation
(KF) kicked off Korea Festival spanning arts and Korean studies on May 16. Running until November in five ASEAN (Association of South East Asian Nations) countries, this festival focuses on joint performances and cultural exchanges between Korean performers and local artists.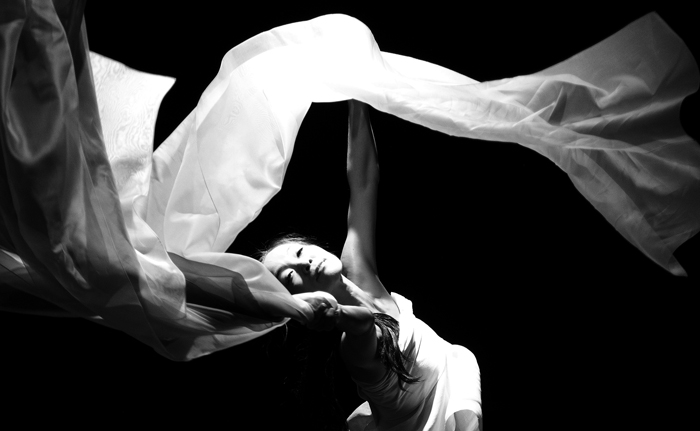 On May 28, the Eunju SHIN Dance Company led by Shin Eun-ju, inheritor of Important Intangible Cultural Property No. 92 taepyeongmu, and the EDX2 Dance Company led by modern dance choreographer Lee In-soo, performed jointly with local dancers in Yangon, Myanmar.
Ensemble SINAWI, a group of traditional Korean musicians, is set to show off its signature music "sinawi," a traditional form of improvisational Korean music, and join forces with local musicians to create wonderful shows in the Philippines (June 3), Vietnam (June 8, 12, 13) and Singapore (June 10), in turn.
The Special Dance Workshop will be held in Myanmar (May 29) and Indonesia (June 1), where participating local dancers and festival guests will come together to learn and perform Korean dance.
On June 1, the Seoul Chamber Society will perform classical works encompassing a wide range of masterpieces from baroque to contemporary at a rehabilitation facility for the severely disabled in Indonesia.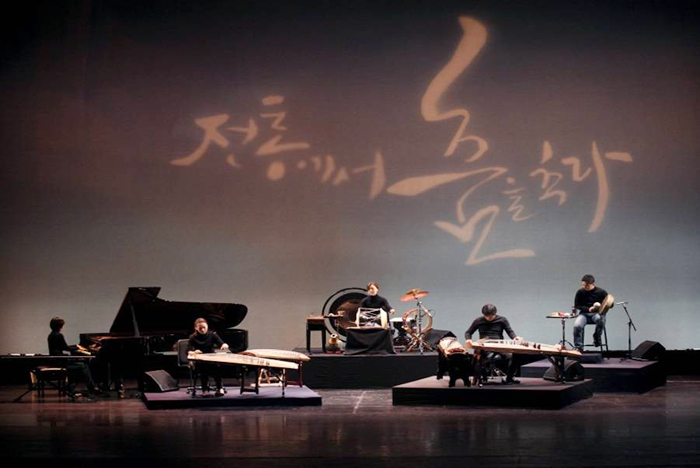 Mutual understandings in the realm of Korean studies will be boosted as well, through a variety of events provided during the festival.
On May 16, the 2013 Korea-Indonesia Forum took place in Indonesia at which the two countries marked the 40th anniversary of diplomatic relations. Opinions and discussions on how to further expand exchanges in terms of politics, economy, culture, and education between the two countries came to the fore during the forum.
A series of Korean Studies Workshops to be held in Indonesia (June 24-27) and Vietnam (July 15-17) will be targeted at local teachers from middle and high schools and educational administrators who will get an opportunity to better understand the history and culture of Korea.
By Sohn Ji-ae
jiae5853@korea.kr
Featured Topics
http://www.korea.net/NewsFocus/Culture/view?articleId=108465
URL Copy
Attached File
Department Global Communication and Contents Division, Contact Us