Yeowoorak Festival brings together traditional elements of Korea
Jun 27, 2013
A festival spotlighting traditional Korean music is coming soon.
Under the title Yeowoorak, which is an abbreviation for the Korean sentence, "Yeogi Woori Eumagi itda" meaning "our music is here," the gugak-themed festival brings together gugak, or traditional Korean percussion music, and various traditional arts, running from July 3 to 27 at the National Theater of Korea.
Marking its fourth edition this year, this annual festival offers a variety of traditional performances presented by Korea's best-known artists.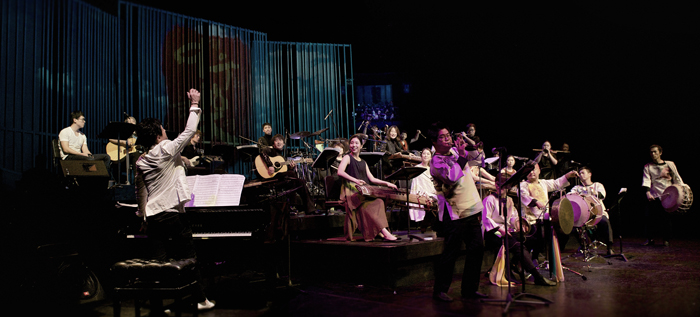 The four-week festival starts off with a July 3 performance where gugak meets with photos and piano melody. Gayageum (Korean zither) master Hwang Byeong-gi will stage
Oriental Scenery
with photographer Bae Byung-woo, well-known for his unique technique of capturing the beauty of nature in Korea, and renowned pianist Yang Bang-ean.
With images from Bae's famous work "Pine Trees" projected onto the background screen, the gayageum player will present his own composition "Forest," and "Yeongmok," a double concerto for geomungo (six-stringed Korean zither) and daegeum (bamboo transverse flute).
Another photo work, "Sky and Sea," will be combined with heartwarming piano tunes created by pianist Yang Bang-ean.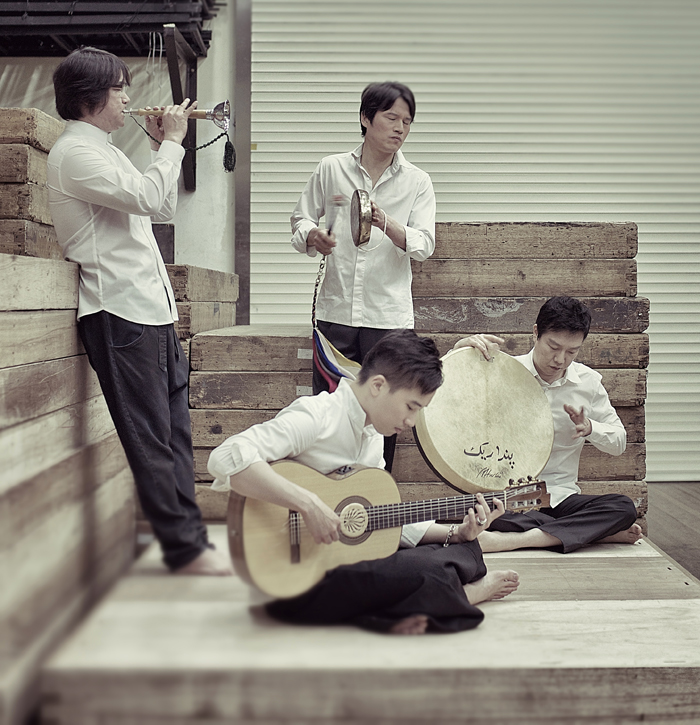 Arirang, one of the most popular elements at this kind of event, will be also part of the repertoire covered during the festival. The traditional Korean folk song, which was inscribed on UNESCO's Representative List of the Intangible Cultural Heritage of Humanity in 2012, will embrace the joys and sorrows of folks in Pyeongchang, Gangwon-do (Gangwon Province), under the title
Arirang -- The Song of Life
.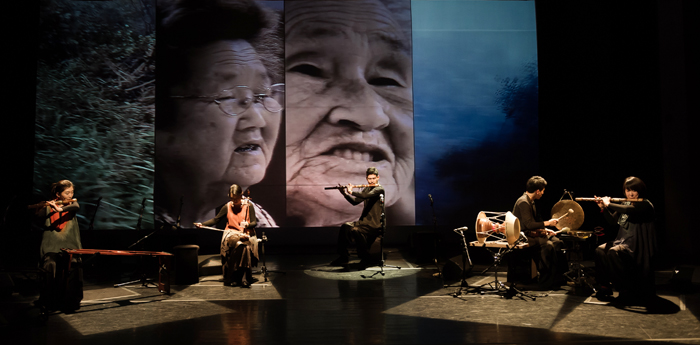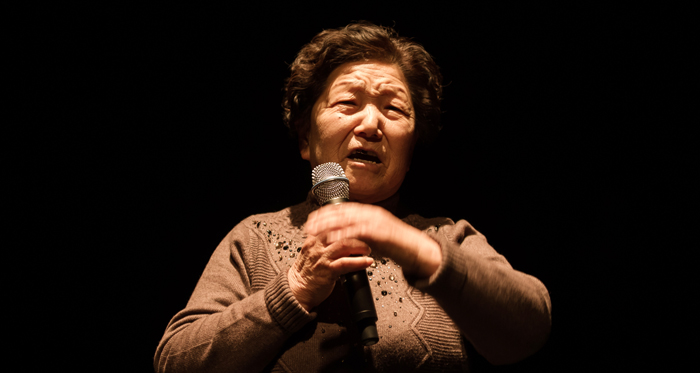 An eleven-year-old girl named Kim Yoo-jin will join Kim Ok-nyeo from the Arirang Preservation Society of Pyeongchang Mitan in performing
Arirang -- The Song of Life
on the Pyeongchang version of Arirang well-known for its deeply moving and heart-wrenching sounds.
Shamanistic performer Kim Soo-chul, pianist Im Dong-chang, and Australian jazz drummer Simon Barker will put on a fusion performance
God In The Landscape
, mixing traditional and modern factors on July 16 and 17. On June 19,
A Meeting of Pansori and Instruments,
a reinterpretation of pansori with sounds of traditional musical instruments such as gayageum and percussion, will be staged.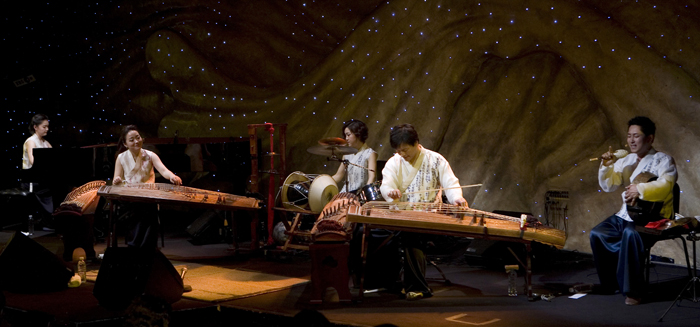 The festival will wrap up its fourth edition with a fantastic harmony generated by the National Orchestra of Korea, accompanied by vocalist Han Young-ae and pianist Yang Bang-ean for the finale show
Tuning.
For more information about the festival, please click
here
.
By Sohn Ji-ae
Korea.net Staff Writer
jiae5853@korea.kr
Department Global Communication and Contents Division, Contact Us