Museum spotlights ancient Gaya Confederacy
Aug 14, 2013
Gaya is an ancient confederacy which lasted more than 600 years in the modern-day Gyeongsang region. Until recently, the Gaya Confederacy (1 B.C. to AD 562), was regarded as a minor country which was overshadowed by the Three Kingdoms of Korea -- Goguryeo (37 BC - AD 668), Baekje (18 BC - AD 660), and Silla (57 BC - AD 935).
Since 1970, a number of Gaya remains have been unveiled through active archeological investigations, which made academia reconsider the country as more than just a small kingdom. Despite the existing old historic records, they found Gaya relics beyond Gyeongsang in the Jeolla region, proving that the country ruled a larger area than predicted.
Reflecting the outcome of archeological research and investigations, on July 30 the National Museum of Korea reopened its Gaya Exhibition Hall. The recently reopened hall shows the essence of Gaya culture with displays of steel armor, earthenware, jade, and accessories. The museum offers about 400 Gaya remains, including 150 new relics opened to the public for the first time, showing the characteristics of Gaya which prospered in the southern region of Korea with its advanced ironware culture alongside the larger Silla and Baekje kingdoms.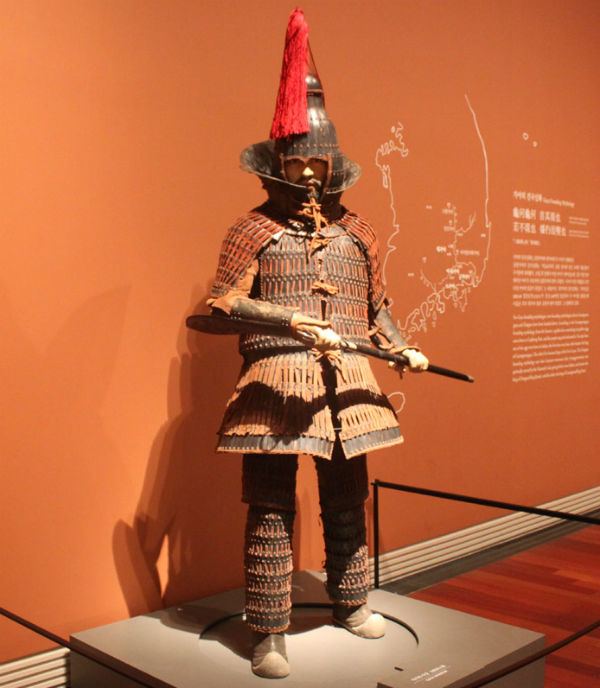 The new Gaya Hall shows new relics unearthed from the site of Gaya's seat of power over the last ten years. Some of the interesting relics include boat-shaped pottery unearthed in Hyeon-dong in Changwon and Yeorae-ri in Gimhae, and duck-shaped pottery discovered in Mangdeok-ri in Gimhae.
The boat-shaped earthenware gives a clue to what the ships of Gaya would have looked like and shows how actively Gaya engaged in trade in the sea. Decorated with a human-shaped clay doll on a beak-shaped head, the duck-shaped earthenware raises curiosity, giving a hint to the mindset of the people of Gaya.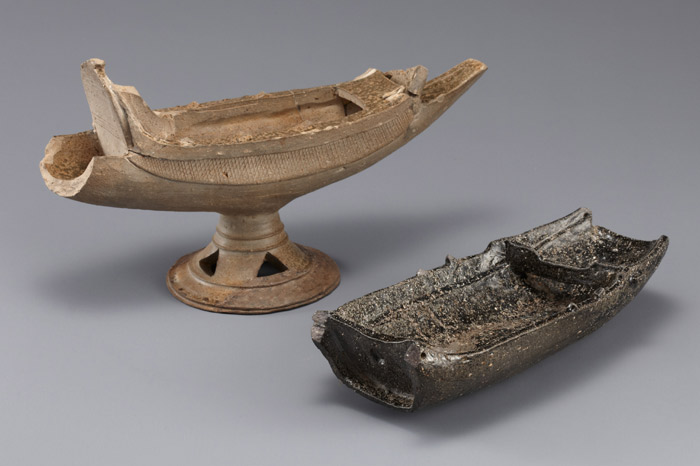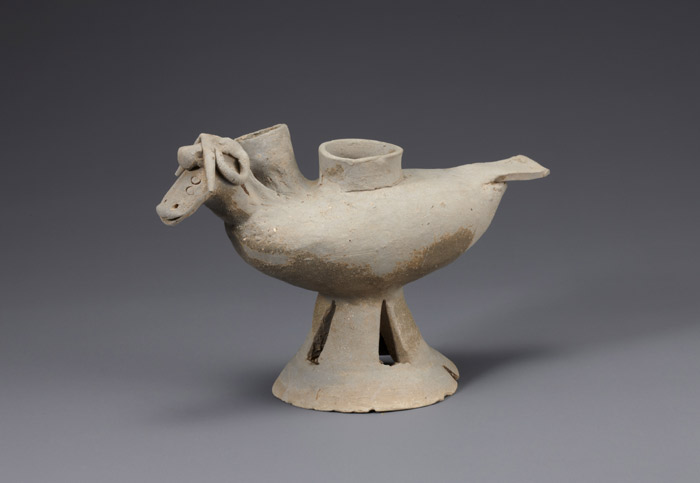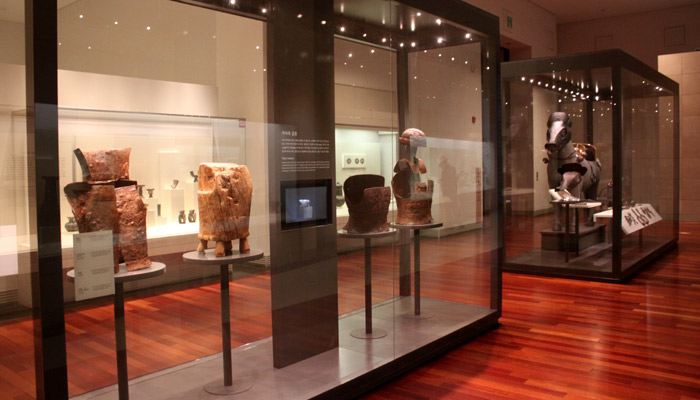 The exhibition compares the changes and regional characteristics of the steelware and earthenware of Gaya. Visitors can learn more about the development of Gaya's ironware culture by looking at a steel suit of armor and helmet, a video clip, and horse equipment which is located at the center of the hall. Park Jin-il of the National Museum of Korea said that the displayed steel-plate armor is unique; such armor made with rectangular steel plates and connected by nails is found only in Gaya and Silla territories.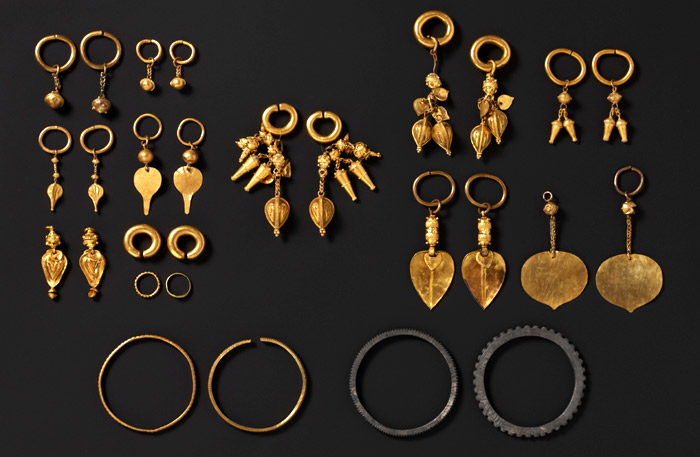 The exhibition offers free admission. More information about the exhibition is available in nine languages at the museum's homepage http://www.museum.go.kr The museum is closed every Monday. It is open until 9 pm every Wednesday and Saturday and 7 pm on Sundays.
By Yoon Sojung
Korea.net Staff Writer
arete@korea.kr
Department Global Communication and Contents Division, Contact Us