2010 Busan Ceramics Festival to be held at Busan Marine Natural History Museum
Sep 27, 2010
Source : Busan Metropolitan City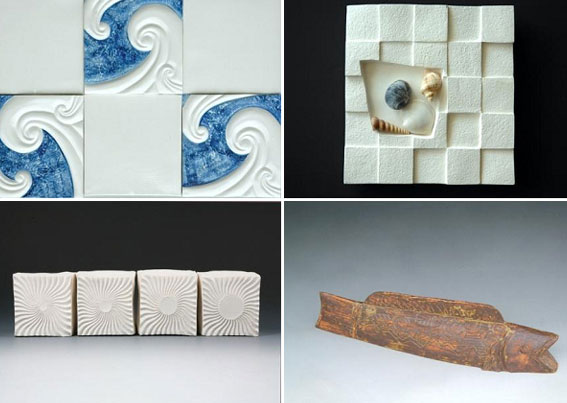 The Busan Marine Natural History Museum began a special exhibition entitled '2010 Busan Ceramics Festival' on September 17. The festival will go on until October 31.
To commemorate the 31st Busan Citizen's Day, 50 Busan-based potters will exhibit their artworks made not just from clay(土) and water(水) but also with their soul(火) under the theme of the 'Sea'. This exhibition will be a rare opportunity for Busan citizens to appreciate the ceramic arts at Busan Marine Natural History Museum.
In addition, a pottery making event will be held every Sunday as well.
The Busan Marine Natural History Museum has been open to the public for free since September 4. The opening hours are from 9 a.m. to 6 p.m. and visitors should arrive no later than 5 p.m.

For more information, please visit the website at http://sea.busan.go.kr/english/index.jsp or call the Museum at 051) 553-4944.

Featured Topics
http://www.korea.net/NewsFocus/Culture/view?articleId=83050
URL Copy
Department Global Communication and Contents Division, Contact Us