Hansik restaurants join New York City Restaurant Week
Jan 30, 2012
The verdict is in, and fine dining enthusiasts agree: the New York City fine dining experience is not complete without Hansik, or Korean food. Last October, the New York-based Danji became the first Korean restaurant to receive a Michelin star, and this month, Bann and Hangawi have joined the city's top dining establishments for this year's New York Restaurant Week.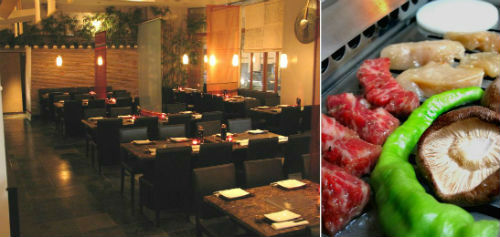 Since debuting in 1992, NYC Restaurant Week has enjoyed a strong following among visitors and locals eager to try New York City's fanciest prix-fixe meals at specially reduced prices. The 300-some restaurants participating in this year's extended 20-day event were selected by the city's official tourism organization after an evaluation of factors such as chef experience, media reviews, cleanliness and atmosphere, and quality of food.

Following the inclusion of Bann and Hangawi, NYC Restaurant Week has created a separate category for Korean cuisine.

Bann has become popular for its blend of fusion-style dishes and a casual, inviting atmosphere. Chef Eli Martinez largely preserves the traditional flavors of Korean dishes like stewed codfish, dakdoritang, and galbi, while adding a few twists in seasoning and ingredients in consideration of non-Korean palates.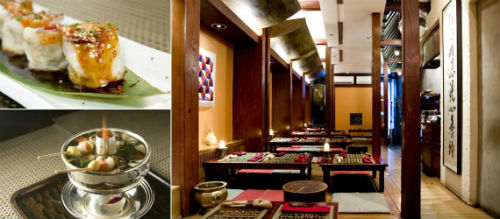 Hangawi, with menu items inspired by traditional Buddhist temple fare, has been a favorite among vegetarians and health-conscious New Yorkers since 1994.

"This is a significant accomplishment for Korean restaurants," said Choi Young-sook, owner and founder of Bann, on Jan 17. "The level of appreciation for Korean restaurants in the fine dining scene has really gone up."
New York Restaurant Week takes place during the summer and winter seasons each year. This year's event, which opened on the 16th, will run until February 10.

By Kwon Jungyun
Korea.net Staffwriter
Department Global Communication and Contents Division, Contact Us