Princess' belongings to return to Korea
Jun 15, 2015
A handful of traditional gowns worn by Princess Deokhye (덕혜옹주, 德惠翁主) (1912-1989), daughter of Emperor Gojong (r. 1863-1907) of the Daehan Empire (1897-1910), will be returned to Korea.
The Cultural Heritage Administration (CHA) will sign a memorandum of understanding (MOU) with the Bunka Gakuen Costume Museum in Tokyo on the return of articles once possessed by Princess Deokhye, the CHA announced on June 10.
The articles are part of the wardrobe Princess Deokhye used to wear while she lived in Japan. They are female attire used by Joseon royalty: a formal dress and a skirt for children, a traditional jacket (
jeogory
) and a pair of pants for children, inner pants, and a traditional jacket and a skirt for adults.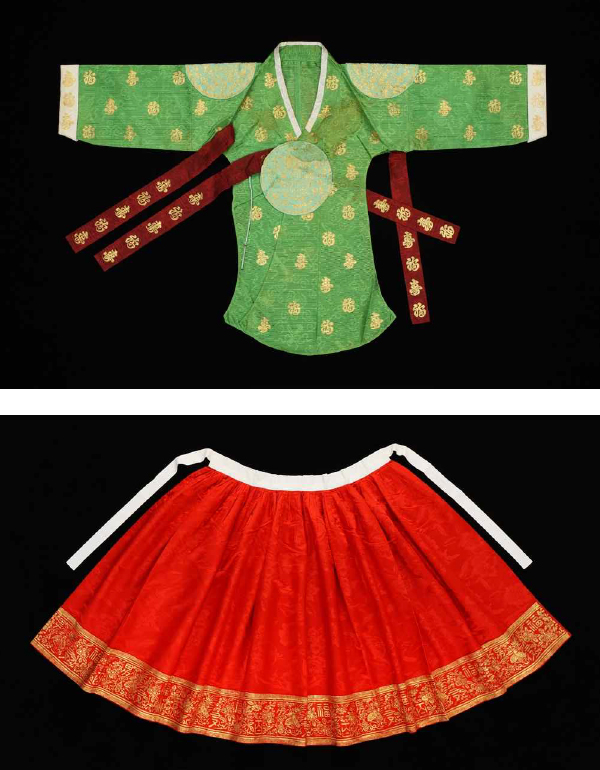 Princess Deokhye is the daughter of King and later Emperor Gojong, the 26th Joseon monarch and the first emperor of the Daehan Empire. She was born in 1912 when Gojong celebrated his 60th birthday.
Princess Deokhye went to study in Japan in 1925 at the request of the Japanese government. At the age of 20 in 1931, she married Count Takeyuki So of Tsushima in an arranged marriage. However, the princess suffered from mental illness and lived a difficult life before returning to Korea in 1962. She lived in the Nakseonjae, a building on the grounds of Changdeokgung Palace, until she died at the age of 78 in 1989.
Count Takeyuki returned these articles of clothing and gifts from Joseon's royal family at the time of his marriage. In 1955, he presented them to King Yeongchin (1897- 1970), Princess Deokhye's brother, and his wife. In the following year, Yeongchin donated the clothes to the Bunka Gakuen University. The Bunka Gakuen Costume Museum opened in 1979 and the articles became artifacts on display there.
By Limb Jae-un
Korea.net Staff Writer
Photos: CHA
jun2@korea.kr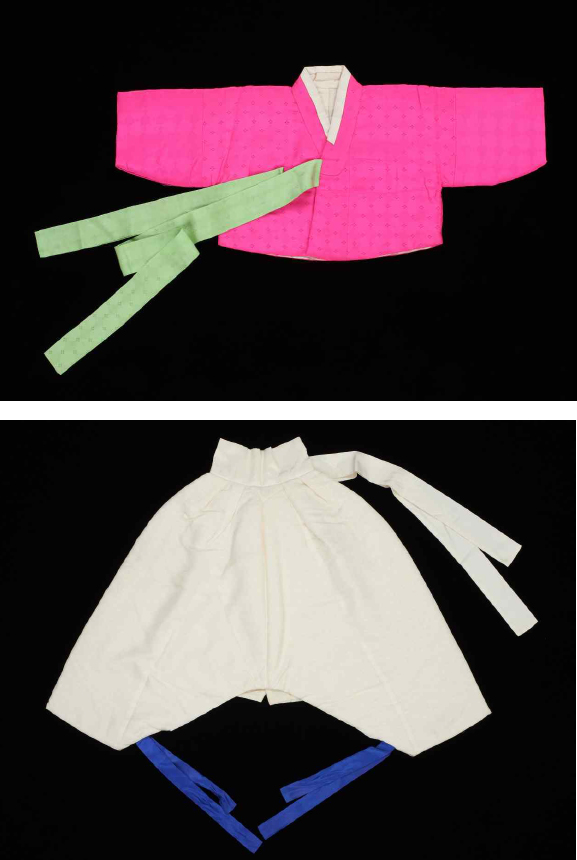 Department Global Communication and Contents Division, Contact Us