Korea-Japan Festival promotes friendship
Oct 05, 2012
The Korea-Japan Festival 2012 was held in both Tokyo and Seoul recently to promote mutual friendship.
The festival has continued every year in both countries since the Korea-Japan Friendship Year 2005 commemorating the 40th anniversary of the normalization of diplomatic ties between the two nations.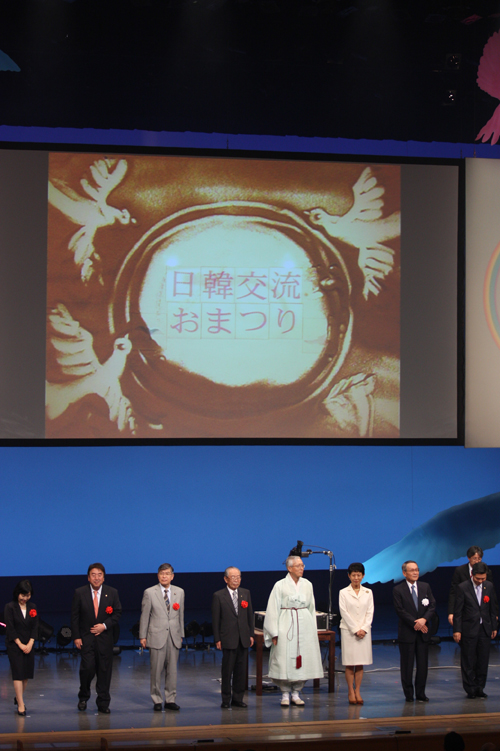 The eighth Korea-Japan Festival in Tokyo took place for four days from September 29 through October 2 in Shin Okubo, Shinjuku, Tokyo's main Korean district. A reception was held in the evening at the New Otani Hotel on September 28 with a number of dignitaries in attendance including Korean Vice Minister of Culture, Sports and Tourism Kwak Young-jin, Korean Ambassador to Japan Shin Kak-soo, and Japanese Deputy Chief Cabinet Secretary Tsuyoshi Saito. The event was attended by a total of 1,700 people including Korean and Japanese government officials and diplomats as well as ethnic Koreans living in Japan.
"There are many conflicting relations between Korea and Japan but our relationship has developed in a positive way through economic cooperation and personal and cultural exchanges," said Shin in a keynote speech during the reception. "Mutual exchange starts with mutual understanding and continues by building trust. I hope that many Japanese can personally experience the culture shared by both Korea and Japan through the festival."
"The Korea-Japan Festival 2012 has played a large role in improving mutual understanding and friendship between the two countries," said Kwak in another keynote speech.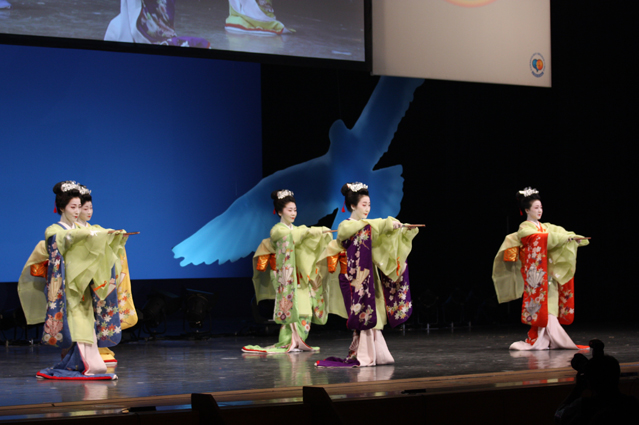 In response to the speech, Saito showed his gratitude to Korea for its assistance after the devastating earthquake in Japan in March 2011. "There have been many difficulties between the two countries but it is important to widen our understanding of each other through such cultural exchanges," he said. "We need to remind ourselves that Japanese Confucian scholar Amenomori Hoshu of the Edo Period stressed the importance of sincerity in exchanges between the two countries."
Despite the tension between the two nations over territorial issues such as the islets of Dokdo islets in the East Sea, the turnout for the festival stood at 27,000, similar to last year's.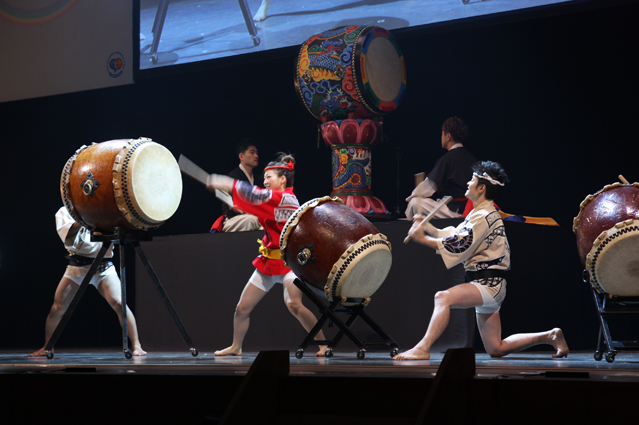 The festival featured traditional Korean dance and cooking performances as well as the K-pop cover dance preliminary finals on September 29. The next day featured a Jindo drum dance, J-pop mini concert, and b-boy musical performance, as well as a K-pop cover dance main competition.
The Japanese media reported that the festival was held despite the strained relationship between the two countries and that this shows the importance of mutual exchanges. Many Japanese media including Asahi, Nikkei, and TBS also reported the events.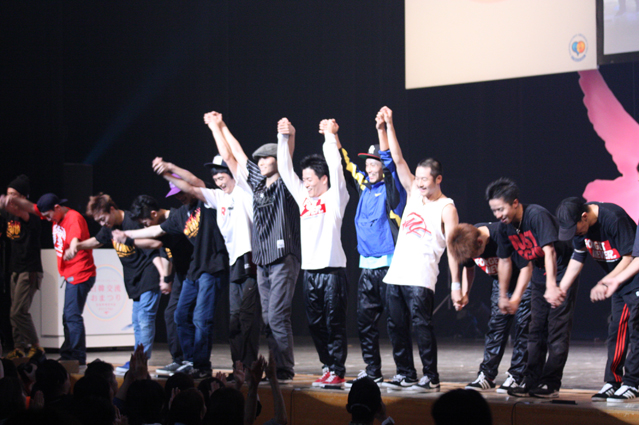 Meanwhile, the Korea-Japan Festival in Seoul was held at COEX on October 3. Hiromitsu Agatsuma performed on the electric shamisen along with an orchestra. The event also featured Japan's famous traditional festivals such as Akita Kanto Matsuri and Aomori Nebuta Matsuri.
By Limb Jae-un
Korea.net Staff Writer
Featured Topics
http://www.korea.net/NewsFocus/Policies/view?articleId=102927
URL Copy
Department Global Communication and Contents Division, Contact Us