U.S. House Speaker invites President Park to Capitol
Apr 25, 2013
U.S. House Speaker John Boehner (R-OH) announced his intention to invite President Park Geun-hye to the Capitol on the occasion of her visit to the United States scheduled to take place early next month.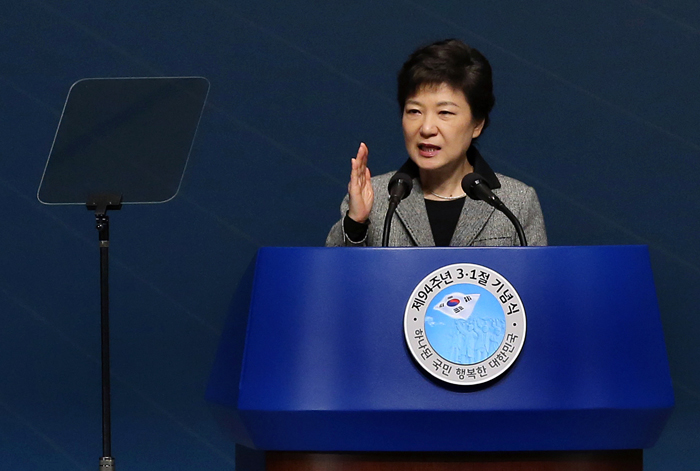 "It will be my honor to welcome President Park to the United States Capitol next month," announced Speaker Boehner on April 23 on his homepage. "Given the North Korean regime's recent provocative actions, President Park's address to Congress will serve as a vital and timely reminder that Americans and South Koreans will continue to stand shoulder to shoulder to preserve our hopes for peace and freedom."
To see the full text of Boehner's announcement, visit
http://www.speaker.gov/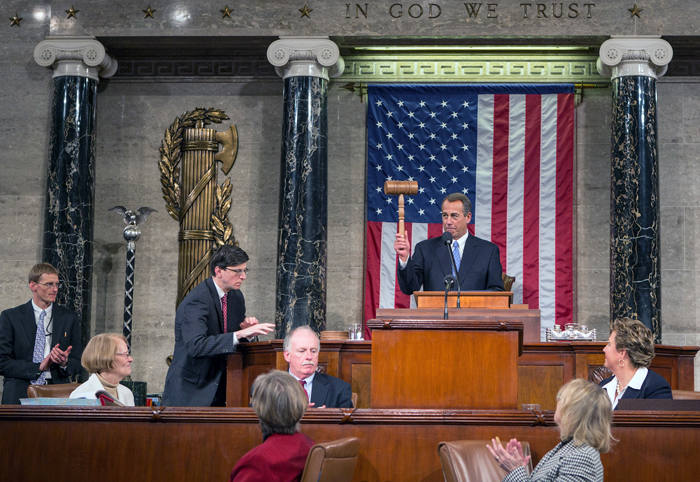 Cheong Wa Dae also said in its official release on the same day that President Park will give an address at a joint meeting of U.S Congress at the Capitol on invitation of U.S. House Speaker John Boehner during her visit to the United States which will start on May 7.
The invitation reflects "the significance and closeness of the Seoul-Washington alliance" and "the symbolic meaning of President Park's U.S. visit as the first female leader in the Northeast Asian region," according to Cheong Wa Dae.
In the speech, President Park will evaluate the 60-year-old Korea-U.S. alliance and introduce Korea's development in various sectors, including politics, economy, and culture, and her visions in regard to cooperation for peace in Northeast Asia and other global issues, according to Cheong Wa Dae.
President Park will become the sixth South Korean leader to address the U.S. Congress. Former President Lee Myung-bak also made an address in front of Congress in October 2011.
By Yoon Sojung
arete@korea.kr
Department Global Communication and Contents Division, Contact Us