Government auditor, UN launch anti-corruption database
Oct 22, 2013
The Korean government's
Board of Audit and Inspection
(BAI) and the United Nations (UN) have joined forces for the publication of, "A UN-INTOSAI Joint Project: Collection of Important Literature on Strengthening Capacities of Supreme Audit Institutions on the Fight against Corruption." It is a collection of examples from many nations worldwide that focuses on anti-corruption drives.
This is the first official UN joint project with the International Organization of Supreme Audit Institutions (INTOSAI), a global umbrella organization for external government auditors. Korea's BAI is one of the approximately 200 members of INTOSAI and is currently in charge of INTOSAI's Platform for Cooperation with the United Nations.
This database touches upon the major activities of and guidelines on the fight against corruption carried out by the UN and other audit institutions across the world on a daily basis.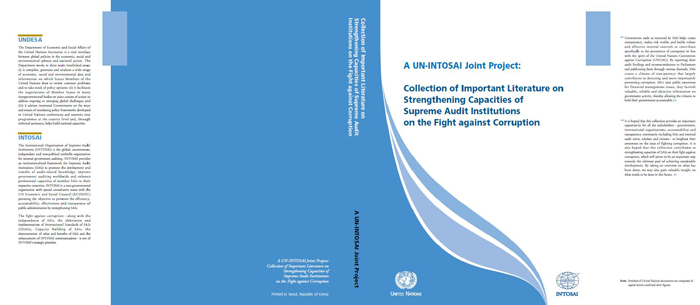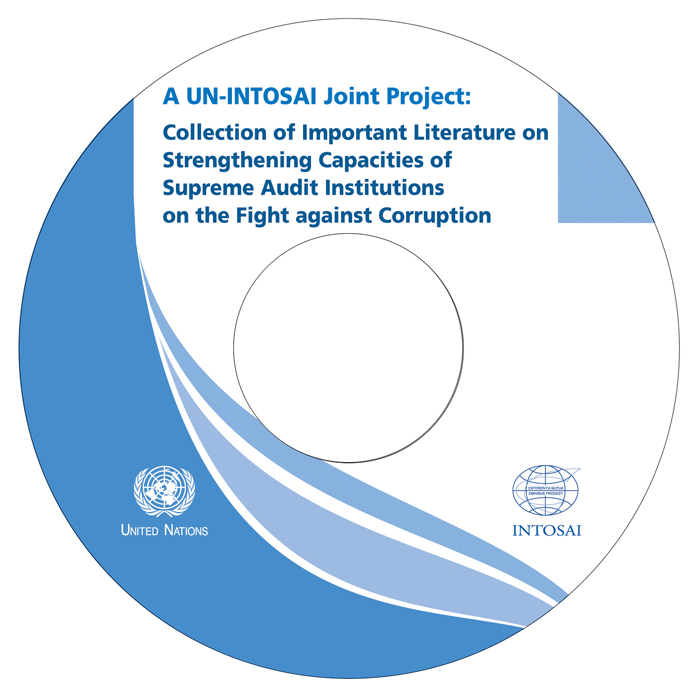 This volume consists of four sections. Section one covers the concept of corruption and guidelines to protect public institutions against external and internal corruption threats. Forensic auditing to deal with fraud, corruption and money laundering is handled in the second section.
The third introduces advisory audits and the provision of management advice to promote transparency and accountability to prevent corruption, while the fourth chapter deals with citizens' engagement in auditing for detecting and deterring corruption.
The BAI initiated this joint project with INTOSAI and the UN in October 2011 and finally made it public after two years of work. The Korean audit body reported on the two-year enterprise at the 21st INTOSAI General Assembly held in Beijing on October 21, 2013.
This publication is expected to help each and every country from around the world share its good examples in coping with corruption.
For a full text, please see the attached PDF file.

By Wi Tack-whan, Sohn Ji-ae
Korea.net Staff Writers
whan23@korea.kr
Featured Topics
http://www.korea.net/NewsFocus/Policies/view?articleId=113974
URL Copy
Attached File
Department Global Communication and Contents Division, Contact Us