Online community focuses on entrepreneurs, inventions
Oct 22, 2013
A new online community,
Creative Economy Town
, is going strong. It is a place where entrepreneurs can propose their new ideas or technologies and receive feedback on how to commercialize them.
Launched on September 30 by the
Ministry of Science, ICT and Future Planning
(MSIP), the
Korean Intellectual Property Office
(KIPO) and the
Korea Institute of Science and Technology Information
(KISTI), the website (
www.creativekorea.or.kr
) is a venue for exchange and cooperation, aimed at developing the creative industries. It is a community where individuals and companies can propose their ideas and seek advice from various professionals, so-called mentors, helping them to refine their creations.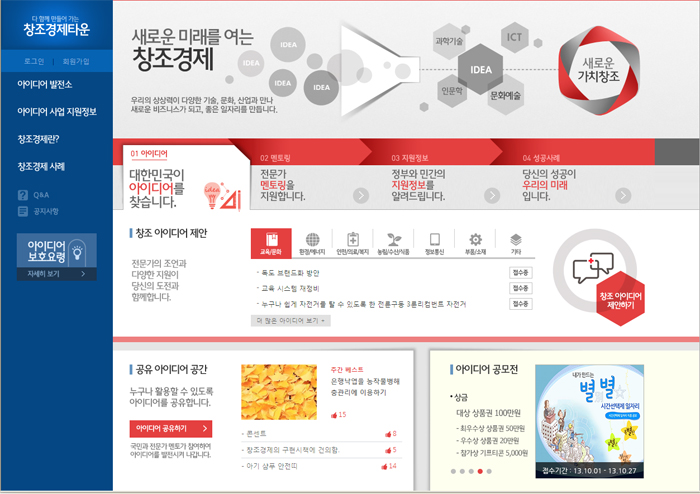 In the process of mentoring, the future entrepreneurs can further develop their ideas as they learn how to seek investment. Mentors from various fields guide the new entrepreneurs through the entire process of commercialization, including the development of ideas, filing patents, producing prototypes and marketing their products. Those whose ideas are selected can also get financial support to file patents and make prototypes.
The "creative idea" corner of the website is off limits to most, in order to prevent people from stealing ideas, and can only be accessed by the mentors. However, the "idea sharing" corner is open to everyone and allows visitors to discuss their ideas with each other.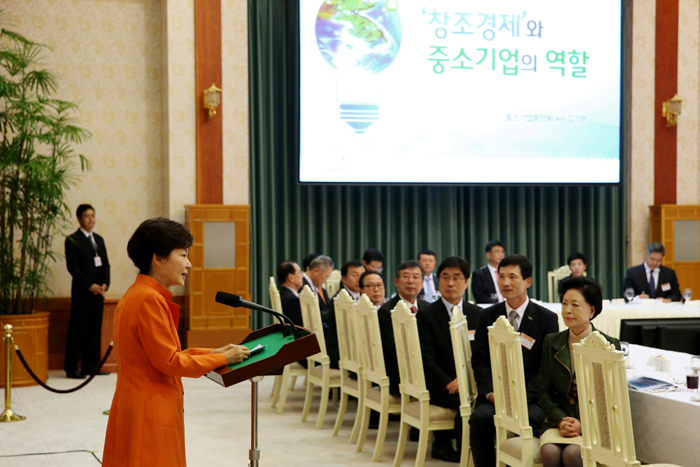 According to the MSIP, by October 20 a total of 1,792 potential ideas or patents had been proposed, after being open for only 20 days. Some 123 of them are considered to be technologically and commercially feasible.
Patents have been filed for 26 of those new ideas and patent rights were granted to 33 of the ideas. The website's membership numbers have grown to 11,359 while a total of 65,245 people have visited the page, averaging around 3,276 people per day.
The number of professionals participating as mentors has also increased from 641 to 1,781 over the 20 days. Among the current members are Virginia Tech Professor Dennis Hong and Korea Advanced Institute of Science and Technology (KAIST) Professor Lee Min-hwa.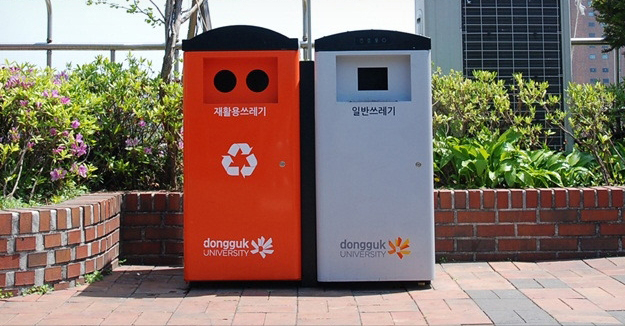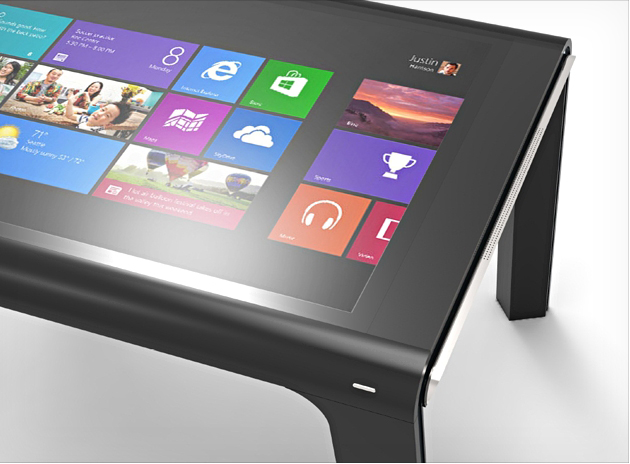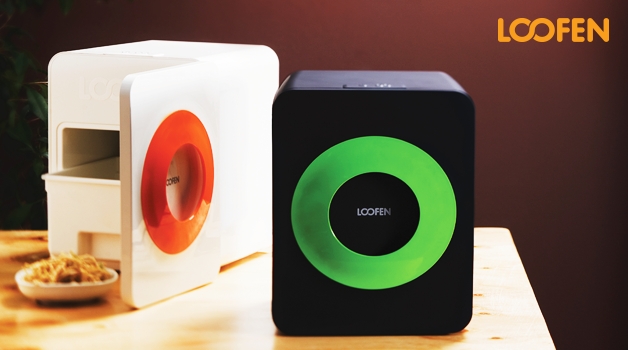 "Innovation means adding a significant level of efficiency to an existing activity or business, while commercial viability exists, when there is enough market demand," said Ko Yong-gi, a mentor and CEO of the crowd funding company OpenTrade. "Many innovative designs need to be discussed and debated at the idea-development stage."
He added that innovative and marketable ideas can be discovered when there is a serious need, but that ideas backed only by technology can only lead to mere inventions.
"The market is cold and challenging," said Lee Yun-bin, a public technology research chief at the Korea Institute of S&T Evaluation and Planning. "Various factors, including ideas, funds and organization, need to be satisfied in order to raise the chance of success. Ideas sprouting from a full understanding of the consumer's needs can reduce the time and effort required to commercialize new ideas."
By Limb Jae-un
Korea.net Staff Writer
jun2@korea.kr
Department Global Communication and Contents Division, Contact Us