Science Ministry increases ICT investment
Oct 31, 2013
The Korean government has declared its planned technology investments for the next five years.
It has announced that it will provide an increased number of platforms for information and communications technology-related (ICT) products and services and promote ICT standardization, all with the aim of developing a creative economy.
To realize the plan, the central government will invest KRW 8.5 trillion into ICT research and development (R&D) over the next five years.
This was announced at the recent 23rd ministerial meeting on October 23, where the Ministry of Science, ICT and Future Planning (MSIP) confirmed its new mid- to long-term ICT strategy, what it calls "ICT WAVE," a series of planned economic policies to be implemented over the next five years.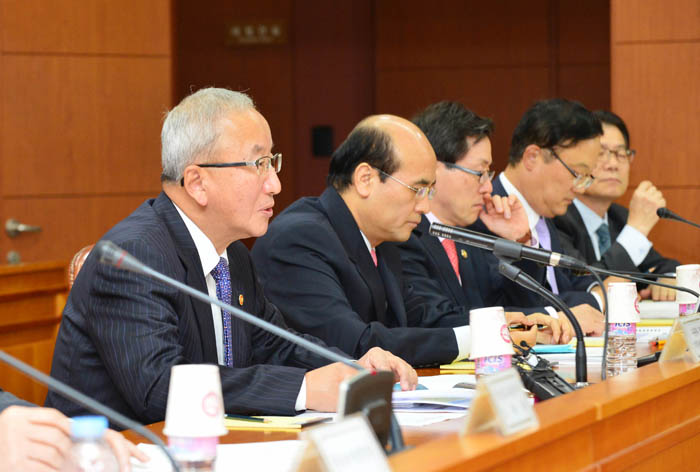 The ministry explained that "WAVE" is an acronym for "World's best ICT, Activating an R&D ecology, Vitalizing industry and Enhancing life." Those are the ministry's four main goals for its new set of policies. Deputy Prime Minister Hyun Oh-seok, who is also minister of strategy and finance, made the announcement at the ministerial meeting.
Under its new plan, the MSIP has set the goal of raising the technology adoption rate to 35 percent, from its previous 18 percent, and productivity growth to 7 percent, from the current 3.42 percent. It also aims for Korea to become the fourth largest holder of patents worldwide. To achieve these goals, the government plans to develop ten key technologies across five areas: content, platforms, networks, devices and security. The core technologies include holograms, Content 2.0, intelligent software, Internet of Things (IoT) platforms, 5G mobile communication technologies and smart networks.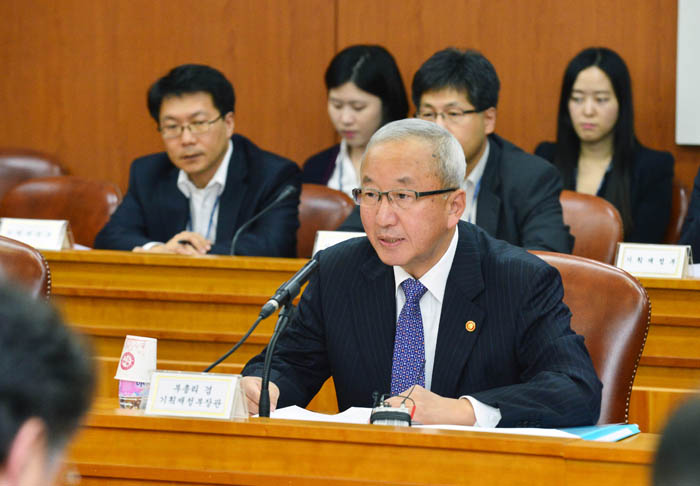 So that the new policies are rolled out effectively, the ministry will focus efforts on software R&D. Over the next five years, the ministry plans to increase investment, promote open research and encourage an extended study into new and basic software technology.
According to the MISP, at the end of the planned five-year period, the new policies are expected to generate an additional KRW 12.9 trillion of ICT manufacturing, add added value to the economy of KRW 7.7 trillion and create 180,000 new jobs.
By Lee Seung-ah
Korea.net Staff Writer
slee27@korea.kr
Department Global Communication and Contents Division, Contact Us