Korean troops provide aid to Haiyan victims
Nov 22, 2013
Korea will send 500 military engineers and medical professionals to the Philippines after the island nation was recently ravaged by Typhoon Haiyan.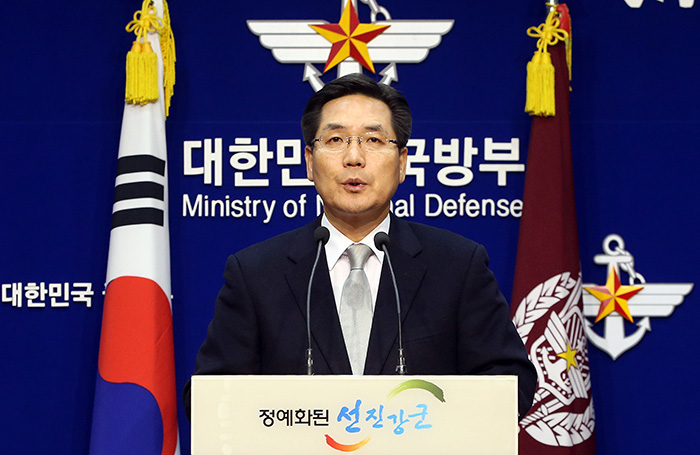 "The Korean government has received a request from the Philippine government for the
dispatch of a disaster relief team
," said Spokesperson Kim Min-seok from the
Ministry of National Defense
on November 21. The Korean government made its decision to give aid to the typhoon-ravaged country at a national security policy meeting.
The spokesperson added that the Philippines dispatched troops to Korea during the
Korean War
and suffered 112 dead and 299 wounded. Over the course of the three-year conflict, the Philippine government sent some 7,420 troops to Korea.
This marks the 17th time that Korea has decided on an overseas deployment of its armed forces ever since the nation joined the U.N. in 1991, though it has been recognized as an observer by the U.N. since 1948. This expedition also marks the first time troops will be sent to a disaster zone as opposed to a war zone. It is the second time that the Korean government provides military aid upon the request of a sovereign nation, following the dispatch of Korea's Akh Special Forces Unit to the United Arab Emirates (UAE) in January 2011.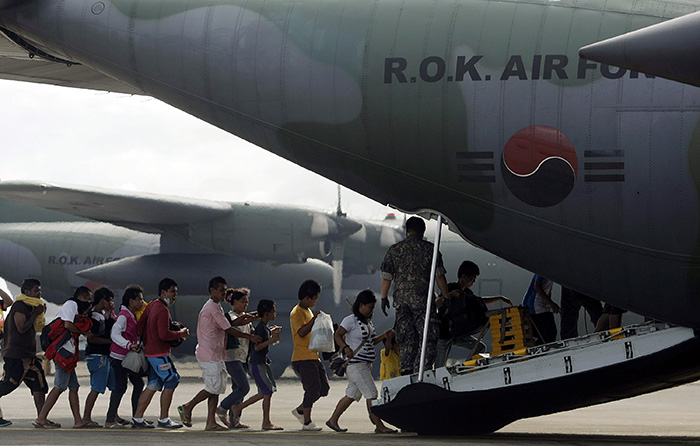 Korea has been supporting the Philippines in its time of need by providing some 48 tons of relief and medical supplies, and rescue equipment. Moreover, Korea will provide an additional 12.5 tons of relief supplies by November 25.
By Jeon Han, Lee Seung-ah
Korea.net Staff Writers
hanjeon@korea.kr
Department Global Communication and Contents Division, Contact Us