Korea, Indonesia, join forces to reduce GHG
Aug 05, 2013
Korea and Indonesia are setting their sights on a cooperative effort to make the world a more eco-friendly place to live.
The
Korea Forest Research Institute
(KFRI) measured forest carbon accumulation rates in a tropical forest in Indonesia in cooperation with the nation's Ministry of Forest from July 2 to 5, an important step towards enforcing mutual cooperation for reducing greenhouse gases (GHG) and conserving the forest environment.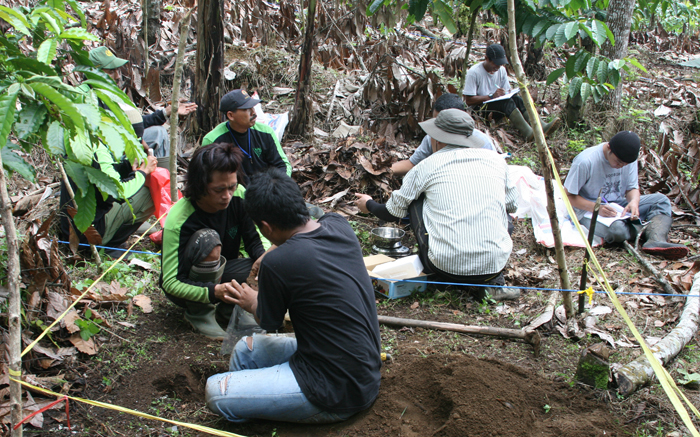 This Korea-Indonesia joint survey, as part of the KFRI's REDD+ (reducing emissions from deforestation and forest degradation) project, was conducted in the 40,000-hectare West Rinjani protection forest management unit (KPHL Rinjani Barat), an area with high potential for cuting down GHG emissions due to its plentiful timber resources.
REDD+ is a UN-led effort to create a financial value for the carbon stored in forests, offering incentives to developing countries to reduce emissions from forested lands and invest in low-carbon paths to sustainable development.
This kind of investigation into forest carbon accumulation rates plays a crucial role in determining the success of such REDD+ projects.
For the survey, the KFRI created a standardized manual of its own which specifies steps for establishing demarcated areas for forest surveys and methods of investigating and analyzing carbon accumulation rates in every carbon pool, such as in forest trees whether rotten or fallen, low vegetation, and the soil.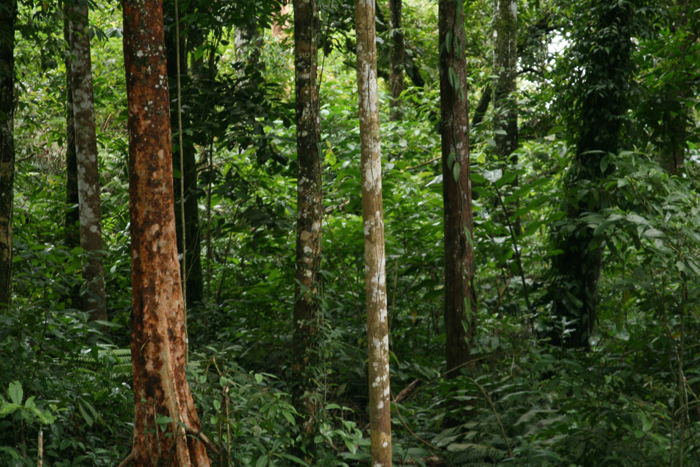 "This joint survey effort will definitely lead towards establishing a bilateral cooperative network for forest environment conservation between the two nations," said Dr. Gang Jin-tack of the KFRI's Climate Change Research Center.
The forest research body has further plans to phase in cooperative networks for international forestry research and REDD+ national strategies and implementation with other nations including Cambodia, Myanmar, and Laos, as well as Indonesia, which all have high potential for GHG mitigation.
By Sohn Ji-ae
Korea.net Staff Writer
jiae5853@korea.kr
Department Global Communication and Contents Division, Contact Us