International support for Team Korea at the London Olympics
Aug 16, 2012
As the 2012 Summer Olympics wrap up, South Korea walks away with its head held high. The Far Eastern country surpassed its goals of winning ten gold medals and ranking in the top ten competing nations, leaving a lasting impression on the world.

There was no shortage of supporters for Team Korea in London, and British K-pop fans staged a K-pop flash mob in Trafalgar Square ten days in advance of the opening ceremonies. The gathered fans performed their favorite K-pop songs and dances, as well as Korean Olympic cheers. They later repeated the performance in front of the Korean Cultural Center UK (KCCUK), which hosted a K-pop singing competition that night.

The KCCUK staged such events as All Eyes on Korea, a 100-day festival offering special performances and exhibitions for visitors to venues across the British capital. The KCCUK also organized a variety of events for supporters to coincide with important events for Korean athletes. On August 10, the center was filled with cheering supporters for Korea's bronze medal match with Japan on the football pitch.

"So many emotions!" shouts a headline on Korean Class Massive, a London-based blog founded by three Korean language students who met at the Sejong Institute run at the KCCUK. "While watching the fortunes of the South Korean team we had a ridiculous amount of nervous and 'sitting on the edge of the seat' moments."

The team of bloggers covered Team Korea's performance in depth on their website, as well as providing the latest updates on social networking channels. They even admitted on their blog how the coverage was affecting them: "In our attempts to cover as many events as possible so we could update everyone on all the events Korea was competing in, we came across a couple of men who stole our hearts and ran off with them," they said, naming badminton player Lee Yong-dae as number one on their list of Korean athlete heartthrobs.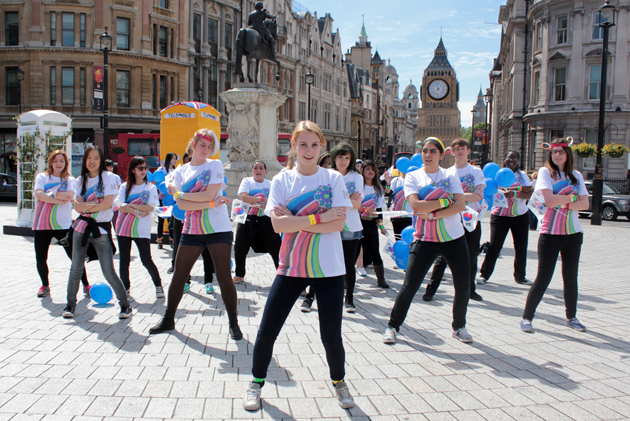 Korea's official social networking channels were also abuzz with updates on the progress of Team Korea, receiving support from fans around the world.

"Go Korea!!" wrote Lee Shaffer. "We are sooo proud of you all!!"

"Well done, Republic of Korea, and in a sportsmanlike manner," wrote Dee Farms of America.

"This is odd but I find myself cheering for the South Korean teams [more] than Canada's," wrote Nancy Vu of Canada. "Congrats!!"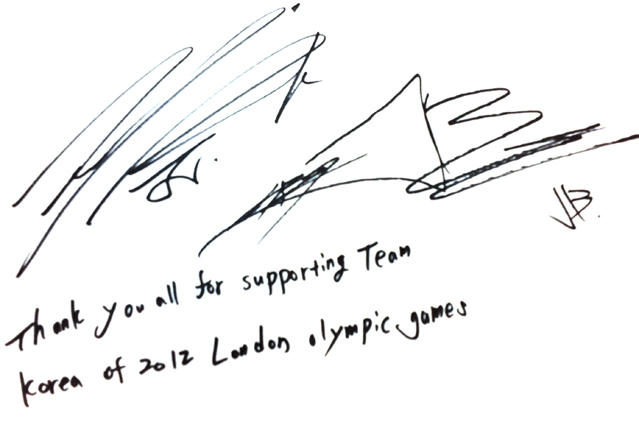 Although the London Olympics are over, the Paralympics are still to come, held in London as well, and All Eyes on Korea will continue until September 9.

By Jon Dunbar
Korea.net Editor
Featured Topics
http://www.korea.net/NewsFocus/Sports/view?articleId=101897
URL Copy
Department Global Communication and Contents Division, Contact Us