Kim Yuna to heat up Sochi Winter Olympics
Dec 09, 2013
Queen Yuna has returned. The champion figure skater touched her fans on the ice, with heightened hopes for the upcoming 2014 Winter Olympics in Sochi, Russia. She won a gold medal at the Golden Spin of Zagreb in Dom Sportova, an indoor sporting in the Croatian capital, on December 8 with a total score of 204.49, combining 131.12 at single free skating and 73.37 in the short program.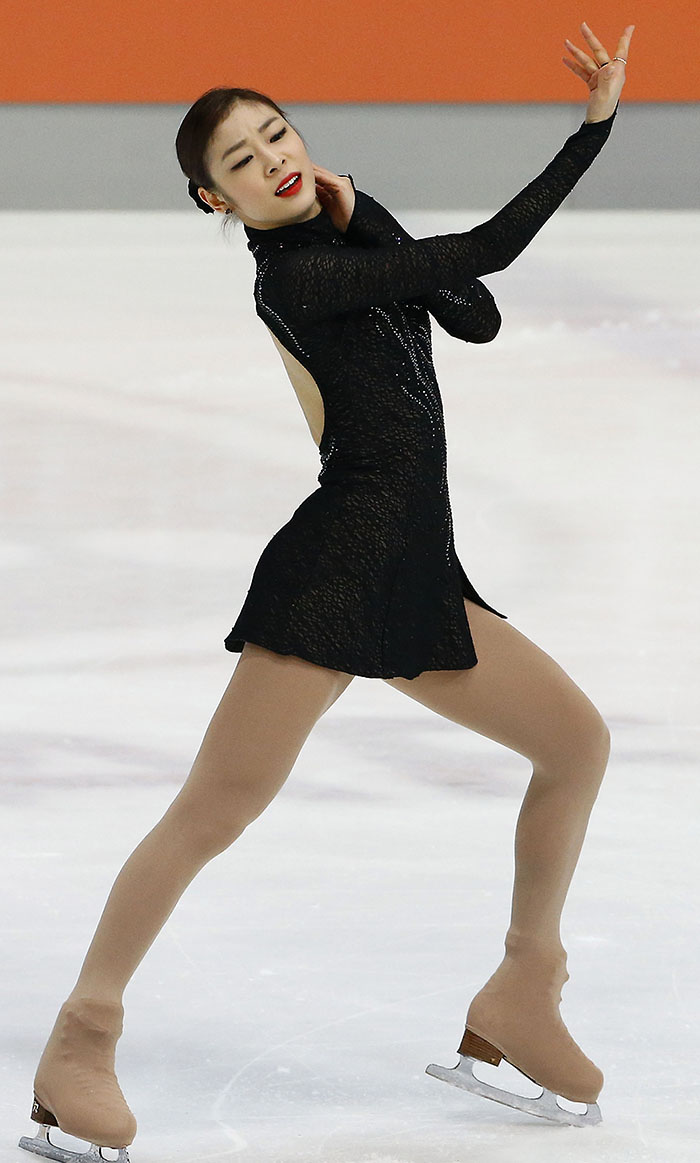 Since returning to the rink 20 months later after being injured, her score has exceeded 200 in four skating events so far. At the NRW Trophy in December 2012 Kim recorded 201.61. She scored 218.31 at the World Figure Skating Championships this March, and 210.77 points at a national skating competition held in Korea this January.
This competition especially attracted the attention of international skating fans even before it began, as she unveiled her program for the upcoming Winter Olympics scheduled to take place next February. Kim did not disappoint her fans, presenting a flawless performance of a tango piece to "Adios Nonino," seven years after her first tango performance of "El Tango de Roxanne."
In the women's short program, figure skating fans again held their breath as they watched every move of Kim's performance of "Send in the Clowns." She did make a mistake when jumping but then showed perfect technique on the triple lutz, triple toe loop combination and triple flip followed by a beautiful camel spin and layback spin to make up for it. She received a score of 73.37 in the short program, her highest score this season.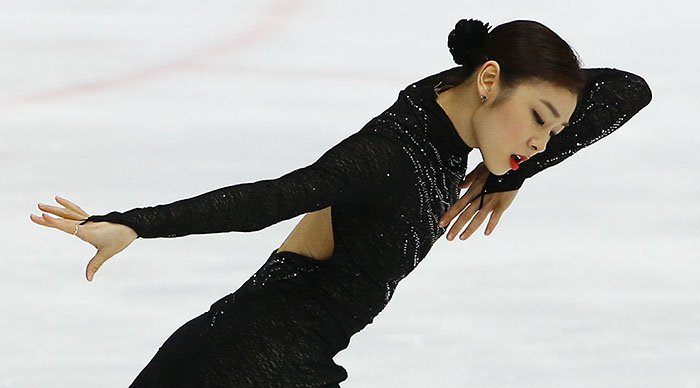 Kim made a mistake during her first jump in her tango performance of "Adios Nonino" but performed stably by showing her flawless triple flip. She impressed her fans with a combination of double axel-double toe-loop-double loop, spins and steps, and an emotional performance.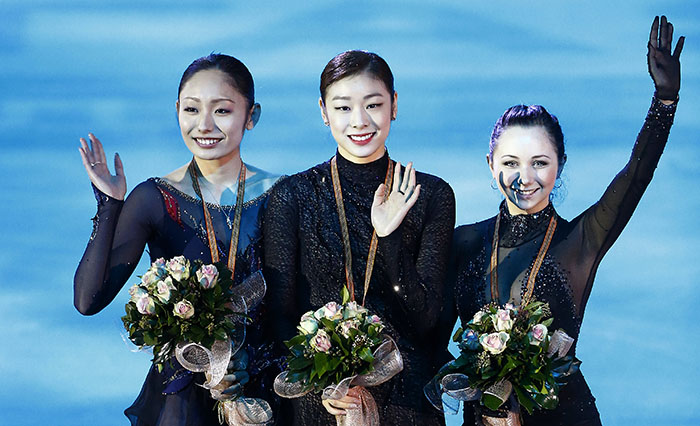 "I was lucky to finish my first competition this season without any big mistakes," said Kim after the event. "I hope I can meet the expectation of the fans. We have two and a half months to go for the Sochi Winter Olympics. I think it is enough time. I will do my best to present a perfect program in every way for my fans at the games."
By Jeon Han, Yoon Sojung
Korea.net Staff Writers
hanjeon@korea.kr
Department Global Communication and Contents Division, Contact Us