Dokdo souvenir design contest opens for all
Sep 05, 2012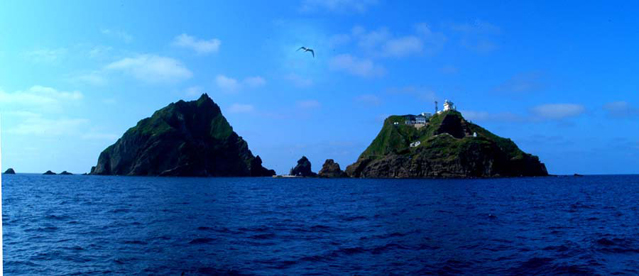 Arts and crafts designers are welcomed to create their own Dokdo-themed sounvenirs to compete for the right to officially sell their product. The government of Gyeongsangbuk-do (North Gyeongsang Province) is launching the 3rd Dokdo International Souvenir Design Competition, with help from the Daegu Gyeongbuk Handcrafts Association, the Ministry of Culture, Sports and Tourism, the Northeast Asian History Foundation, Ulleung County, Dokdo Museum, and the Korea Creative Content Agency.

"Dokdo is an island which embraces the history and culture of Korea," says Governor Kim Kwan-yong of Gyeongsangbuk-do. "We welcome your creative ideas and designs which will be used as the next symbol of Dokdo."

The competition, open to all including professional designers and amateurs, Koreans and non-Koreans, invites individuals or teams of two to submit their own entries in two categories: creative designs and completed Dokdo souvenirs. Entries will be judged based on appeal to not only domestic but also international tourists, eco-friendliness or IT usage, mass production and marketability, and integrating traditional Korean art.

The winning entry receives the Dokdo Design Award worth 6 million KRW. In addition, a golden prize worth 3 million KRW will be given to the winning entries in creative design and completed souvenir. The silver prize is worth 1.5 million KRW, and Bronze is worth 700,000 KRW. Also, special prizes worth 500,000 KRW will be offered. Winners also receive the right to sell and exhibit their entries in the Dokdo Museum, Ahn Yongbok Memorial Center, Dokdo Office, and various souvenir shops and other facilities related to Dokdo.

Previous entries included anything from T-shirts and pottery to jewelry and board games.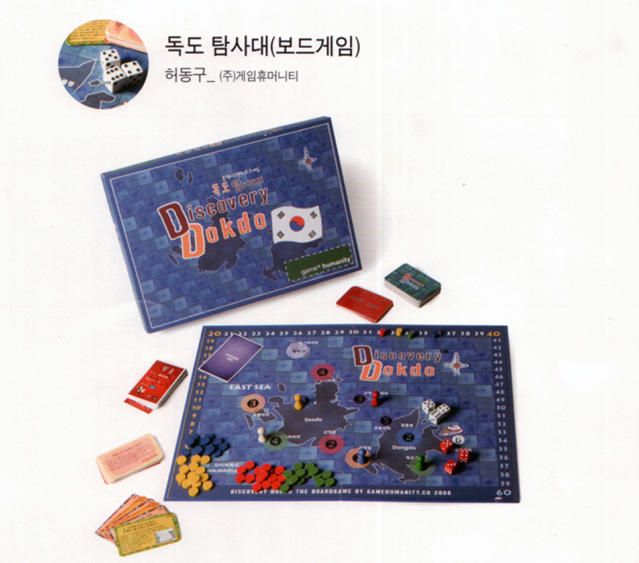 Entries will be collected in person on October 9 and 10, and mail-in entries will be collected until October 10. Results will be posted on the homepages of Gyeongsangbuk-do and the Daegu Gyeongbuk Handcrafts Association. Following a ceremony on October 18, the entries will be exhibited in the Dokdo Exhibition Hall until October 21.

In order to design a winning entry, participants are recommended to learn more about the islets and their connection to Koreans and their history. More information is available at Cyber Dokdo.
Featured Topics
http://www.korea.net/NewsFocus/Travel/view?articleId=102224
URL Copy
Department Global Communication and Contents Division, Contact Us