Park No-soo Art Museum: tradition meets modernity in harmony
Sep 17, 2013
The house where
Korean painter Park No-soo
(1927-2013) once lived has transformed into a museum, the first public museum of Jongno-gu. Established in 1938, the house was purchased in 1973 by Park who lived here until February this year. In 2011, Park donated his private collection of 1,000 artworks and possessions to Jongno District Office, allowing it to become a public museum in the district. The museum opened on September 12.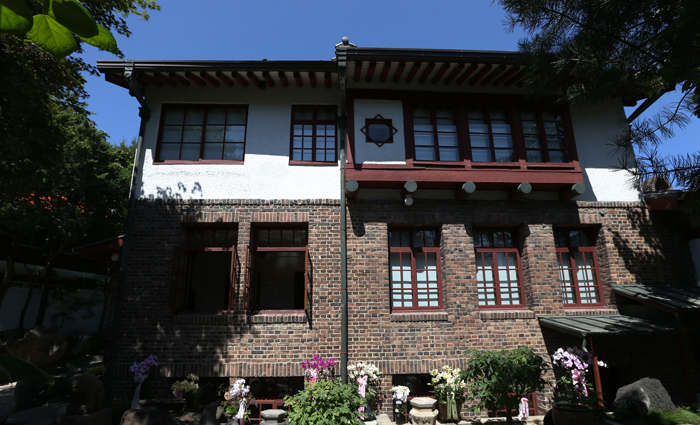 Born in Yeongi County, Chungcheongnam-do (South Chungcheong Province), Park began to study painting in the 1940s under painter Yi Sang-bom and hit his stride in fine arts at Seoul National University. With his unique style of concise and bold brushstrokes and vivid colors but never far from traditional subjects, Park has been recognized as a painter who created a perfect harmony of tradition and modernity.
The two-story house, now transformed into a museum, is a mixture of Korean, Chinese, and western architectural styles of the early 20th Century. Inside, the red-brick structure has Korean Hanok-style rafters and on the top of them sits western-style roof tiles. The floors, doors, and doorpost are made of red pine which maintains its color, form, and texture over the decades.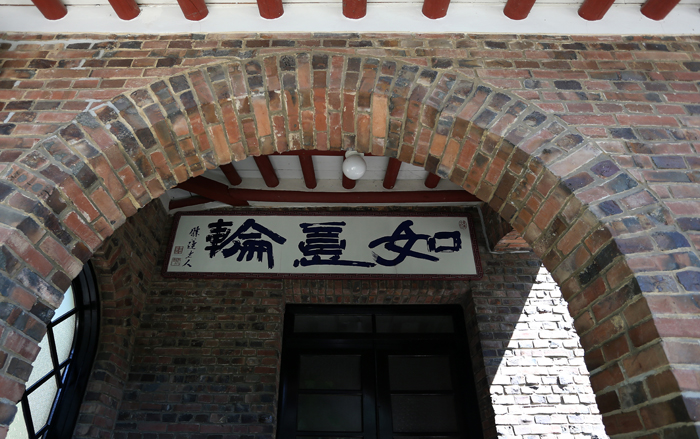 Jongno District Office unveiled 26 paintings for the inaugural exhibition, titled
The Moon and Boy
. Visitors to the museum are allowed a peek into his distinct painting style through works such as "Under the Willows" and "The Moon and Boy."
The inaugural exhibition lasts until Christmas and entrance is free. It runs every day from 10 a.m. to 6 p.m. except for Mondays, the first day of the year,
Seollal
, and
Chuseok
.
Contact: 02 2148 4171
By Wi Tack-whan, Lee Seung-ah
Korea.net Staff Writer
whan23@korea.kr
Department Global Communication and Contents Division, Contact Us