Helpful Telephone Numbers
Helpful Telephone Numbers

Print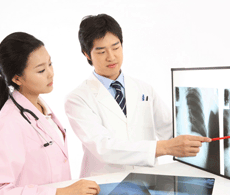 There are many hospitals that provide limited English service.
International clinics at large general hospitals like Severance Hospital, Asan Medical Center or Samsung Medical Center are recommended.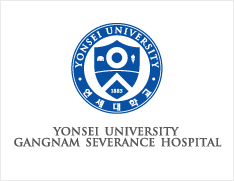 Address

Severance Hospital
250 Seongsanno (134 Sinchon-dong), Seodaemungu Seoul, Korea

Tel

(02) 361-6540

Open

9:30 a.m.- 11:30 a.m.
and 2:00 p.m.-4:30 p.m.on weekdays,
and 9:30 a.m.-11:30 a.m. on Saturdays.
Address

388-1, Pungnap-dong, Songpa-gu,
Seoul International Clinic

Tel

(02) 3010-5001

Open

9:00 a.m.-5:00 p.m. on weekdays,
and 9:00 a.m.- noon on Saturdays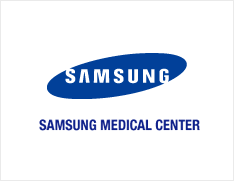 Address

50, Irwon-dong, Gangnam-gu, Seoul

Tel

(02) 3410-2114 / (02) 3410-0200

Open

9:00 a.m.-5:00 p.m. on weekdays,
and 9:00 a.m.- noon on Saturdays
Department Global Communication and Contents Division, Contact Us