As a form of friendship between Myanmar and South Korea, a movie called "A Flower above the Clouds" was produced by the joint collaboration of JBJ Entertainment of Korea and BIG5 Film Production from Myanmar.
The movie was directed by Zin Yaw Maung Maung and Min Thant Maung Maung as second chief director.
The main cast members are Korean actor, Ryu Sang Wook, Myanmar Actress Academy Wutt Hmone Shwe Yee, Kyaw Htet Aung, Academy May Than Nu and other artists.
The shooting process of the movie was carried out in Seoul and Busan South Korea, Mandalay, Sagaing, Pyin Oo Lwin, Bagan, Inle Lake region in Shan State, Chin State and Taninthayi Region in Myanmar aiming towards promoting travel sector in the two countries.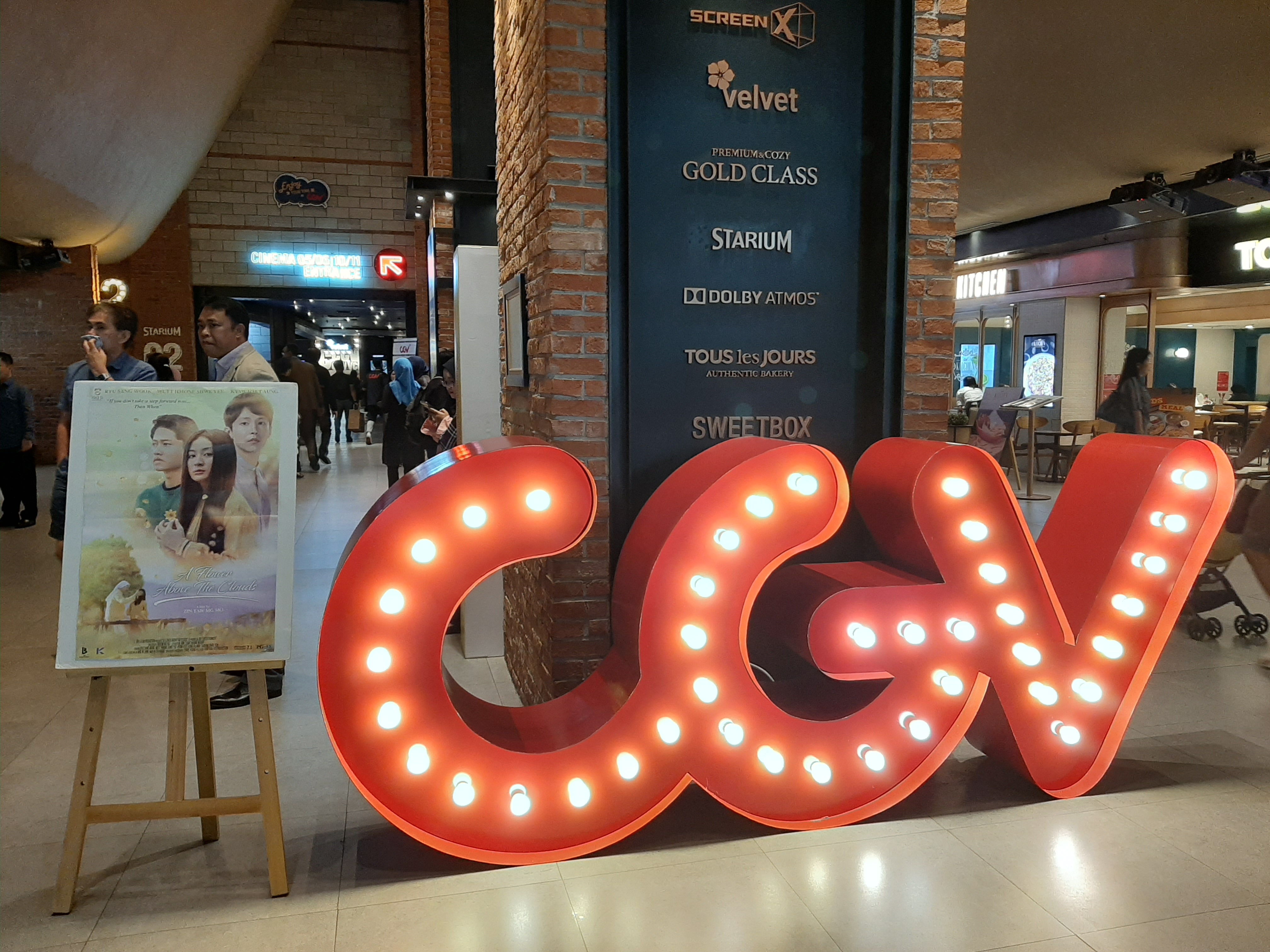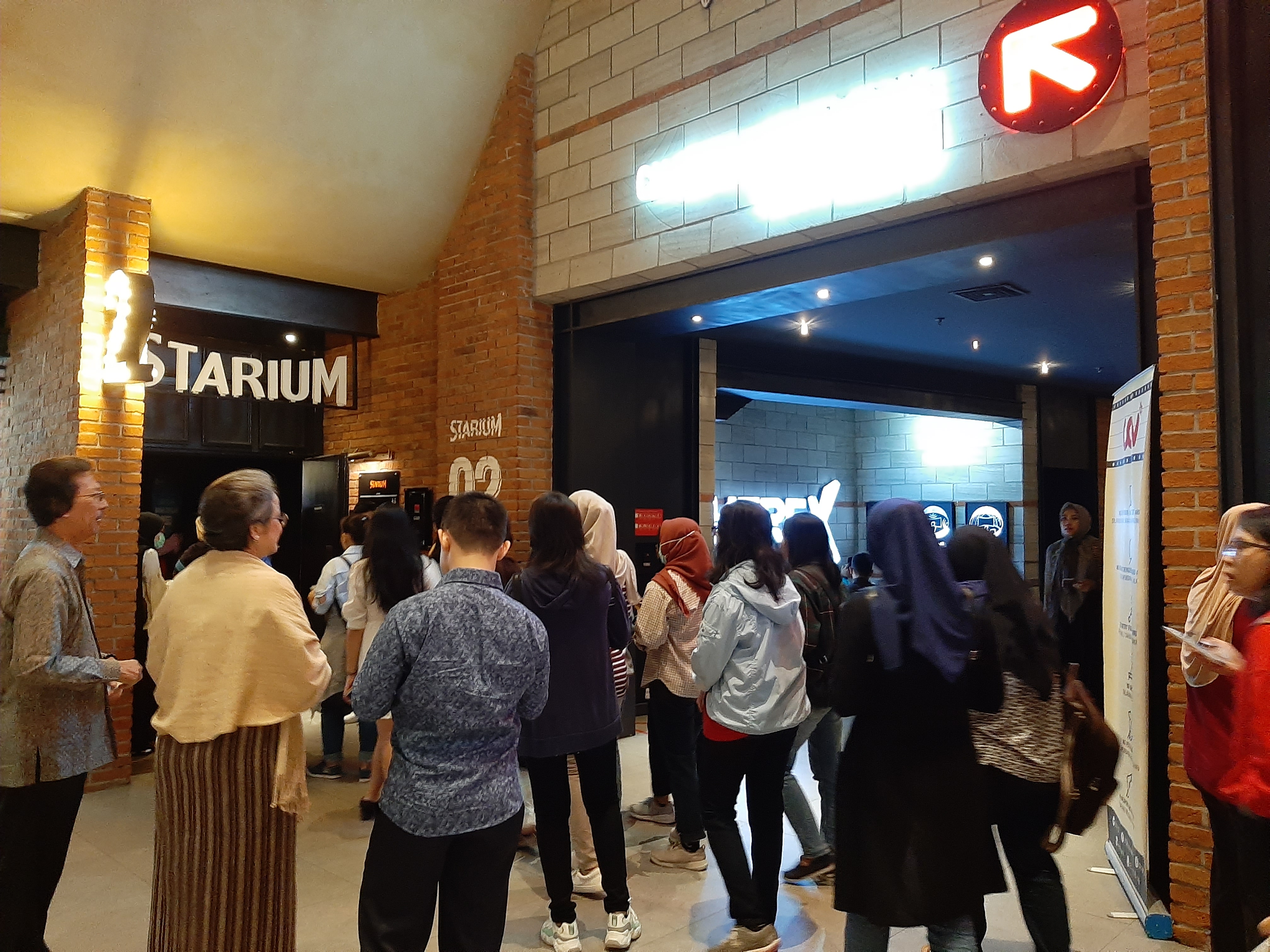 On February 9, 2020 the movie screening was held at the CGV Grand Indonesia Jakarta, which was attended by Ambassador of the Republic of Korea Mr. Kim Chang-Beom, the permanent representative of the Republic of the Union of Myanmar to ASEAN Mr. Min Lwin, the Republic of the Union of Myanmar Ambassador Ms. Ei Ei Khin Aye, the movie director Mr. Zin Yaw Maung Maung and also the representatives from Ambassadors from other countries.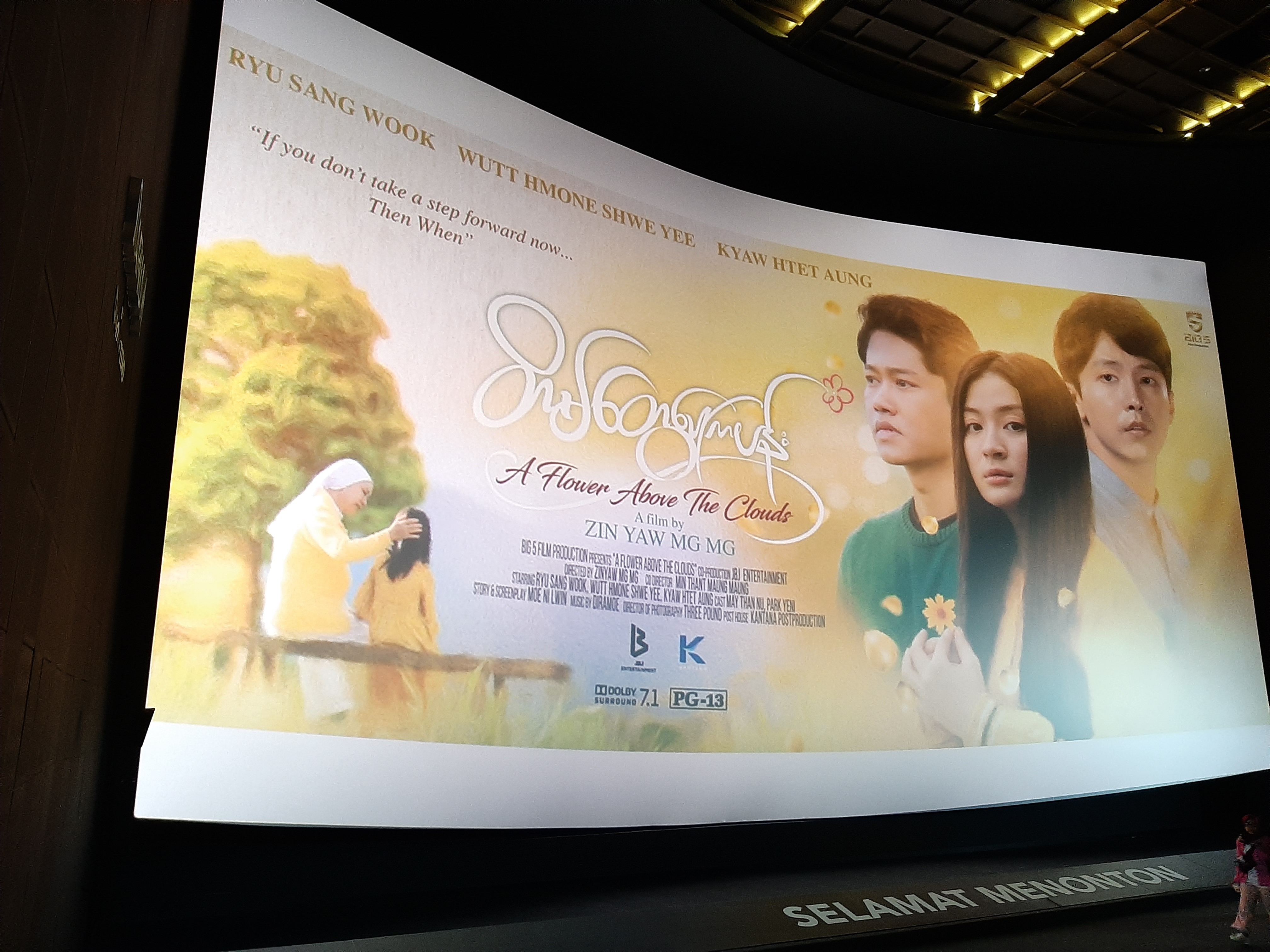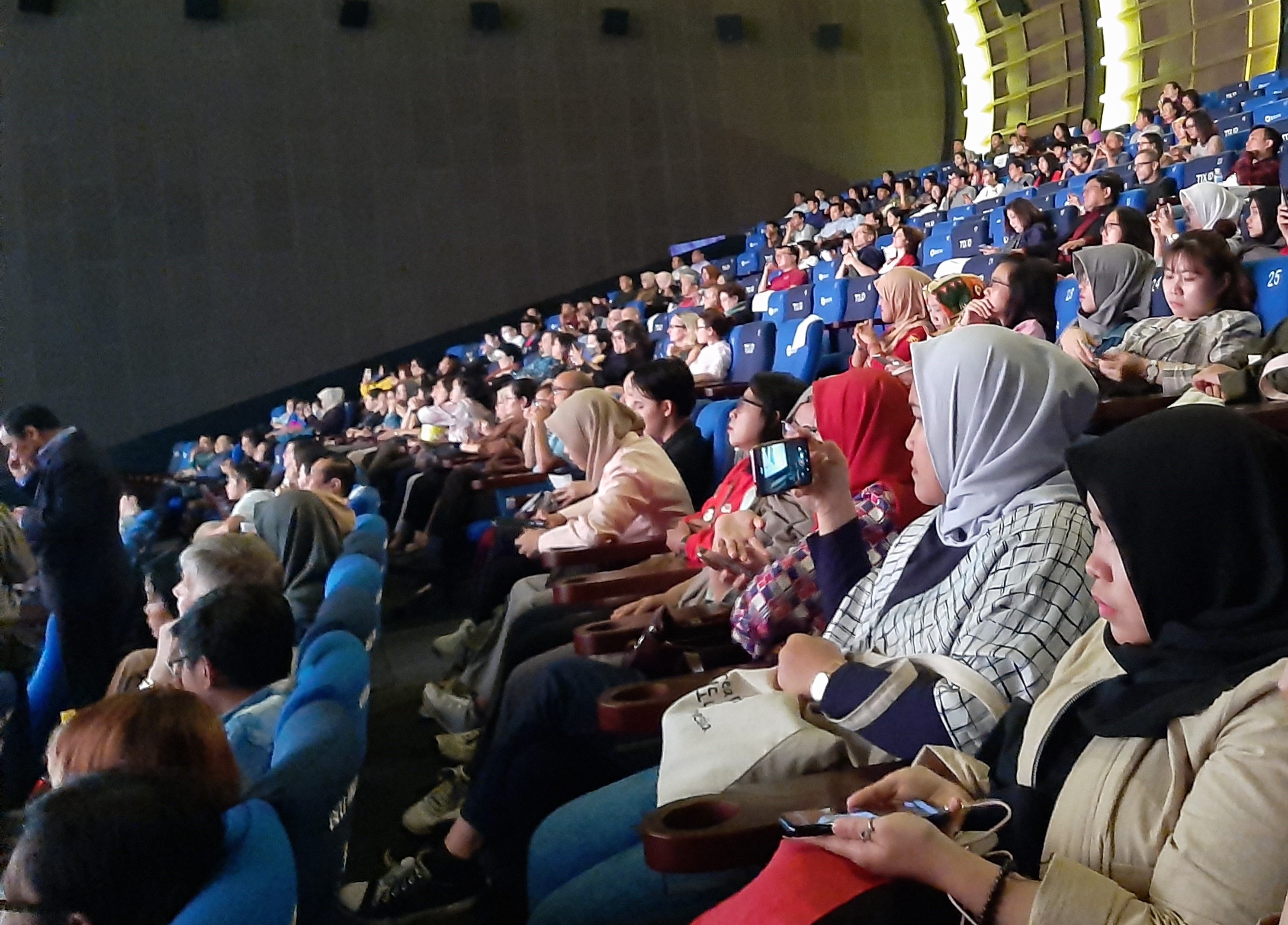 Before the screening, Kim Chang Beom gave a speech for the movie.
"This movie is a romantic drama dedicated to friendly relations between Myanmar and Korea. This is the first collaboration between Korea and Myanmar in movie form. And this is the second movie screening, after the first screening in Singapore and the second country in Indonesia," he said.
"A Flower above the Clouds" is made with an interesting storyline. Written by Moe Ni Lwin, this movie depicts a Myanmar woman who has a big fear in her life.
He met a man from Korea who was finally able to help her get out of his fear. The journey they took was quite long even though they were not meant to be together.
And the movie was adopted in three languages: Myanmar, Korean, and English.