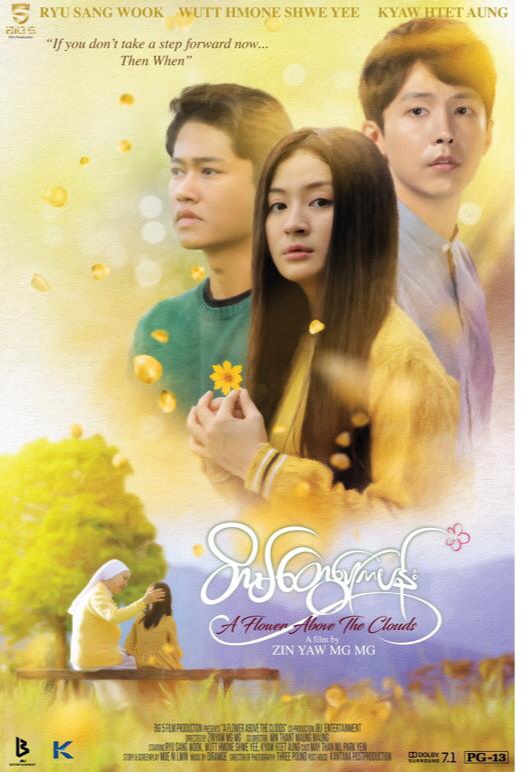 On Sunday 9 February 2020 the first screening of Myanmar's film "A flower above the clouds" was held in collaboration with South Korea. The film has been screened 3 times in 3 countries, the first being Myanmar, the second is Singapore and the third in Indonesia, in the screening of this film in Jakarta, was attended by the Myanmar ambassador and the ambassador of the Republic of Korea, and also attended by the film director.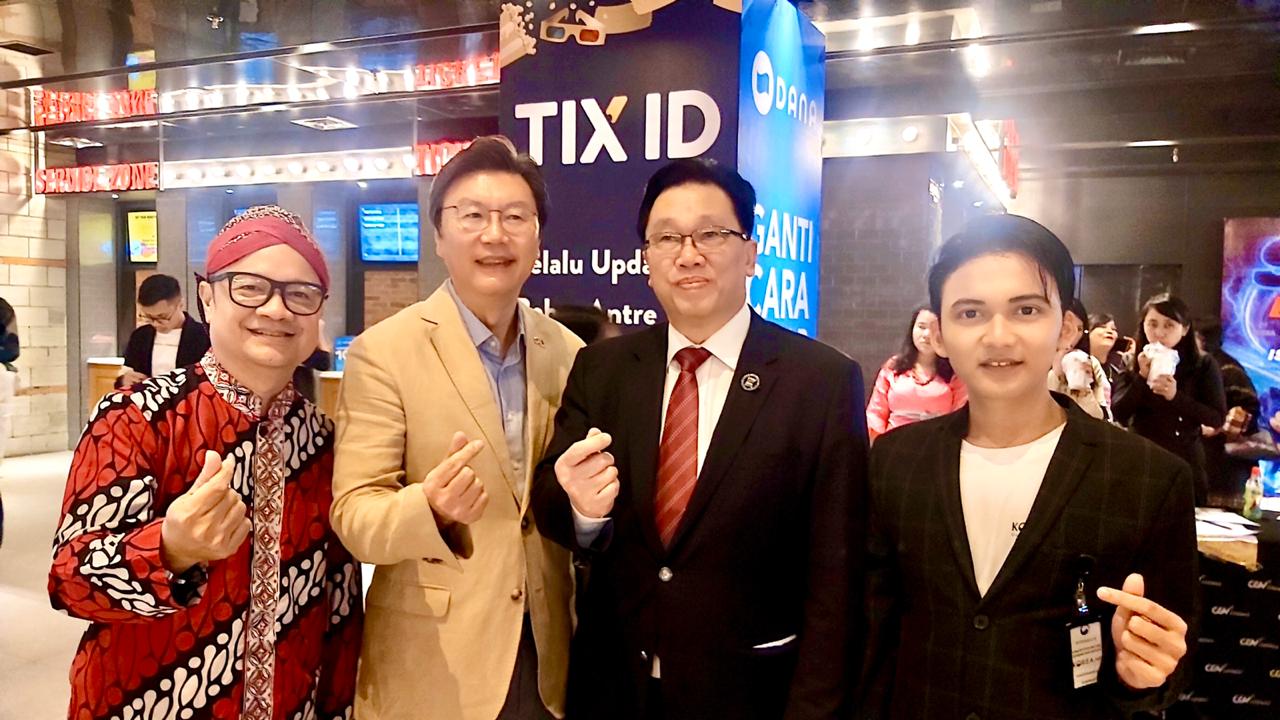 This film tells of a woman who lived in rural Myanmar, where in her childhood she was raped by a man who kidnapped her, and until she grew up she was afraid of a man, then a South Korean man as a social service came to visit the village, he did not realize that there was a woman who was afraid of the presence of men.
Over time this man learned that this woman had a hidden talent that is singing, but he did not dare to sing in front of many people because Shame, he only dared to sing when he was in the church, then this man came to hear and see the woman it sings.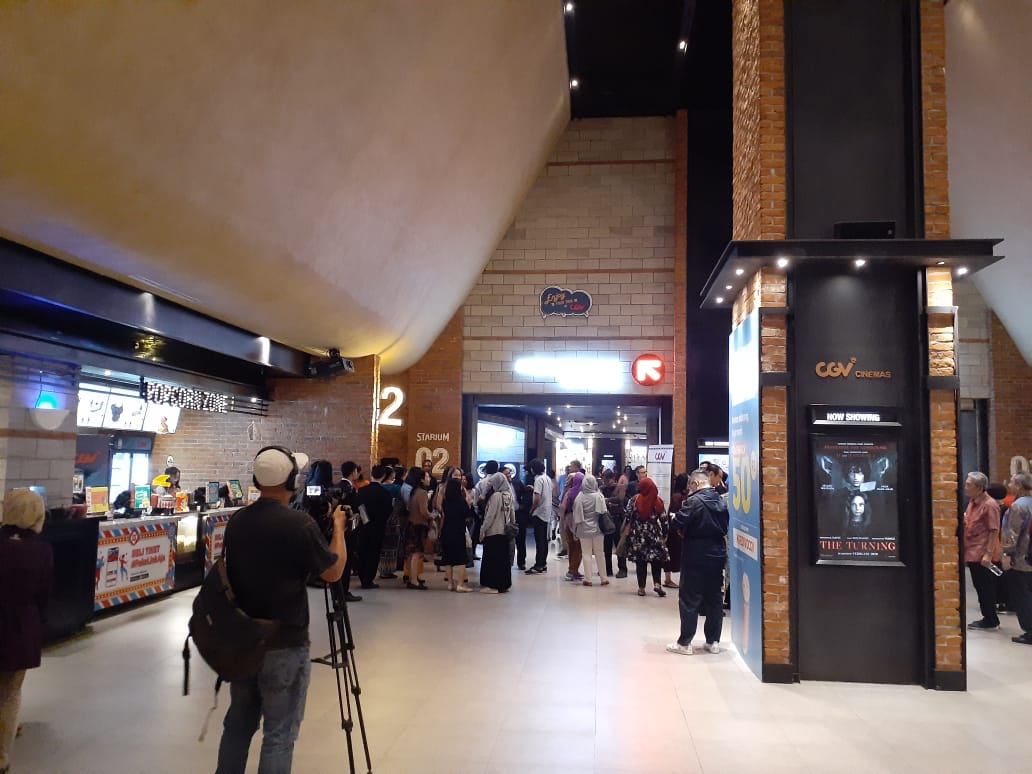 When the woman sings she realizes that there is a man who is watching her, and she is very shocked and frightened, then this man assures that in this world there is nothing to be afraid of, you can certainly get rid of your fear with our hobbies and talents.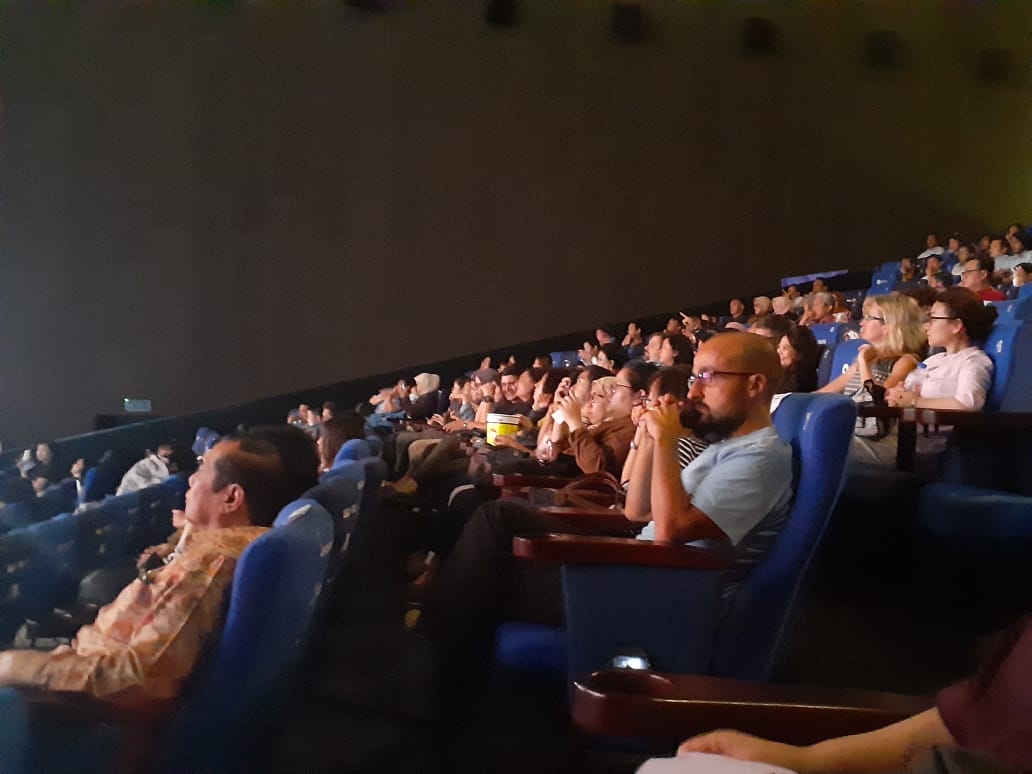 The message that can be taken by this film is, we can get rid of the fear that we have with what we have be it hobbies or affection of people to us, because we live not only alone but there are many people around us.
The film is titled "A flower above the clouds", The cast in this film, Ryu the Wook, Eyyy hmone shwe Yee, Kyaw htet Aung. Filmmaker by zin yaw moung moung.