Every year, Korea.net, the official web portal of the Korean government, seeks applications from non-Korean nationals who share a common interest and passion for the Land of the Morning Calm and its culture. The applicants undergo a round of selection procedure, and the selected candidates get an opportunity of a lifetime to share their love for the land with the world through their articles, videos, webtoons, social media platforms, and other preferred modes of communication.
With the start of the new year, as the search for the new set of Honorary Reporters commences, many applicants may have numerous questions in mind. As Honorary Reporters recount their experiences, it leaves no doubt that being an Honorary Reporter is truly an overwhelming experience. The reporters not only get benefits, such as certificates and goodies, and a few exemplary reporters get small honorarium and a free trip to Korea for producing superior work, they also get the opportunity to represent their respective countries and make wonderful memories. So, what more is in store for the Honorary Reporters?
Share your love for the land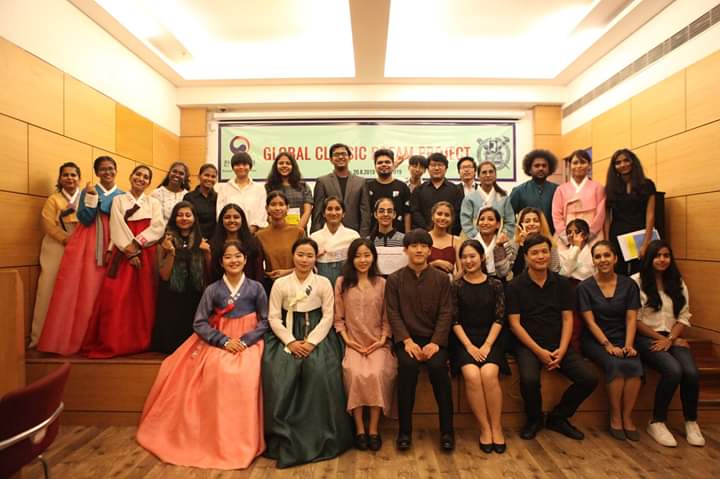 Global Classic Dream Project 2019

Being an Honorary Reporter, one gets the opportunity to share their interests with the world. Be it the rich culture and history of the land or interest in K-Pop and K-dramas, you get to pen numerous tales for an audience eagerly waiting to know more. With no restriction to the format or mode of communication, you can choose your method of telling your stories. You can write articles, share videos, submit photographs, draw webtoons, or even use social media platforms.
Learn more about the land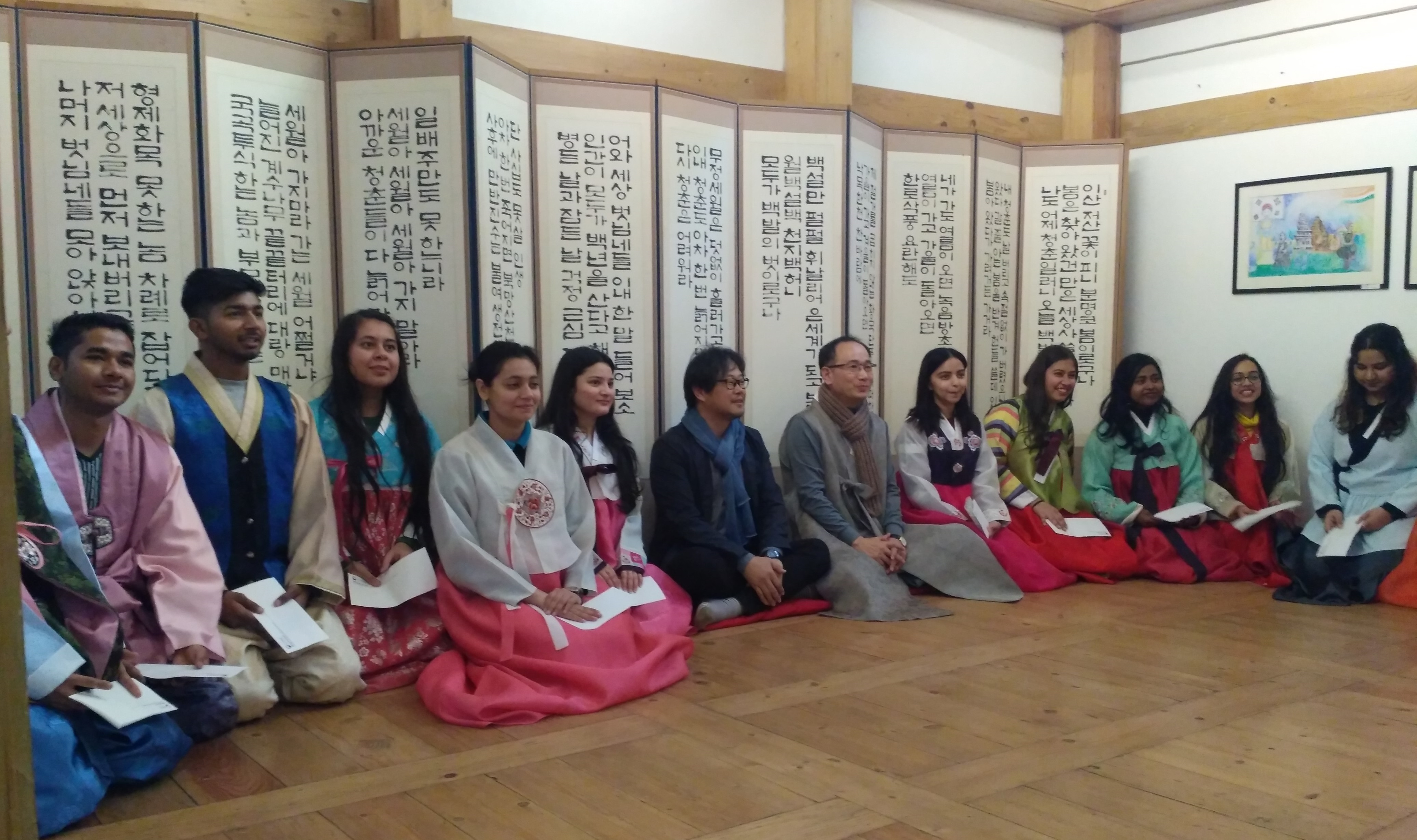 Celebrating Seollal at the Korean Cultural Centre, India

In your journey to tell the world about the land of Korea, you also get to discover and rediscover the land. Your research allows you to study your subject in detail, and this is when you understand it in great depth. Writing about a subject not only broadens your horizon but redefines your boundaries, or rather, erases these boundaries to give a new meaning to the subject of study.
Get access to events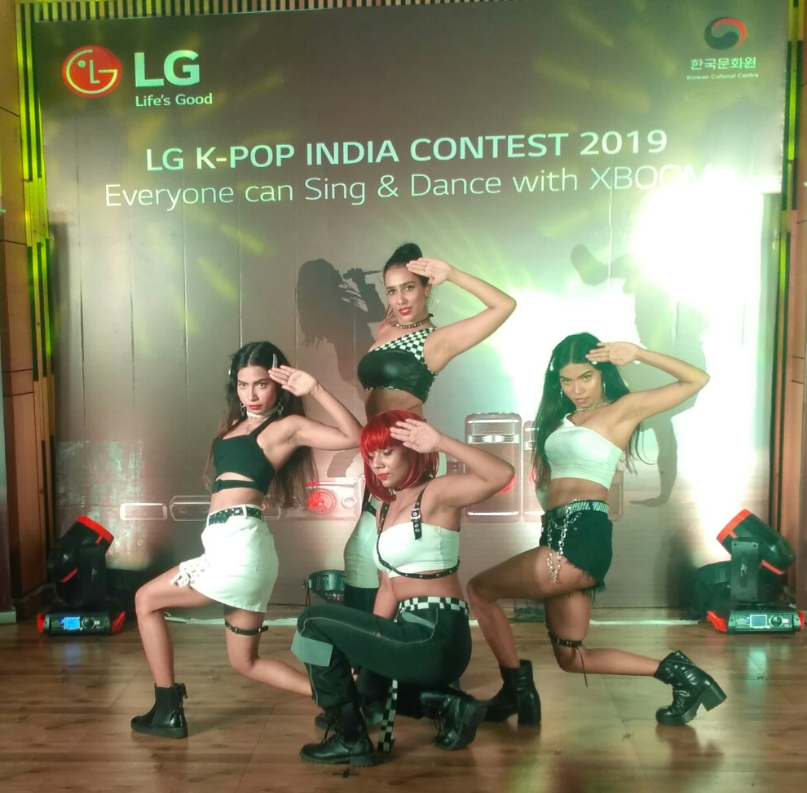 LG K-Pop Contest India 2019
As Honorary Reporters, you are required to cover events taking place in your city. As a result, you get access to these events with less hassle. Be it K-Pop contests, exhibitions, K-Pop acts, meet and greets, and much more, you get to interact with the artists and learn more from them.

Scale your growth
One of the best parts about being an Honorary Reporter is that you grow as a person while following your interests and passion. You hone your skills, explore the world and challenge yourself to push your limits - doing all without being pressurized as it never seems burdensome. As a result, you can witness your growth.
United by common interests and passion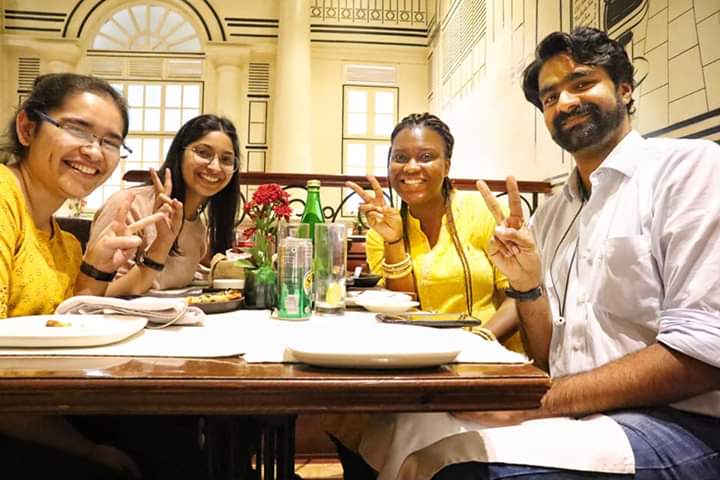 Honorary Reporters from India met Honorary Reporter Titi
The Honorary Reporters form an extended family spread across continents who share their love for Korea. You may not have met them, yet an interaction at any given time is always lively. As you interact with them more, you get to know people from diverse walks of life, live their stories and make friends for life. You can also collaborate with the reporters from your country or other countries on a project.
So, if you think you have stories about Korea to tell and are the right person for the work, join the family! The application period is until February 28, 2020.

*This article is written by a Korea.net Honorary Reporter. Our group of Honorary Reporters are from all around the world, and they share with Korea.net their love and passion for all things Korean.