Korea, UAE to mark 40 years of ties via online cultural festival
Mar 18, 2021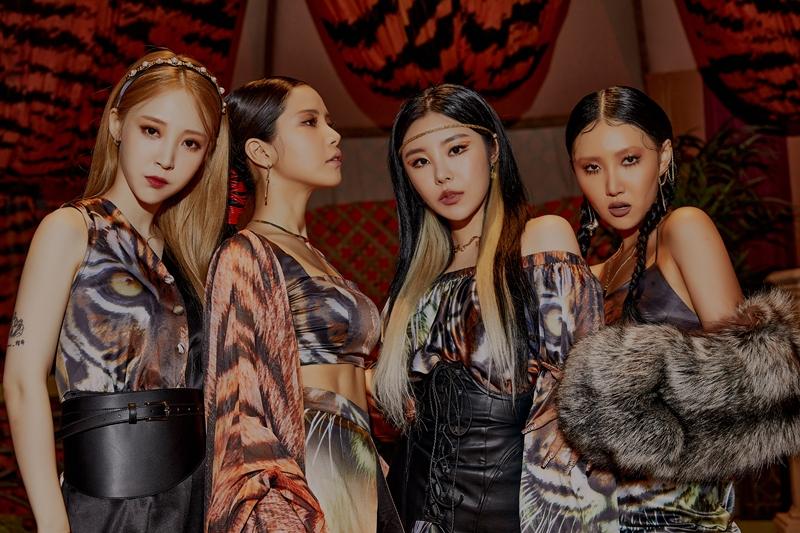 By Lee Jihye and Joung Haseung

The Ministry of Culture, Sports and Tourism on March 18 said it will hold cultural events online jointly with the United Arab Emirates' (UAE) Ministry of Culture and Youth to celebrate 40 years of bilateral ties.
The Korea-UAE Festival will be held from March 31 to April 2 online. It will be divided into an event for promoting Korean content to people in the UAE and a highly anticipated K-pop performance.
The K-content event scheduled for March 31 and April 1 will also feature an online forum and export consultations on strategies to enter the Middle Eastern market. Interactive videos featuring UAE-based influencers who promote Korean cosmetics, K-pop-related goods and food will also be released.
The UAE content market has an estimated value of USD 8.6 billion (KRW 9.76 trillion), making it the world's 26th largest and second in the Mideast.

A Korea-UAE K-pop concert slated for April 2 will feature K-pop acts Mamamoo, B.I.G., Astro, NCT Dream, The Boyz and Aespa as well as UAE singer Fatima Al Hashmi.

The performance will be aired that day at midnight on SBS Medianet's YouTube channel The K-pop, the Korean Cultural Center in the UAE's official YouTube channel and Naver's V Live video platform.

From June 14, joint training and exchange exhibitions for budding visual artists from both countries will also start.

To strengthen cultural exchanges on their 40th anniversary of bilateral ties, the two countries designated 2020 "Year for Mutual Cultural Exchange."

After the pandemic delayed most cultural events, however, both sides agreed to extend the exchanges through the end of this year.

Minister of Culture, Sports and Tourism Hwang Hee said, "Despite the challenges caused by COVID-19, this event, to be opened in a noncontact format, will form a future-oriented cultural community between both countries and offer an opportunity to expand cultural exchanges and cooperation throughout the Arab world."
shaadiya1223@korea.kr
Department Global Communication and Contents Division, Contact Us