2014 Incheon Asian Games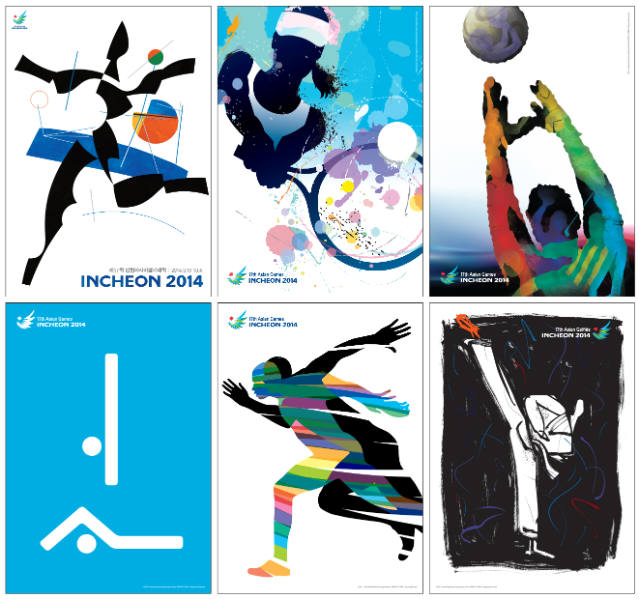 The 2014 Asian Games, officially known as the XVII Asiad, is the largest sporting event in Asia governed by Olympic Council of Asia (OCA). It is scheduled to take place in Incheon, Korea's port city, South Korea from September 19 through Oct. 4, featuring 439 events in 36 sports.
Incheon was awarded the right on April 17, 2007, defeated Delhi, India to host the Games. Incheon is the third city in South Korea after Seoul (1986) and Busan (2002) to host the Asian Games.
· Official Name : the 17th Asian Games Incheon, 2014
· Duration : Sep. 19, 2014 - Oct. 4, 2014 (16 days)
· Venues : In and around Incheon Metropolitan City
· Participants : 13,000 athletes and officials and 7,000 media from 45 National Olympic Committees
· Operation staff : approx. 30,000
· Host : The Olympic Council of Asia (OCA)
· Organizer : The 2014 Incheon Asian Games Organizing Committee (IAGOC)
· No. of Sports : 36 sports
· Official Games Website : http://www.incheon2014.kr/index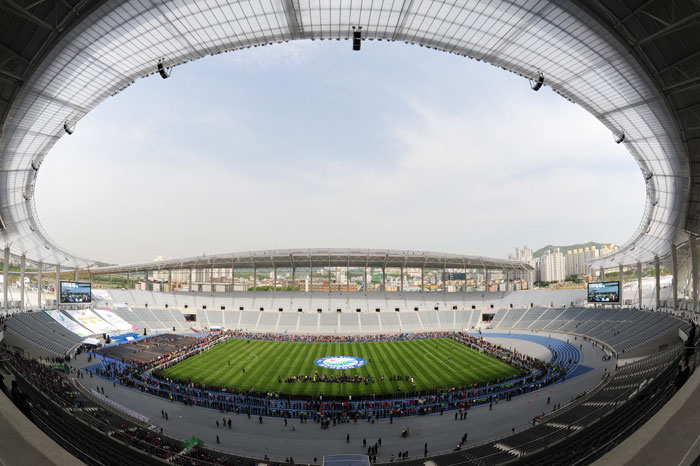 What's New
more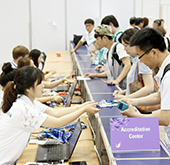 Sep 01, 2014
Sancheong residents carry the torch for the 17th Incheon Asian Games on August 29. (photo courtesy of the Incheon Asian Games Organizing Committee) Everything is on track...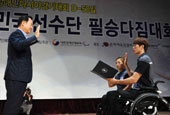 Sep 01, 2014
Minister of Culture, Sports & Tourism Kim Jongdeok has expressed his hopes for a great competition and has wished the best of luck to the Korean national athletes hea...
Press Releases
more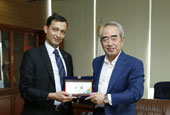 Jul 23, 2014
Myrat Mammetaliyev, Turkmen ambassador to South Korea, visited the 2014 Incheon Asian Games Organizing Committee (IAGOC) on July 21 and discussed with President Kim Young...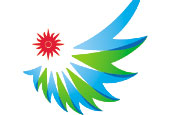 Jul 21, 2014
The judo team of the Hashemite Kingdom of Jordan visited Incheon on July 9 to participate in the "OCA-Incheon Vision 2014 Program", which is run by Incheon to help the In...