2014 Incheon Asian Games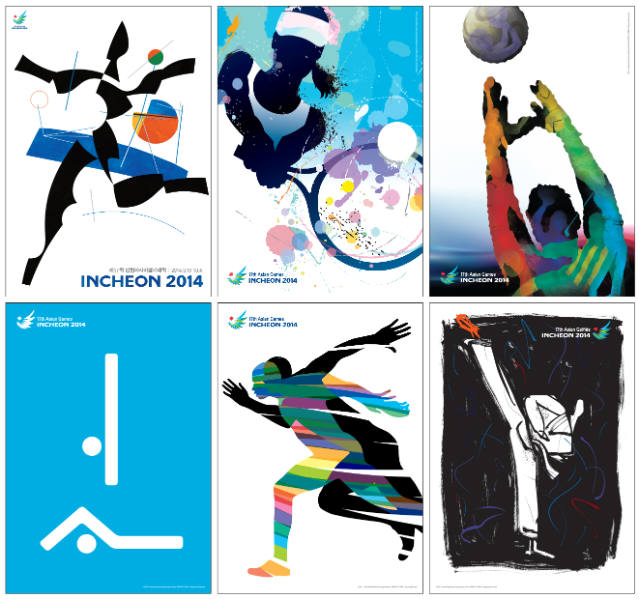 The 2014 Asian Games, officially known as the XVII Asiad, is the largest sporting event in Asia governed by Olympic Council of Asia (OCA). It is scheduled to take place in Incheon, Korea's port city, South Korea from September 19 through Oct. 4, featuring 439 events in 36 sports.
Incheon was awarded the right on April 17, 2007, defeated Delhi, India to host the Games. Incheon is the third city in South Korea after Seoul (1986) and Busan (2002) to host the Asian Games.
· Official Name : the 17th Asian Games Incheon, 2014
· Duration : Sep. 19, 2014 - Oct. 4, 2014 (16 days)
· Venues : In and around Incheon Metropolitan City
· Participants : 13,000 athletes and officials and 7,000 media from 45 National Olympic Committees
· Operation staff : approx. 30,000
· Host : The Olympic Council of Asia (OCA)
· Organizer : The 2014 Incheon Asian Games Organizing Committee (IAGOC)
· No. of Sports : 36 sports
· Official Games Website : http://www.incheon2014.kr/index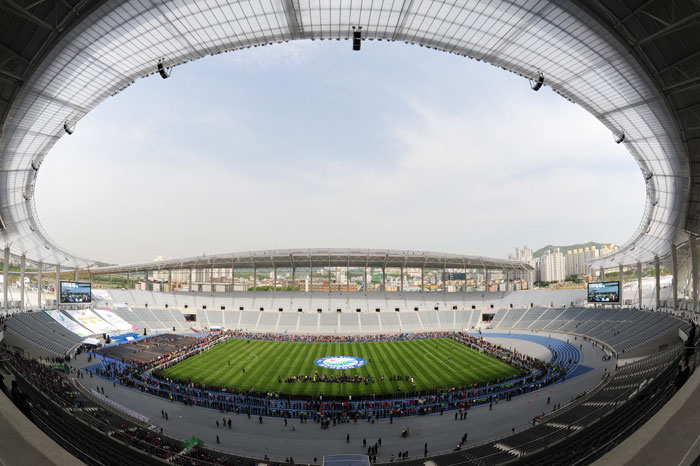 What's New
more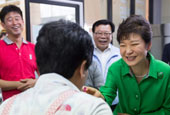 Jul 14, 2014
President Park Geun-hye reviewed the overall preparation of the upcoming Incheon Asian Games 2014 at a meeting on July 11. She later visited a local food outlet in Gimpo ...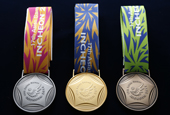 Jun 20, 2014
Medals and other award ceremony items for the upcoming 17th Asian Games to be held in Incheon this autumn have been unveiled to the public.On June 12, the 2014 Incheon As...
Press Releases
more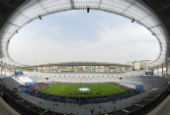 Jul 11, 2014
The IAGOC accepted a meeting with North Korea, but revised the date and location. The IAGOC sent a letter to the North Korean Olympic Committee through president Kim Youn...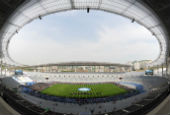 Jun 30, 2014
The 2014 Incheon Asian Games Organizing Committee announced the names of volunteer that have passed the reviewing process. 13,500 applicants out of 25,827 applicants have...