2014 Incheon Asian Games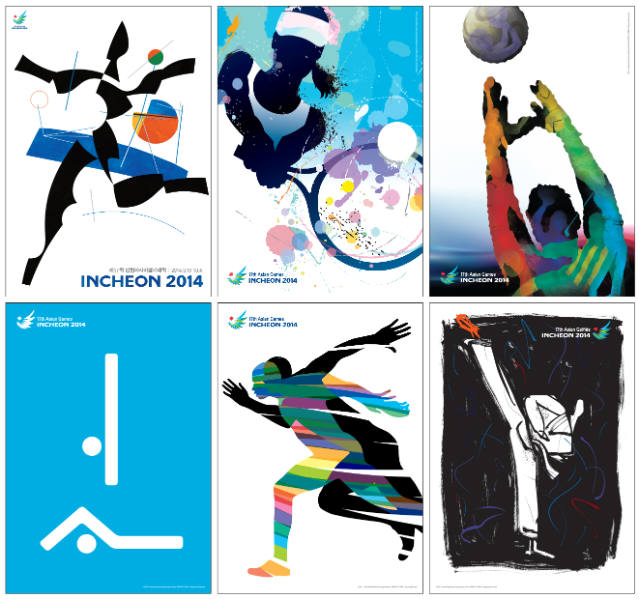 The 2014 Asian Games, officially known as the XVII Asiad, is the largest sporting event in Asia governed by Olympic Council of Asia (OCA). It is scheduled to take place in Incheon, Korea's port city, South Korea from September 19 through Oct. 4, featuring 439 events in 36 sports.
Incheon was awarded the right on April 17, 2007, defeated Delhi, India to host the Games. Incheon is the third city in South Korea after Seoul (1986) and Busan (2002) to host the Asian Games.
· Official Name : the 17th Asian Games Incheon, 2014
· Duration : Sep. 19, 2014 - Oct. 4, 2014 (16 days)
· Venues : In and around Incheon Metropolitan City
· Participants : 13,000 athletes and officials and 7,000 media from 45 National Olympic Committees
· Operation staff : approx. 30,000
· Host : The Olympic Council of Asia (OCA)
· Organizer : The 2014 Incheon Asian Games Organizing Committee (IAGOC)
· No. of Sports : 36 sports
· Official Games Website : http://www.incheon2014.kr/index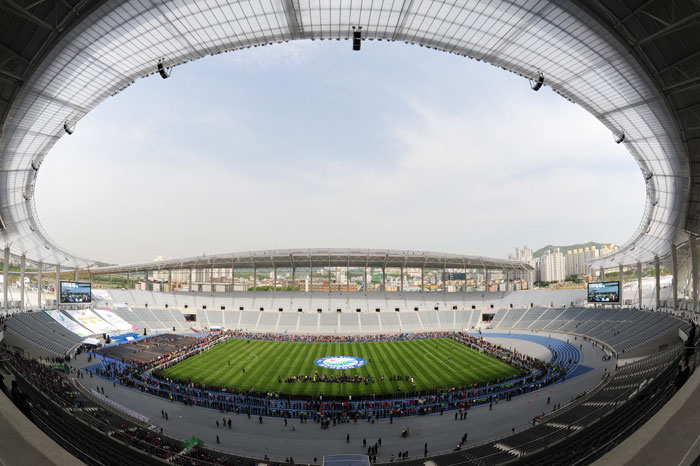 What's New
more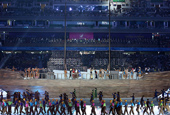 Sep 20, 2014
The opening ceremony of the 2014 Asian Games in Incheon on the evening of September 19 portrayed the Asian continent as it united under one roof. Characteristics of each ...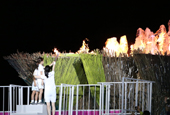 Sep 20, 2014
The Incheon Asian Games 2014, one of the biggest sporting events on the continent of Asia, kicked off its 16-day run on September 19, with a spectacular opening ceremony ...
Press Releases
more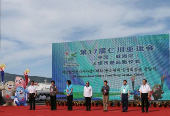 Sep 15, 2014
The torch for the upcoming Incheon Asian Games 2014 arrived in Weihai, China, on August 12, as it travels from India as part of the flame's voyage across the Asian contin...
Sep 03, 2014
North Korea transports delegates to South Korea six times by flightNorth Korea will send 262 contingents who will participate in the 2014 Incheon Asian Games back and for...