2014 Incheon Asian Games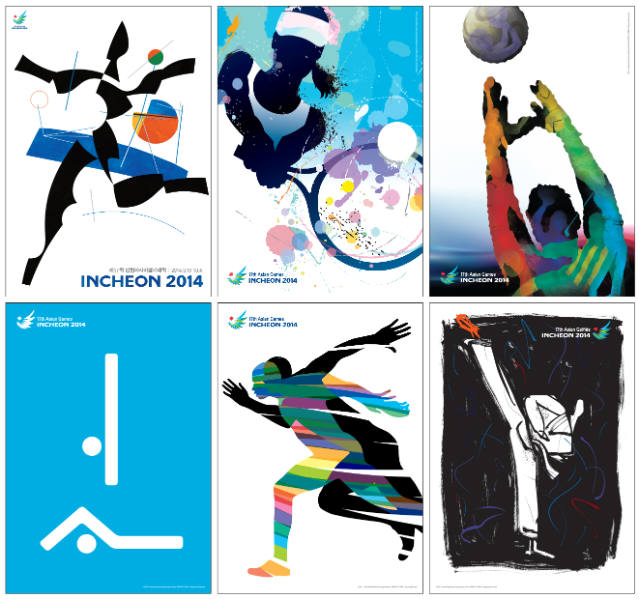 The 2014 Asian Games, officially known as the XVII Asiad, is the largest sporting event in Asia governed by Olympic Council of Asia (OCA). It is scheduled to take place in Incheon, Korea's port city, South Korea from September 19 through Oct. 4, featuring 439 events in 36 sports.
Incheon was awarded the right on April 17, 2007, defeated Delhi, India to host the Games. Incheon is the third city in South Korea after Seoul (1986) and Busan (2002) to host the Asian Games.
· Official Name : the 17th Asian Games Incheon, 2014
· Duration : Sep. 19, 2014 - Oct. 4, 2014 (16 days)
· Venues : In and around Incheon Metropolitan City
· Participants : 13,000 athletes and officials and 7,000 media from 45 National Olympic Committees
· Operation staff : approx. 30,000
· Host : The Olympic Council of Asia (OCA)
· Organizer : The 2014 Incheon Asian Games Organizing Committee (IAGOC)
· No. of Sports : 36 sports
· Official Games Website : http://www.incheon2014.kr/index
What's New
more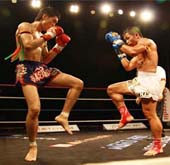 May 05, 2013
Preparations for the Asian Indoor & Martial Arts Games 2013 (AIMAG) are underway. The games, considered a test event for next year's Incheon Asian Games 2014, will ru...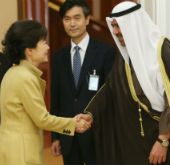 Apr 16, 2013
President Park Geun-hye (left in the photo) met with President Sheikh Ahmad Al-Fahad Al-Sabah of the Olympic Council of Asia this afternoon at Cheong Wa Dae. President Al...
Press Releases
more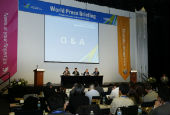 Apr 21, 2014
The 2014 Incheon Asian Games Organizing Committee (IAGOC) held their World Press Briefing for the 17th Asian Games on April 10. Photo courtesy of the 2014 Incheon Asi...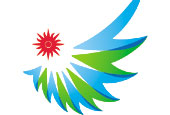 Jan 21, 2014
The year 2014 that will see the 17th Asian Games in Incheon has begun. Covering the continent of 45 countries and 4.5 billion people, the Asian Games is one of the bigges...