National Affairs

RSS
National Affairs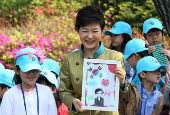 Vision and goals of the Park Geun-hye Administration The administrative vision of President Park Geun-hye is "A new era of hope." The Korean government confirmed a total of 140 administrative tasks categorized into 14 categories under the four administrative priorities at a cabin...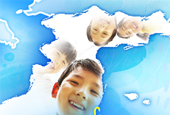 Unification is Korea's national goal. We hope to bring an end to the tragic 70-year division and usher in a new era of a unified Korea where the happiness of all the Korean people is ensured. Thus, the Park Geun-hye administration has set itself the task of establishing the foundation for a peaceful unification. Indeed...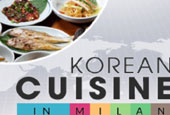 The World Exposition Milano 2015 is being held in Italy starting on May 1 and runs for six months until the end of October. With the theme of, "Feeding the Planet, Energy for Life," it is bringing together participants from across 145 nations. The highlight of the expo will be the national pavilions designed and pr...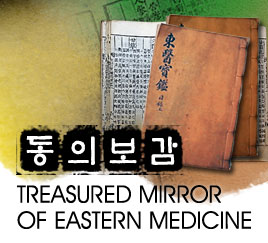 Korean Medicine has a long history of several thousand years, forming an East Asian Traditional Medicine axis along with Traditional Chinese Medicine, Kampo Medicine in Japan, and Traditional Vietnamese Medicine. It is compatible with biomedicine in Korean society in both organizational and cultural aspects, taking a p...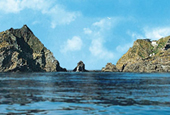 Dokdo in the East Sea is Korean territory, geographically and by international law. Japan's attempts to seize Dokdo deny historical records. Not only has the East Sea designation been in continuous use for over 2,000 years, it is also inappropriate to name a sea after a single country. In this menu, we provide the Ko...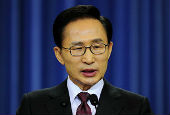 President Lee Myung-bak addresses the nation following his swearing-in at the 17th Presidential Inauguration Ceremony of the Republic of Korea on February 25, 2008 (photo courtesy of Cheong Wa Dae). February 25, 2012 marks the fourth anniversary since President Lee Myung-bak's inauguration in 2008, when he envisione...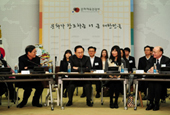 President Lee Myung-bak has received the annual policy briefings from government ministries and agencies on their policy goals for the year of 2012. With the first round of briefings presented by the Ministry of Employment and Labor and the Ministry of Education, Science and Technology on December 14, President Lee w...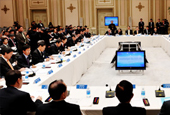 President Lee Myung-bak has received policy briefings for 2009 from government agencies, with the first round of briefings presented by the Ministry of Strategy and Finance, the Fair Trade Commission and the Financial Services Commission on Dec. 18. At the briefings, the President stressed that the civil servants shoul...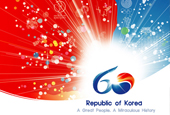 Pursuant to a United Nations resolution, general elections were first held on May 10, 1948, in the southern half of the Korean Peninsula. The first president of the Republic of Korea Syngman Rhee formed a government and promulgated the birth of the Republic on August 15, 1948. The Republic, over the past 60 years, has ...
1