K-Culture

RSS
K-Culture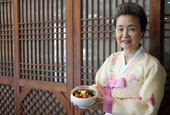 Korea.net would like to share with you a series of recipes to help you enjoy easy and delicious Korean menu items, in cooperation with the Institute of Traditional Korean Food (ITKF), headed by Director Yoon Sook-ja who wrote a lot of cook books including "The Beauty of Korean Fo...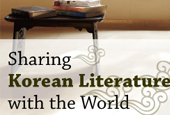 Are you curious about the way in which literature from modern-day Korea is growing in popularity around the world? By translating and publishing Korean literary works in more than 30 languages, and publishing many of the works overseas, the Literature Translation Institute of Korea (LTI Korea) is working hard to bring ...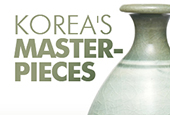 There are 14 national museums across Korea. Alongside the main National Museum of Korea in Seoul, the thirteen other national museums are spread across the nation. They are in Daegu, Gwangju, Chuncheon in Gangwon-do Province, Naju in Jeollanam-do Province, Jeonju and Iksan, both in Jeollabuk-do Province, Gongju and Buy...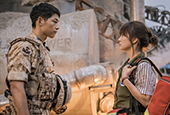 Descendants of the Sun (Photo: NEW) Soap operas are one of the most popular types of TV shows in the world, originating in the West with the advent of consumerism and marketing in the mid-20th century. Now, however, Korea is shining in the soap opera light. Latecomers often outshine those who went before, jus...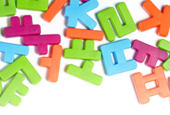 There is now a new website where you can learn Korean language and read Korean fairy tales at anytime, from anyplace. This is possible at the Sejong Institute World's new website, Nuri-Sejonghakdang in Korean. Run by the King Sejong Institute Foundation (KSIF), an international organization that promotes Korean languag...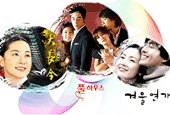 The Korean wave refers to the phenomenon of Korean entertainment and popular culture rolling over the world with pop music, TV dramas, and movies. Also known as "Hallyu" (한류) in Korean, the term was first coined by the Chinese press in the late 1990s to describe the growing popularity of Korean pop culture in China.
1