K-Culture

RSS
K-Culture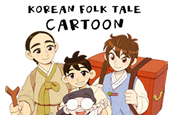 What would be the fun ways to help foreigners learn traditional culture of Korea? The King Sejong Institute Foundation (overseas Korean language/culture dissemination organization) found the answer in the 'cartoon' earlier on. Accordingly, the foundation created < KOREAN FOLK ...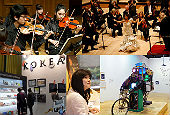 Recent years have seen Korea's television dramas and movies mesmerizing an international audience across the world, a phenomenon described as the "Korean wave." Korea's popular music or K-pop has similarly enjoyed great popularity with overseas audiences. While all this has been going on, Korea's classical musicians, a...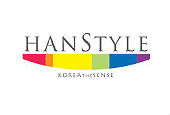 The HanStyle section invites you to look into Korea's unique lifestyle and cultural assets through its language, traditional food, clothes, architecture, music, and paper. By combining "Han(韓)," a word embracing the comprehensive traditional culture of Korea and "Style" meaning manners or rules, HanStyle refers to the ...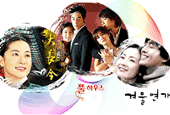 The Korean wave refers to the phenomenon of Korean entertainment and popular culture rolling over the world with pop music, TV dramas, and movies. Also known as "Hallyu" in Korean, the term was first coined by the Chinese press in the late 1990s to describe the growing popularity of Korean pop culture in China. Over ...
1