Korea issues first startup visa
Jan 29, 2014
A foreign-born entrepreneur recently obtained the first startup visa in Korea. This is the first visa issued under a new startup visa system initiated last October in an attempt to give a boost to startup companies owned by foreign entrepreneurs.
The first visa-obtainer is Jason Lee, an IT entrepreneur who founded J. J. Lee Company early last year. Since then, the Korean-American has been running two businesses: Roundable, a network system for designers, and Wedding Goddess, a social networking service for soon-to-be married couples.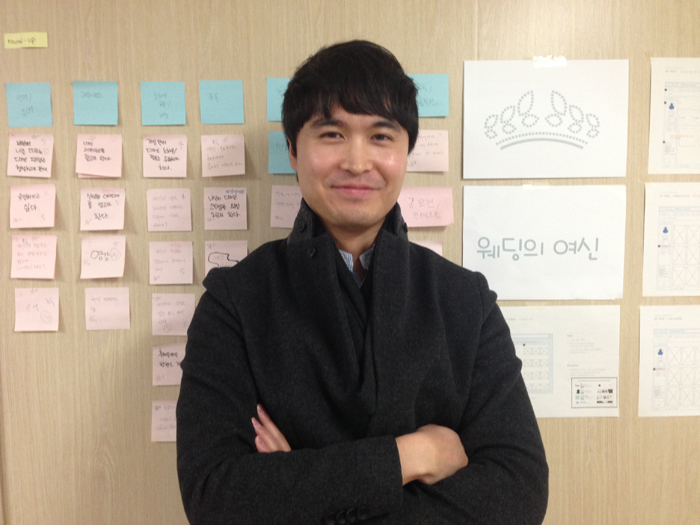 Ever since he was young, Lee has enjoyed taking apart electronic devices and reassembling them, making them into new machines. When he was at university, he participated in a wide variety of activities associated with startups and IT. Through several projects in connection with small- and medium-sized companies, Lee built up a unique company producing cell phone covers and developing smartphone applications that can function as an alarm, among other activities. A year prior to founding a company of his own, Lee worked as part of a marketing team for a large IT corporation. After years of hard work, he obtained two patents related to smartphones and 3D computing technology.
While he was working in the advertising department at the IT corporation, he happened to meet a team of designers. They had outstanding skills but were hardly recognized, normally due to inadequate finances. Why do they have to hide, he asked himself. He thought there should be an easier way to find them. At that moment, Lee made up his mind to found a company of his own. Thus, Roundable was launched. The company gives designers easier access to each others' works and facilitates communication and the exchange of information.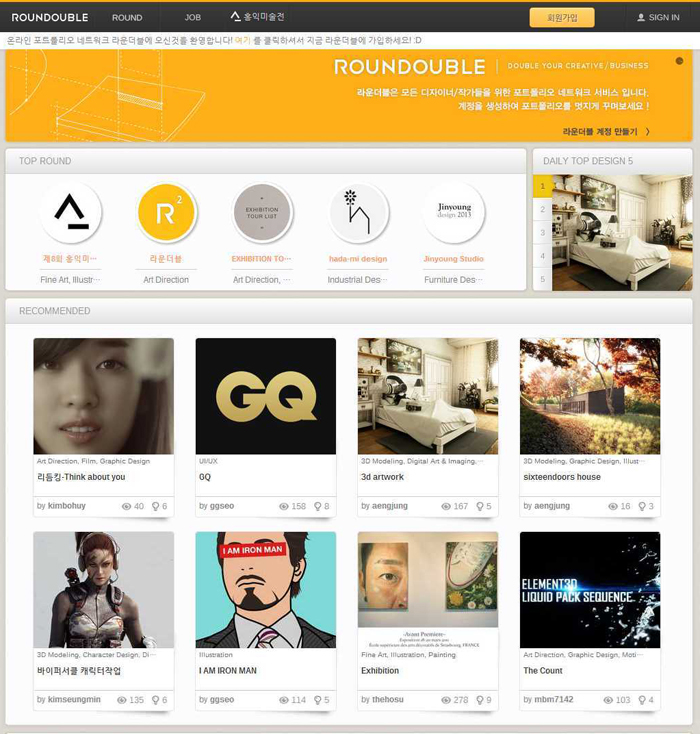 However, having a corporation of his own didn't help him obtain either an employment visa or an investment visa. He only had a tourist visa. Repeatedly going in and out of Korea, Lee considered going back to the U.S. more than a hundred times. Soon after, however, he realized that Korea has a number of merits and advantages that he could not give up, including an excellent workforce and IT infrastructure, a hard-working culture and convenient transportation. Lee asked around, visiting and contacting organizations considered to have knowledge about visas. He visited the
Ministry of Justice
, the
Small & Medium Business Administration
and the
Seoul Global Center
, as well as other organizations. Finally, he accessed information about the new startup visa system launched last October. Fully prepared, as required, with a university degree, intellectual property rights and a company of his own, Lee was granted a startup visa in December with no trouble. With the new visa, he came to have a much more stable life in Korea and was able to enjoy the merits of the national insurance schemes covering health, employment, industrial accidents and old-age pensions. He also now has easy access to financial services that are normally only offered to citizens.
"Some people might say that they can sometimes feel dizzy at Korea's rapid pace of life, but I really enjoy it. It is always good for new business," said Lee. He also added that there are a whole lot of organizations that can provide excellent advice for foreign entrepreneurs and that he recommends that all business people in Seoul fully utilize the services that Korea has to offer.
"As the first startup visa holder, I feel a sense of responsibility. I hope I can contribute to communicating between the Korean government, and its startup plans, and foreign business people."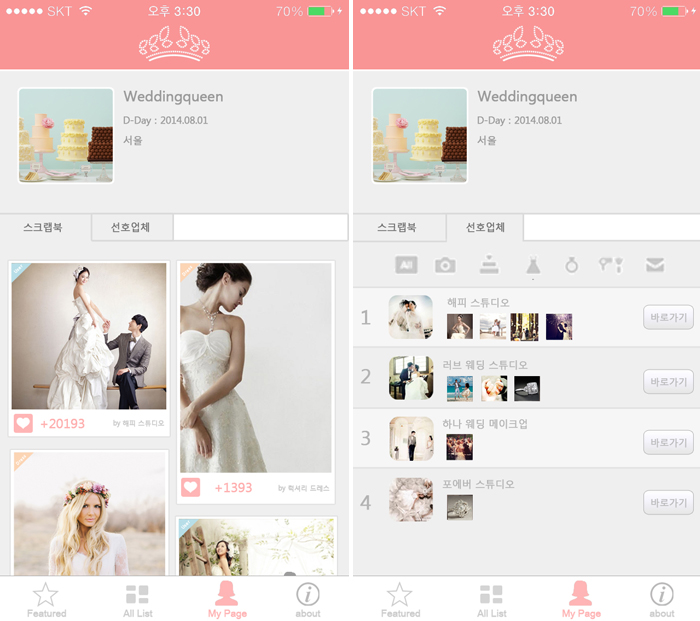 Nowadays, Lee dedicates all his energy and efforts to his new project, Wedding Goddess. It was designed to solve problems in the wedding market and to reduce the stress that engaged couples have with the endless list of things to decide upon for their wedding day, such as studios, dresses and make up. Wedding Goddess is equipped with information about more than 30 businesses, giving visitors more chances to plan their dream wedding. As it has already attracted a great number of fans through Facebook, Lee has high hopes for the launch of its smartphone application.
When asked about future plans, Lee said, "Korea's wedding culture recently began to garner attention in China. A great number of couples come to Korea to prepare for their wedding. Once settled in Korea, I hope I can reach out to China as well."
In the new year, the government plans to expand the startup visa program with a mentoring system, all with the goal of constantly improving the business climate in Korea.
By Lee Seung-ah
Korea.net Staff Writer
slee27@korea.kr
To become eligible for a startup visa:

[Requirements]
O Hold a bachelor's degree
O Own a piece of intellectual property
*Note: it must be a piece of intellectual property approved by domestic law
O Own a properly registered company in a related field

More detailed information can be found at the Ministry of Justice (02 2110 4067) or at the Small & Medium Business Administration (042 481 3991).

Department Global Communication and Contents Division , Contact Us