'No new coronavirus infections reported in last 2 days'
Feb 13, 2020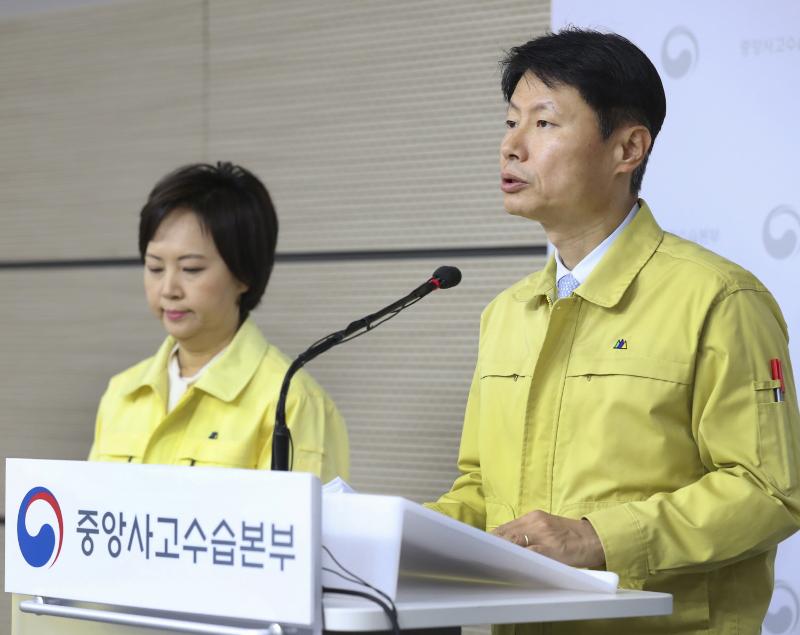 By Kim Eun-young and Lee Hana


No new infections of the novel coronavirus have been reported in the country over the past two days as of 9 a.m. on Feb. 13.
The Central Epidemic Control Countermeasure Headquarters under the Korean Centers for Disease Control (KCDC) announced that the number of cases remained unchanged at 28, with the last detected on Feb. 11. Of the 28, seven have recovered and been released from hospitals while the remaining 21 continue to receive treatment.
All 147 evacuees who arrived in Seoul on Feb. 12 from Wuhan, China, -- the epicenter of the outbreak -- aboard the third evacuation flight tested negative for the coronavirus. Nevertheless, all of them, comprised of Korean nationals and their Chinese relatives, will stay at a temporary shelter in Icheon, Gyeonggi-do Province, for two weeks of monitoring.
The government announced its decision to call the coronavirus "corona 19" when referring to it in Korean.
The coronavirus rapid response team under the Ministry of Health and Welfare on Feb. 12 said, "While the name COVID-19 given to the novel coronavirus by the World Health Organization will be used when referring to it in English, the term 'corona 19' will be used when referring to the virus in Korean per the KCDC's recommendation."
The term COVID-19 combines the first two letters of the words "corona," "virus" and "disease." The number 19 comes from the year 2019, when the virus first broke out.
eykim86@korea.kr
Featured Topics
http://www.korea.net/NewsFocus/policies/view?articleId=182324
URL Copy
Department Global Communication and Contents Division, Contact Us