Gwangju brings together world musicians
Aug 29, 2014
Approximately 80 world music artists from nine countries, including the U.S., France, India, Norway, Congo, South Africa and Mozambique, are to touch down in Gwangju, the largest city in southwest Korea.
They will come together for the 2014 Gwangju World Music Festival, an annual international festival that runs between August 29 and 30 on the outdoor stage of the Asian Culture Complex.
The global musicians will shower concert-goers with a feast of music that features various genres ranging from jazz and the blues through to reggae and folk music.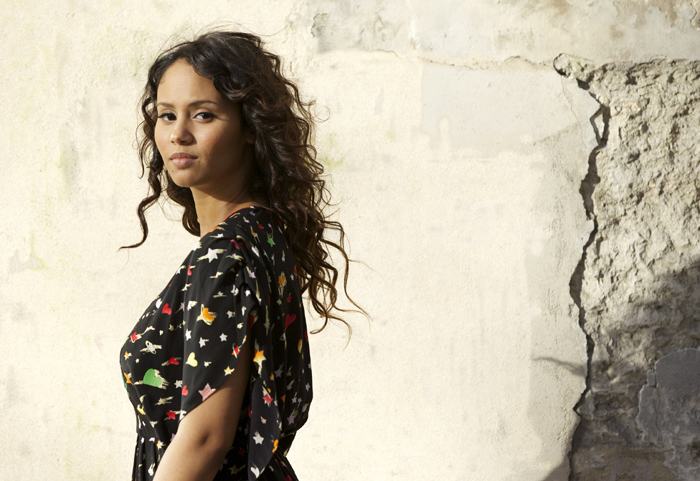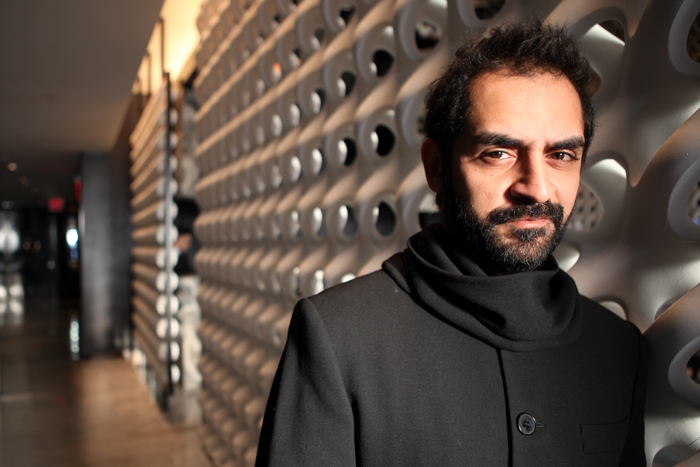 Singer-song writer Mayra Andrade, dubbed as the "Diva of Cuba," will serve as the opener of the festival as she will appear on the main stage set up in the grassy plaza.
Among other featured artists there is Indian crossover musician Karsh Kale, French singer Nina Van Horn, who will present traditional blues and rock 'n' roll songs, and Norway's rock and soul trio Orango, as well as Jupiter & Okwess International, whose music will take the viewers right onto the streets of Kinshasa, the Congolese capital.
The two days of concerts will give music lovers the chance to indulge in fusion music as well, as some of the performances showcase a mix of Western music and gugak, traditional Korean music.
MosaiKOREA, an ensemble of traditional performers, will create a harmonious fusion of gugak and jazz, playing both Western and indigenous instruments. The trio Mapukiki will play Hawaiian music, bringing out its cheerful rhythms, while the nine-member ska band Kingston Rudieska will add color to Korean music with some Jamaican style. Famous traditional percussionist Chang Jae-hyo and singer Lee Sang-eun will also be part of the concert.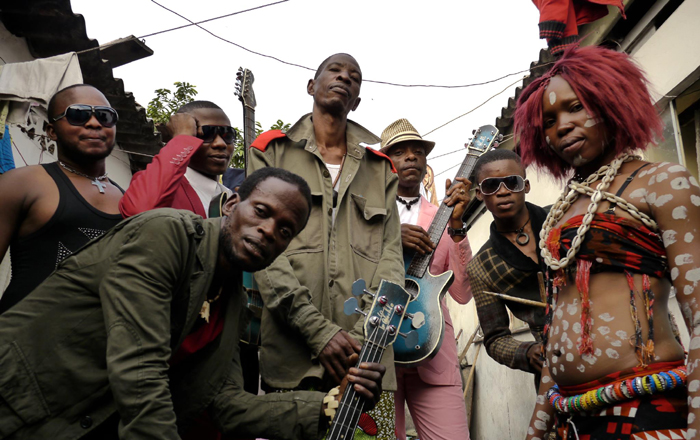 This year's festival, in particular, features a special collaboration. As part of the "KOREAFRICA" project, both Korean and African musicians have joined musical forces. Bongeziwe Mabandla from South Africa and Matchume Zango, a Mozambican musician who plays the xylophone-like musical instrument
timbila
, will collaborate with Korean traditional percussionist Chang Jae-hyo and bamboo flute-like
daegeum
player Lee A-ram.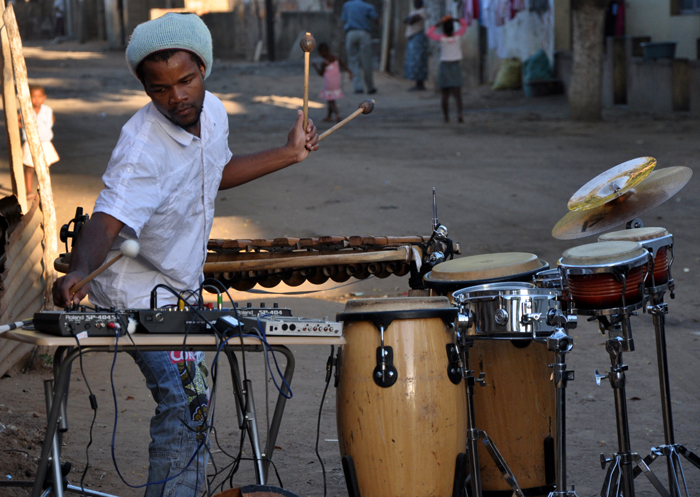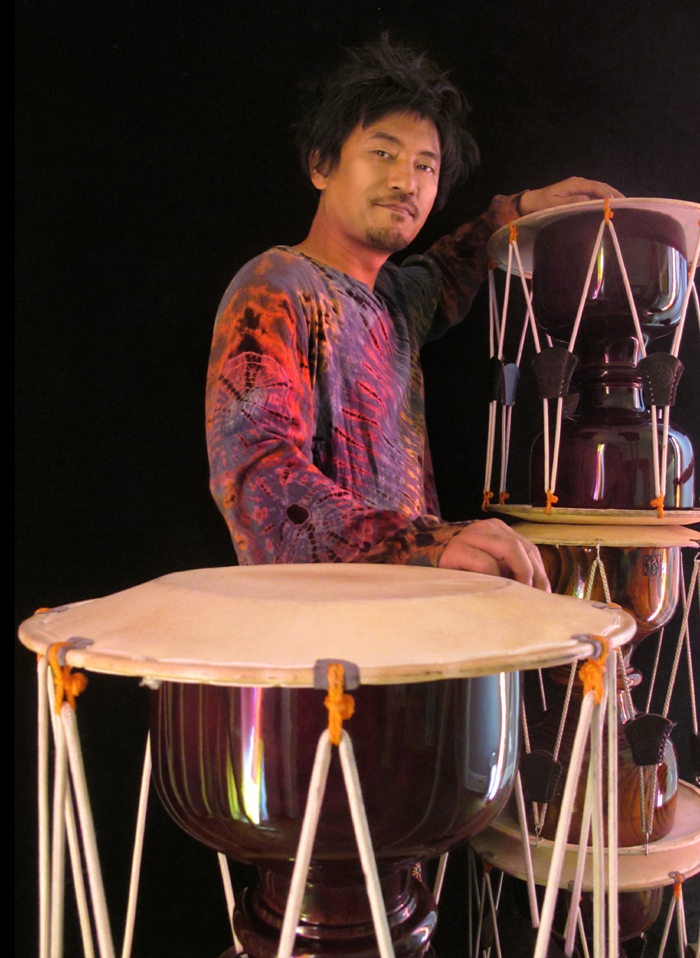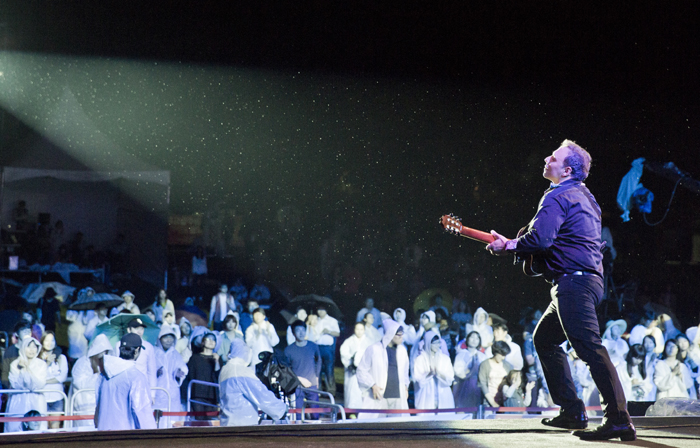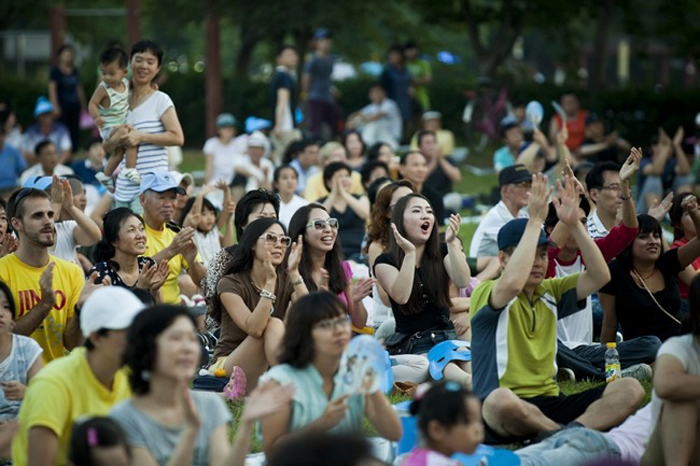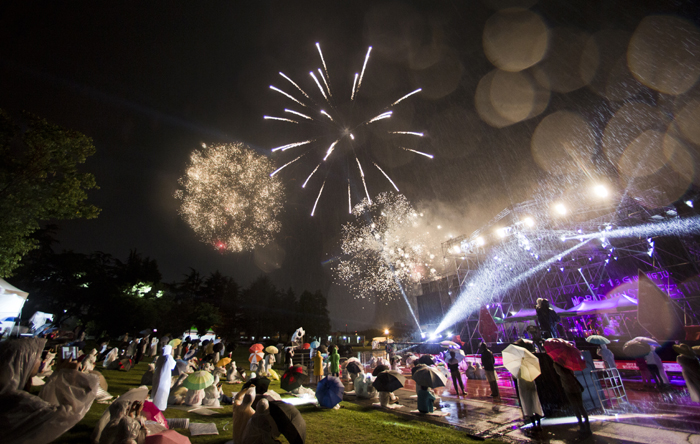 By Sohn JiAe
Korea.net Staff Writer
jiae5853@korea.kr
Department Global Communication and Contents Division, Contact Us