5 Honorary Reporters share their experiences visiting Korea
Feb 11, 2020
By Honorary Reporter Khaled El-Shamy from Egypt, Jeanne.O from Indonesia, Alexandra Taseva from Bulgaria, Nerea Ramirez from Mexico and Halima Bhaimia from India
Photos=Korea.net DB

Exemplary Honorary Reporters for Korea.net actively participate in related programs and produce superior work, ultimately earning an opportunity to receive a free trip to Korea. Here are the stories of five such people who had unique experiences as Honorary Reporters.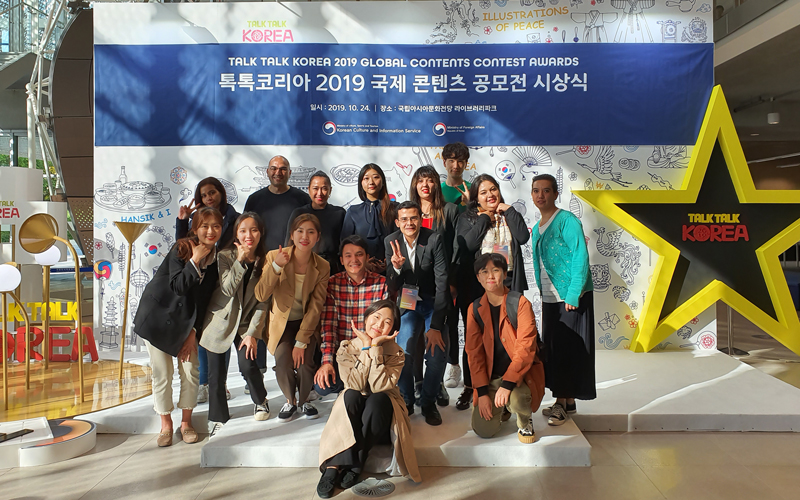 Nerea Ramirez from Mexico was invited with winners from the content contest Talk Talk Korea 2019. Usually writing about Koreans in Mexico, she cited as her favorite article an interview with the president of the Haidong Gumdo Association in Mexico, who is one of her coaches in the martial art, and also participated in the highly acclaimed movie "Roma." Ramirez wrote another piece on the grandson of Korean independence activist Ahn Changho, saying she grew interested in Ahn after hearing that he passed near her city when he came to Mexico in the early 20th century.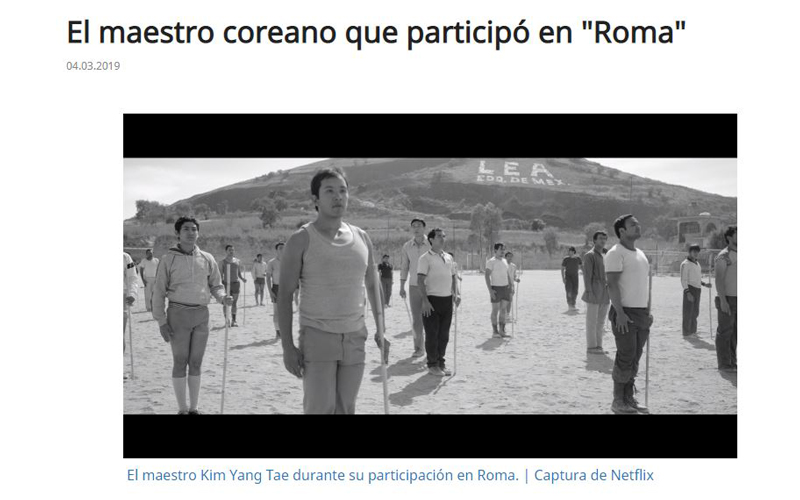 Khaled El-Shamy, a professional journalist from Egypt, was invited to Busan to attend the ASEAN (Association of Southeast Asian Nations)-ROK (Republic of Korea) Commemorative Summit late last year. He has written many articles in fields such as politics, economy, society and technology for his newspaper as well as Korea.net. All of his articles monitor current events or analyze political and social issues.
Through his last visit to Busan, he said he got to know more about Korea and its culture as well as the peaceful nature of the Korean people. Through his visits, he said he learned about the nation's technological advances over many decades despite tension from North Korea and the legacy of Japanese colonial occupation.
He said the National Memorial Museum of Forced Mobilization under Japanese Occupation was one of the most important places he visited during his trip. After returning to Egypt, he wrote an article about Korean women forced to serve as "comfort women," or sex slaves for the imperial Japanese military, and forced labor victims. The story was carried by the Egyptian daily Almasry Alyoum.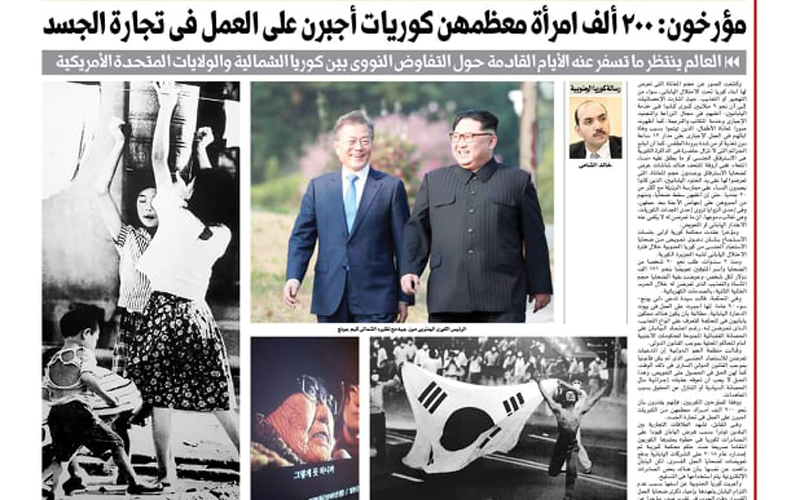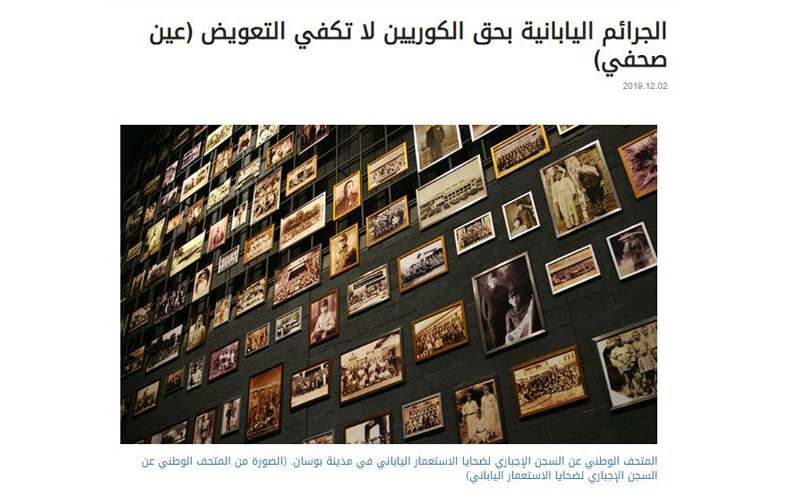 Jeanne.O from Indonesia, an Honorary Reporter for three years, said one of her goals is to write more about the "hidden Korea" she found in her country and Korea. In 2018, she wrote in her first article under this theme about Taman Korea, a Korea-Indonesia friendship park in Surabaya. Last year, she wrote about how the centennial anniversary of the March First Independence Movement was celebrated in Indonesia.

She said her most memorable event was being invited to the 2019 ASEAN-ROK summit in Busan. After her visit, she wrote the article "4 Honorary Reporters pick their favorite places to visit in Busan."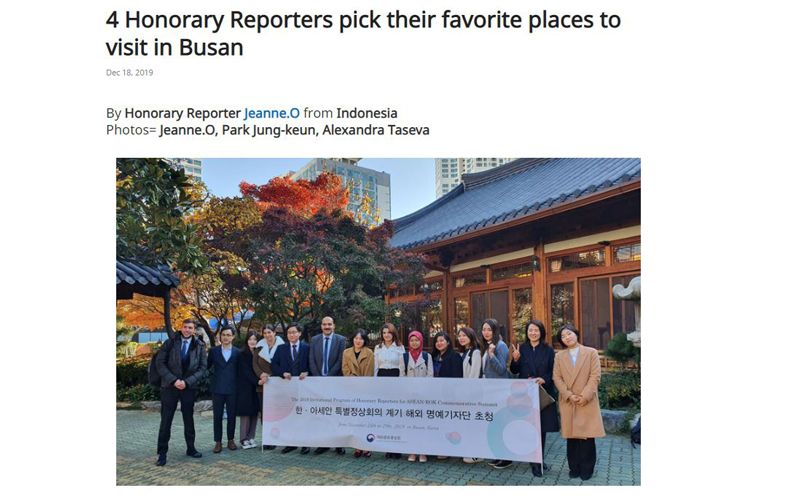 Alexandra Taseva from Bulgaria also attended the summit as an Honorary Reporter for four years. As a video producer and editor for the Bulgarian broadcast network Nova, she usually includes video footage in her articles. In her last visit to Korea, she made a video about Gamcheon Culture Village in Busan and wrote the article "Artistic and colorful Busan village dubbed 'Machu Picchu of Korea.'"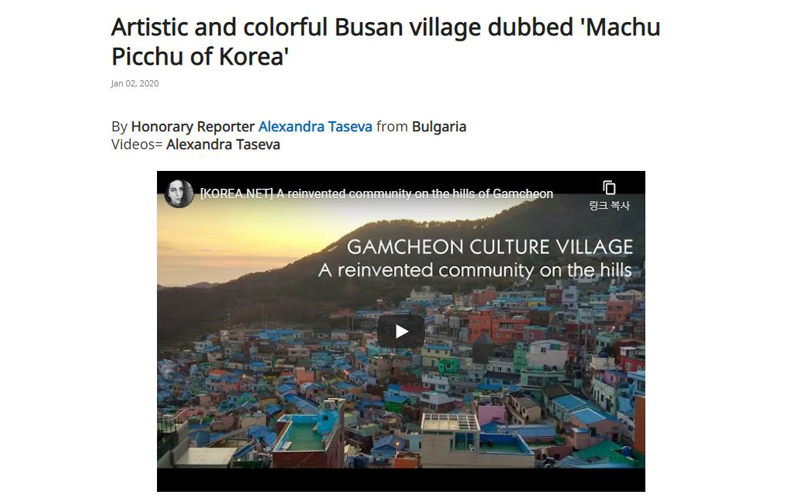 Halima Bhaimia from India was invited to Korea Grand Sale this year. Saying she fell in love with Korean tradition, she said her favorite place during her tour was naturally the National Museum of Korea. She said she loves ancient Korean history so she couldn't stop admiring the artifacts and relics at the museum. Korea House was another spot she recommended because her fondest wish was to wear Hanbok.

Bhaimia runs the blog "Halima's Korean World" to share her experiences with and love for Korea. "If you love Korea, then join our family of Honorary Reporters from all over the world and share your love and passion for Korea. Then you can get an opportunity to visit Korea and have the best time of your life," she said.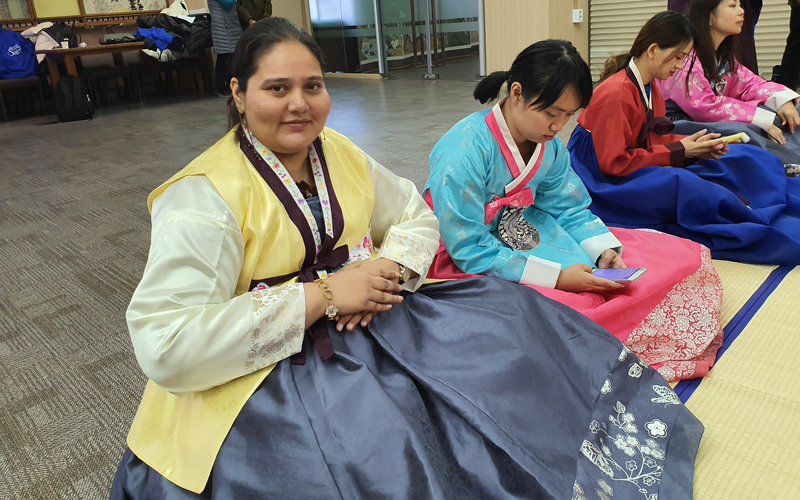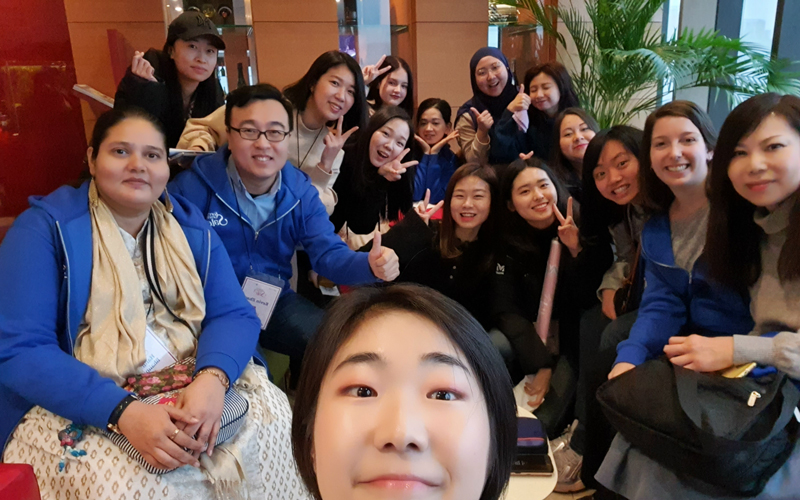 chaey0726@korea.kr

*This article is written by a Korea.net Honorary Reporter. Our group of Honorary Reporters are from all around the world, and they share with Korea.net their love and passion for all things Korean
Featured Topics
http://www.korea.net/NewsFocus/HonoraryReporters/view?articleId=182260
URL Copy
Department Global Communication and Contents Division, Contact Us