Korea-EU FTA increase Korea's automobile exports
Nov 04, 2011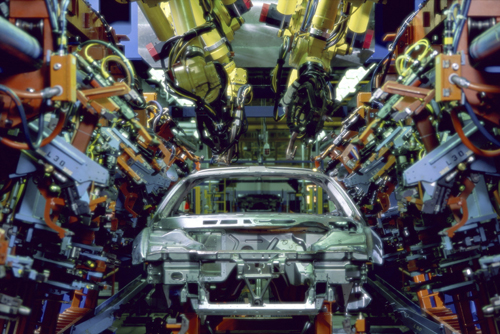 Korean automobile exports to the EU have increased by 110% after the EU-Korea FTA went into effect. Trade with other countries that signed an FTA with Korea has also increased.


According to a report on the effects of the FTA published by the Ministry of Strategy and Finance on October 30, trade between the EU and Korea has been positive since the FTA went into effect in July. Although Korea's exports to EU decreased by 1.1% for the first 100 days due to the financial crisis in the EU, export of items with preferential tariffs has increased by 17%. Additionally, automobile exports have increased by 110% while auto parts have increased by 21%.


Despite initial concerns about the increase of imports, imports from the EU to Korea have decreased.


Since the Comprehensive Economic Partnership Agreement (CEPA) with India took effect in January last year, trade between the two countries has doubled. Korea's export of ships to India has increased 147% while export of vapor generating boilers has rapidly increased by 357%.


As for trade with Peru under the FTA, automobiles ranked top among Korea's exports to Peru. The Peru FTA became effective in August 2011 and Korea's exports including synthetic resins and steel plates have continuously increased since then.


Chile was the first country with which Korea signed an FTA. Since the start in 2004, trade between the two countries has increased by 24.1% per year.


Meanwhile, the Korea-ASEAN FTA helped Southeast Asia to become Korea's second largest trade partner following China. The ministry prospected that the trade balance between ASEAN and Korea will mark the peak at the end of this year.

By Jessica Seoyoung Choi
Korea.net Staff Writer


Featured Topics
http://www.korea.net/NewsFocus/Business/view?articleId=89654
URL Copy
Department Global Communication and Contents Division, Contact Us