Psy's 'Heung' is intangible but powerful
Oct 04, 2012
Psy, Park Jae-sang, is Korean, but what parts of his cultural DNA are fascinating the masses around the world? Psy's "Heung," or an intrinsic sense of joy, has been awakening people's desire to be happy beyond borders.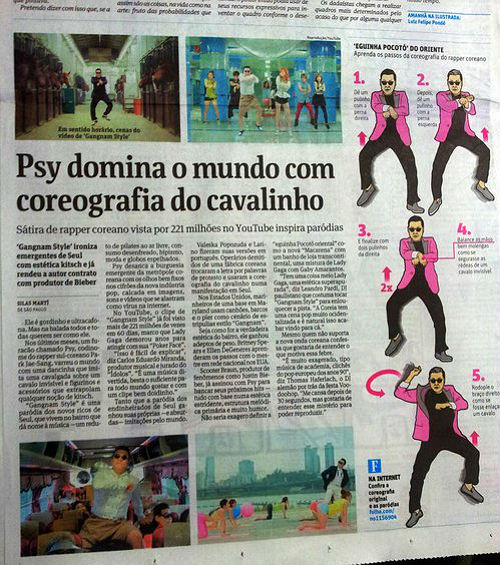 Last April,
the Ministry of Culture, Sports and Tourism
and Korean Studies Advancement Center conducted a survey regarding the cultural DNA of Koreans to promote the Korean culture industry. In-depth interviews were conducted with 100 professionals on "Words or adjectives which describe Koreans." A simple questionnaire was given to 1,000 members of the public. The top three expressions chosen by professionals were natural (12.3 percent), passion (12.2 percent), and Heung (12 percent). Members of the public chose propriety (20 percent), perseverance, community spirit, passion.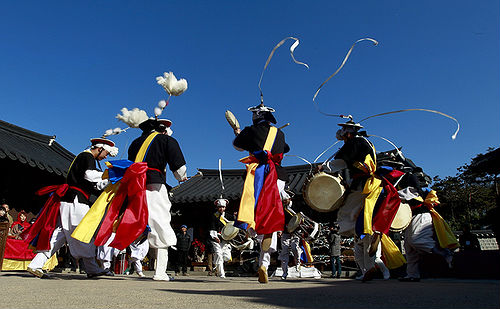 The ministry finalized the ten attributes of Koreans in accordance to the value of sustainability for the future. They are: Heung, Perseverance, Sharing, Paradox, Fermentation, Propriety, Passion, Community Spirit, Togetherness, and Natural.
Koreans are born with a unique disposition of Heung, an excitable energy combined with all sorts of different emotions including joy, sorrow, hatred, and desire. Heung is combined with a dynamic, bright, and positive spirit and drives a passionate compassion. It is not a thing you can fake.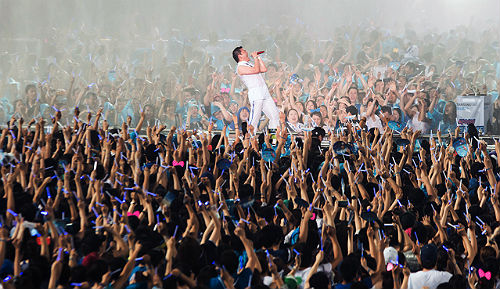 Heung springs from compassion and the spirit of enjoying the festive arts. It has been enhanced in the festival culture of Korea combined with singing, dancing, and drinking. The New York Times explains, Korea's growth as a culture-exporting country is attributed to its capacity to adopt other cultures and smartly apply Western values to their Eastern culture in a way that attracts their Asian neighbors to easily accept and enjoy Korean culture and
Hallyu
(Korean wave).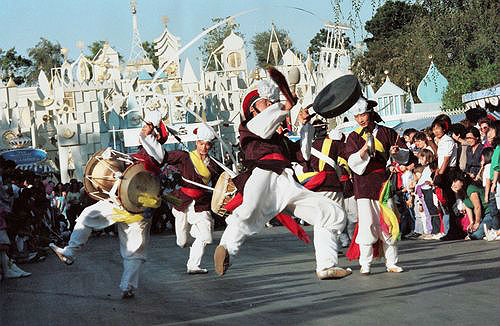 The reason Psy is loved by people around the world is that the very Heung he has been spreading all over the world is a universal language to inspire people.
More in-depth research on the ten cultural DNA attributes of Korean culture will be carried out from 2013 to 2016 into the cultural, historical, and philosophical perspectives.
By An Myungok
Korea.net Staff Writer
Featured Topics
http://www.korea.net/NewsFocus/Culture/view?articleId=102773
URL Copy
Department Global Communication and Contents Division, Contact Us