Korean dramas find more fan bases in Latin America
Mar 26, 2013
A comedic South Korean soap opera about a struggling wife and her jobless husband has found a huge fan base in the most unlikely of places, Cuba. The tropical country, famous for its jazz and cigars, has no diplomatic relations with South Korea, but Cubans have nevertheless fallen in love with the first Korean drama ever broadcast in their country, joining its Latin American neighbors in taking great interest in Korean TV dramas.
Many Cubans have become strongly attached to the drama
Queen of Housewives
, now airing four times a week on the state-run broadcaster Canal Habana, according to Seo Jeong-hyeok, head of the Havana office of the Korea Trade-Investment Promotion Agency (KOTRA).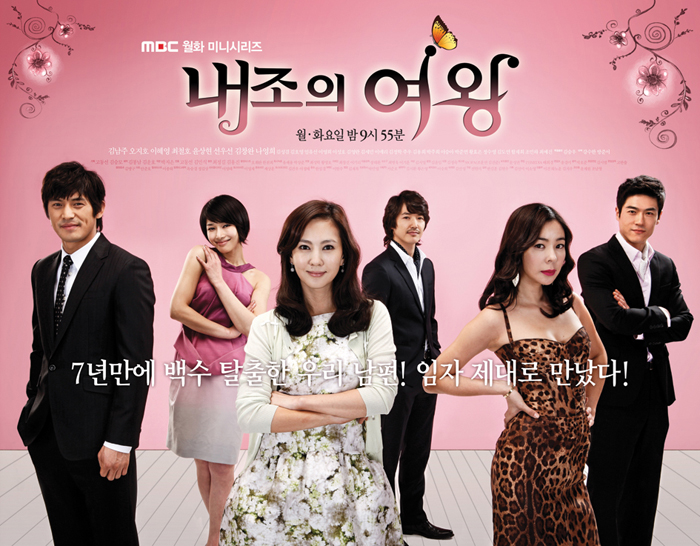 "After the soap opera went on the air, Cubans who came across me on the street showed much interest in me, asking if I am from Korea," Seo said. "They seem to like Korean culture and products shown in the drama."
The drama about a housewife's struggle to help her unemployed husband reclaim his job starred actor Oh Ji-ho and actress Kim Nam-joo and enjoyed enormous popularity when it was run on MBC in 2009 in Korea.
According to MBC, the drama was dubbed in Spanish with the assistance of KOTRA and began airing on February 26 in the Caribbean nation.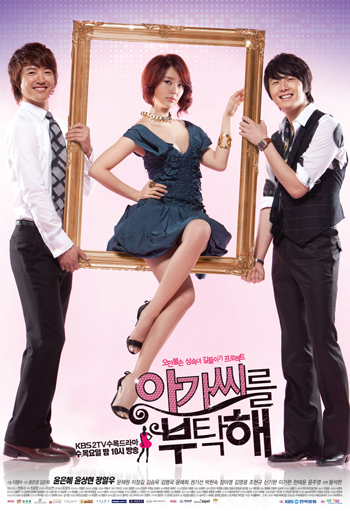 According to Seo, the drama has raised the curiosity of TV viewers as it narrates an exotic tale of families in a remote Eastern culture.
Since South Korea has no formal ties with Cuba, not a single Korean TV drama or film had aired or been officially screened in theaters before in the country, Seo said.
There are expected to be more Korean soap operas to be broadcast in Cuba with the success of
Queen of Housewives
. Canal Habana is reportedly planning to air the KBS drama
My Fair Lady
(2009) next.
In addition, a single-episode length of the drama
Queen of Housewives
was also dubbed in Portuguese, becoming the first Korean soap opera to be dubbed in the language, to be aimed at the Brazilian market.
The dubbed episode will be used for promotional purposes at Forum Brasil TV 2013, a major international TV production market to be held in Sao Paulo, Brazil in June. Forum Brazil TV is one of the biggest TV markets in Latin America. So far, most Korean broadcasters and drama producers have provided content only in Spanish for the Latin American market.
Korean soap operas are enjoying great popularity elsewhere in Latin America. According to the Korean Embassy in Chile, the South American country's cable channel VIA X plans to broadcast the MBC dramas
Princess Hours
(2006) and
The Greatest Love
(2011) this year. Chile is one of the main Latin American countries where Korean soap operas have flourished since early on.
Up in Central America,
Coffee Prince
(2007) and
Princess Hours
started airing on SER TV in Panama in July 2012.
Princess Hours
, in particular, was broadcast during prime time.
In Paraguay, the TV station Red Guarani broadcast
Coffee Prince
in November 2012 and
Princess Hours
earlier this year.
Coffee Prince
became so popular in Paraguay that fans wanted to purchase the original soundtrack CD of the soap opera.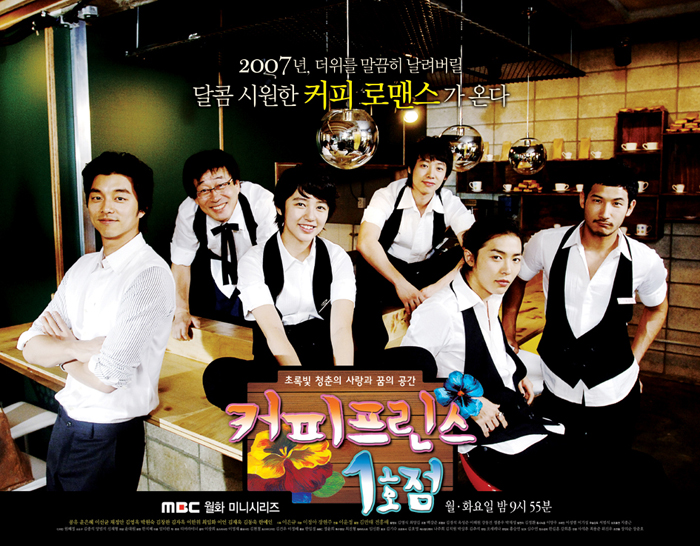 Since 2006, Red Guarani has continued to run Korean TV dramas such as
Autumn in My Heart
(2000),
Winter Sonata
(2002), and
Jewel in the Palace
(2003). The TV station started airing
My Fair Lady
(2009) in May 2012 where it was ranked second in viewer ratings among Red Guarani's programming schedule.
By Limb Jae-un
jun2@korea.kr
Featured Topics
http://www.korea.net/NewsFocus/Culture/view?articleId=106571
URL Copy
Department Global Communication and Contents Division, Contact Us