Subtitles bring Hallyu contents to a wider audience
Aug 03, 2011
Foreign fans of Korean film in Seoul are about to have an easier time enjoying the films they love.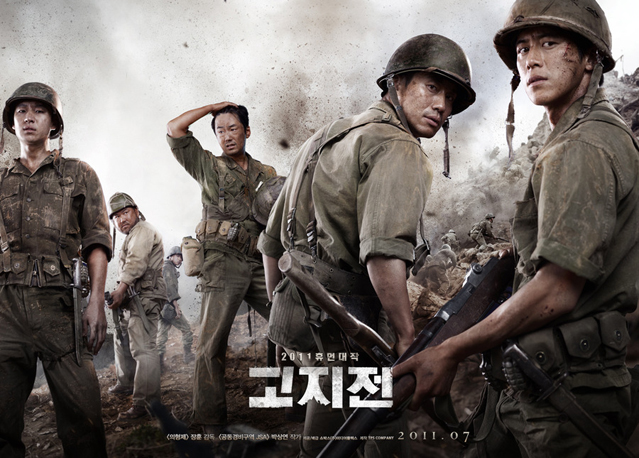 The film "Gojijeon" (Photo: Naver Movie)
Since 2009, several theaters in Seoul have worked to increase the accessibility of Korean films for non-Korean speakers living in the city by adding English subtitles to Korean movies at select theaters. Seoul City Government recently worked with Lotte Cinema's Myeongdong branch to add Japanese subtitles to select films. Currently, CGV's Myeongdong, Gangnam, Yongsan and Guro branches show films with English subtitles.

Earlier this year, the horror film "White" found a larger audience through English-subtitled showings, and the omnibus film "Mama" also got a boost through Japanese subtitles. The action films "Quick" and "Gojijeon" have also broadened their audiences through multilingual subtitling, and the science fiction movie "Sector 7" recently premiered with subtitles.


The film "Bangjajeon" (Photo: Naver Movie)
In 2009, when large-scale English subtitling efforts first began, hit films like "Old Partner," "Thirst," "Haeundae," "Moss" and "Blades of Blood" all had subtitled showings in local theaters.
More than 35,000 foreign nationals have enjoyed Korean movies with subtitles in theaters. Of the 44,710 English in Seoul as of December, 2010, 78 percent of them reported watching at least one Korean movie in theaters last year.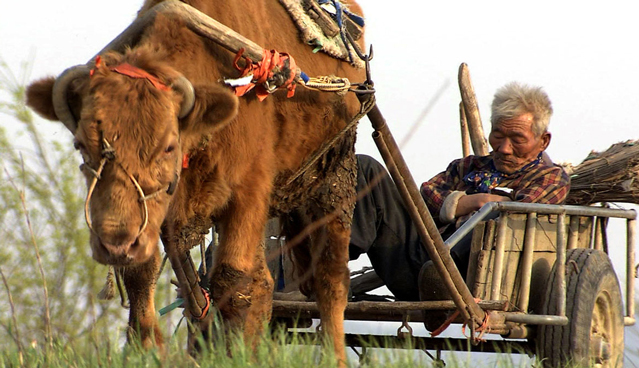 "Old Partner" (Photo: Naver Movie)
Ma Chae-suk from Seoul City Government said, "Theaters that show films English subtitles help foreign nationals in Korea understand Korean culture better. We added Japanese subtitles this year and will later add Chinese subtitles for Chinese residents and visitors."
In February, the Korea Literature Translation Institute (KLTI) and National Theater of Korea (NTK) reached an agreement for the KLTI to support the NTK by helping to translate plays, performances and publicity materials for three years. The first play with English superscripts, "The Owner has Come," premiered in April.
Korean dramas have also gotten a popularity boost thanks to subtitles. With internet video sites like YouTube allowing people to watch from anywhere on earth, some Korean TV channels started uploading their programs with English subtitles. KBS World (
http://www.youtube.com/kbsworld
) in particular has made great efforts to provide programs with English subtitles to attract international audiences, and currently has more than 40,000 subscribers.
By Jessica Seoyoung Choi
Korea.net Staff Writer
Featured Topics
http://www.korea.net/NewsFocus/Culture/view?articleId=88080
URL Copy
Department Global Communication and Contents Division, Contact Us