Intangible cultural heritage exhibition at Cheonggyecheon Museum
Jan 19, 2011
Cheonggyecheon Museum is currently holding a exhibition titled, "The moment of living heritage" featuring photos and videos of Korea's intangible cultural heritage. The museum is open from 9 am to 9 pm from Tuesday to Friday, and from 9 am to 6 pm on weekends.
For further information, call 120 or visit the website
www.cgcm.go.kr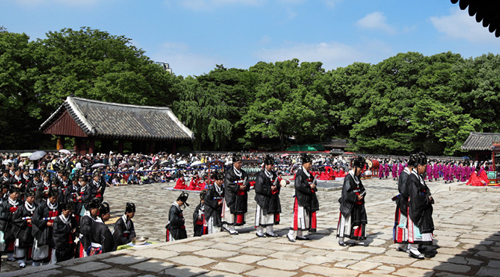 1. Jongmyo-jerye is an ancestral memorial rite for the spirits of the kings and queens of the Joseon period at Jongmyo Shrine in downtown Seoul. It was selected as a UNESCO World Heritage in 1995.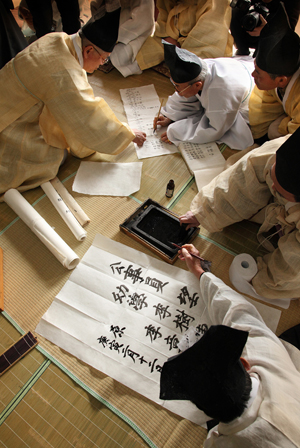 2. Oksan Seowon Confucian academy in Gyeongju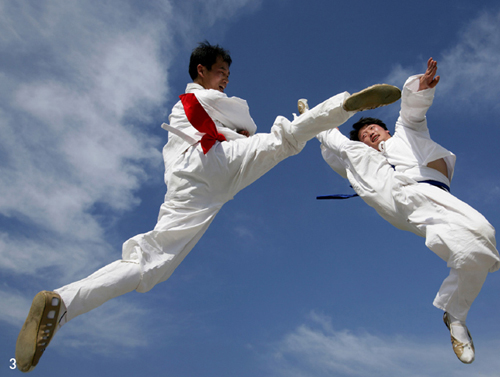 3. Taekkyon, a traditional Korean martial art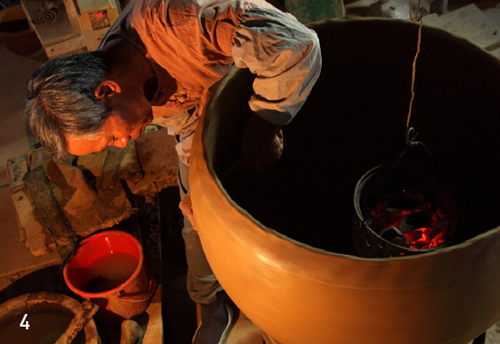 4. Onggijang are artisans who create earthenware pots, called "onggi."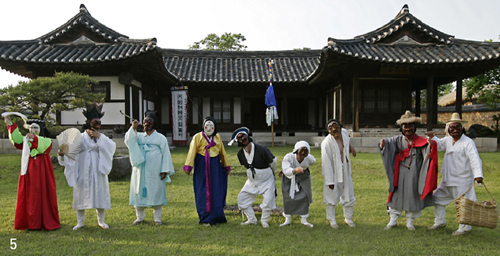 5. The Hahoe Village Byeolshingut Mask Dance is Important Intangible Cultural Property No. 69.
http://www.korea.net/NewsFocus/Culture/view?articleId=97857
URL Copy
Department Global Communication and Contents Division, Contact Us