Quarantine agency named OIE 'reference lab' for virus
Jun 12, 2013
The
World Organization for Animal Health
(OIE) has designated the
Animal and Plant Quarantine Agency
(QIA) of Korea as a reference laboratory for the Japanese encephalitis virus (JEV), meaning the agency is an official center of scientific excellence within the OIE global network.
The recognition was granted on May 29 at the 81st General Session of the World Assembly of Delegates of QIE in France. This will allow the Korean organization to offer international standard diagnoses and pursue all scientific and technical problems relating to JEV.
After months of preparation to meet the requirements, the QIA applied for official OIE recognition in December last year. After deliberation in March, OIE delegates voted to recognize the Korean body as a reference laboratory for JEV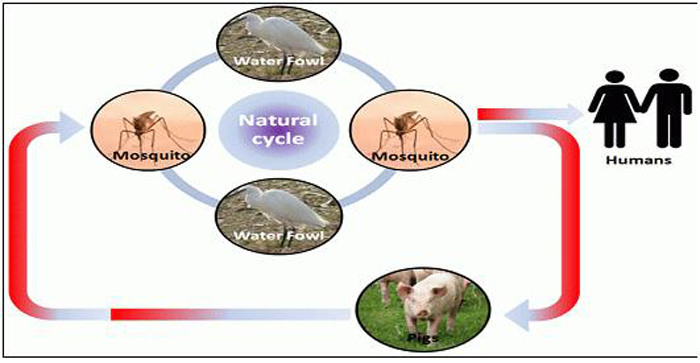 JEV is a disease caused by the mosquito-borne Japanese encephalitis virus. A virus-ridden mosquito transmits the virus to domestic pigs and wild birds.
Transmission to humans, usually through the bite of an infected mosquito, could cause severe symptoms, among which include fever and ataxia, leaving the victims with severe sequela. Meningitis and even death can also result, especially in the elderly.
The accreditation has placed Korea among the ranks of nations with more than five OIE reference labs and granted higher credibility in disease prevention and animal sanitation.
The QIA has been designated an OIE reference laboratory for other four diseases: brucellosis in May 2009, Newcastle disease in May 2010, and chronic wasting disease and rabies in May 2012.
By Wi Tack-whan, Sohn Ji-ae
Korea.net Staff Writers
whan23@korea.kr
Department Global Communication and Contents Division, Contact Us