Korea's DMZ: haven of wildlife
Jul 18, 2013
The buffer zone that separates North and South Korea, better known as the
DMZ
(Demilitarized Zone), is known for its great ecological biodiversity. It is home to a great number of wildlife species including 798 plants and 1,355 mammals as well as encompassing a rich diversity of landscape from river areas to lush greenery.
Recently, some 30 endangered species have been discovered including the Lycaena dispar and Korean crevice salamander in an investigation of the Northeastern CCL (Civilian Controlled Line) carried out in 2012, according to a recent statement by the
Ministry of Environment
(ME) and the
National Institute of Environmental Research
(NIER) released on July 16. The findings also include five level one endangered species -- Siberian musk deer, Amur goral, Eurasian otter, white-tailed eagle, and golden eagle -- and 25 level two species -- yellow-throated marten, Siberian flying squirrel, and northern goshawk.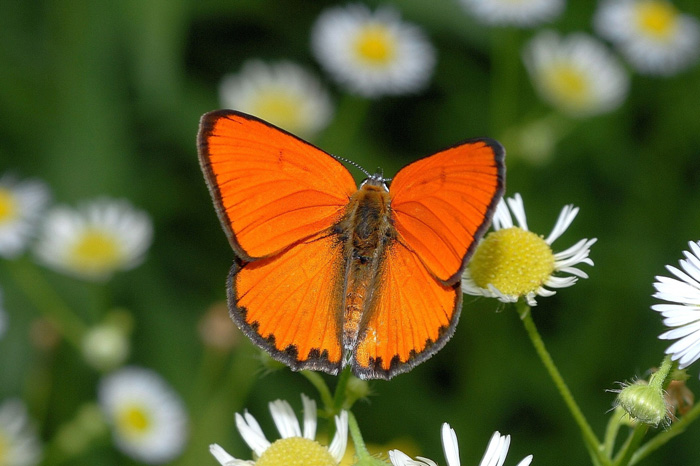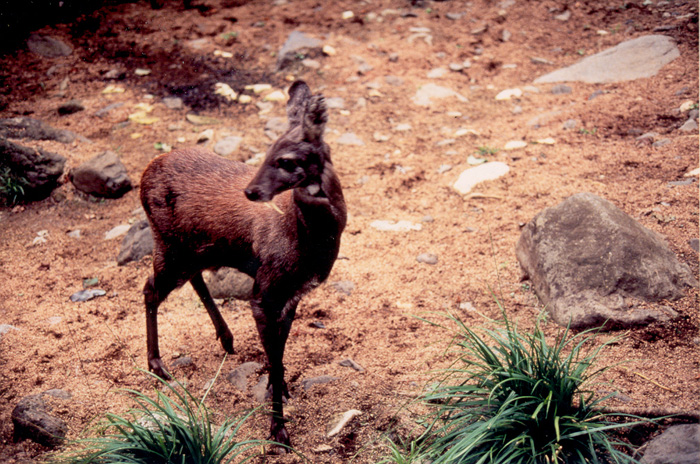 The Siberian musk deer was dispersed nationwide in the past but only a few seem to survive these days in the DMZ and parts of the CCL, raising concerns that it should be properly protected.
Excellent forest preserves among the investigation areas were found to be Baekseoksan in Yanggu, Daeamsan and Daewusan both in Inje, and Hyangrobong area in Goseong, where seven species of mammals and eleven endangered bird species keep stable inhabitancy including the Siberian musk deer, amur goral, golden eagle, and northern goshawk. Baekseoksan is found to be one of the rare regions, along with the
DMZ
and Baekamsan in Hwacheon, where Siberian musk deer are found.
This investigation also found for the first time that Goseong's Hyangrobong is the northernmost point where the Korean crevice salamander lives, a species previously found only around the Gyeryongsan region.
"This investigation re-confirms that the DMZ is a rich repository of biodiversity and a haven for endangered wildlife," said a member of the Ministry of Environment. "This will provide a basic source for future plans for ecological preservation and registration of the DMZ in the UNESCO Biosphere Reserve."
By Wi Tack-whan, Lee Seung-ah
Korea.net Staff Writers
whan23@korea.kr
Department Global Communication and Contents Division , Contact Us