Taekwondo and table tennis fetch silver medals
Aug 09, 2012
A young
taekwondo
fighter and the men's
table tennis
trio were overwhelmed in their gold medal contests and won precious silver medals for South Korea on Wednesday at the London Olympics.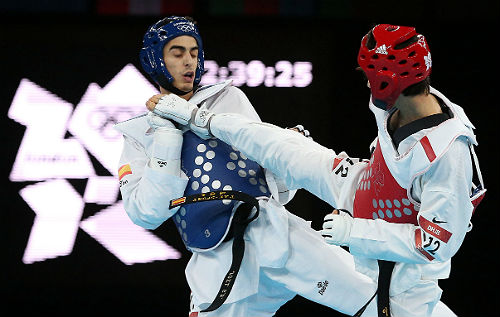 Lee Dae-hoon, at the age of 20, took second place behind Joel Gonzalez Bonilla of Spain in the under-58-kilogram class but has already won the World Championships, the Asian Games, and the Asian Championships. Lee normally competes in the under-63kg class, which is not an Olympic category. He had to lose weight for the Olympics. Although Lee has to wait another four years to complete taekwondo's grand slam, his silver medal shines brighter like himself for the excitement for the next Olympics in Rio de Janeiro.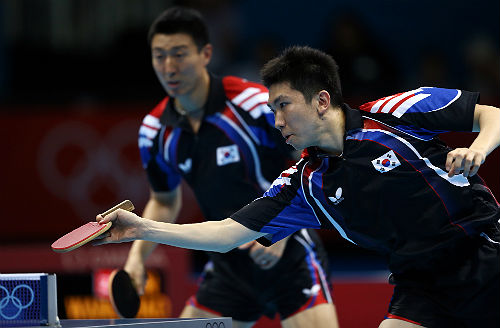 The men's table tennis team with Oh Sang-eun, Joo Sae-hyuk and Ryu Seung-min won a silver medal which is very significant in terms of their long-run race. All three are in their 30s and China trotted out three of the top-five players in the world. Ryu has completed his fourth consecutive Olympics since
Sydney
in 2000 and acknowledged the meaning of the silver medal for South Korea's table tennis. They addressed the fact that South Korea needs to have a professional league to get to the top and foster a pool of young talent for the future.
Two silver medals from both young and old for South Korea make us proud of their sincere sportsmanship at the Olympics.
By An Myungok
Korea.net Staff Writer
Featured Topics
http://www.korea.net/NewsFocus/Sports/view?articleId=101788
URL Copy
Department Global Communication and Contents Division, Contact Us