60 years later, Korean War heroes remembered
Jun 03, 2013
Ahead of the
60th anniversary of the Armistice
, veterans of the Korean War (1950-1953) have been making their ways to Korea in recent days. On May 28, war heroes from the U.S. paid a visit to an event held in Yangju, Gyeonggi-do (Gyeonggi Province) in remembrance of the Nevada Battles. Also on May 30, French veterans were invited to Jipyeong-ri, a village in Yangpyeong County, Gyeonggi-do (Gyeonggi Province) for a commemoration of the
Battle of Chipyong-ni
.
The remembrance event of the Nevada Battles was dedicated for the U.S. 1st Marine Division who defended the frontline of the Nevada, located northeast of
Panmunjeom
(an abandoned village on the de facto border between North and South Korea), against the People's Liberation Army (PLA) of China during March 1953. It was around the time the truce talks began and troops of both sides fiercely fought for last-minute occupation of territories.
The Battle of Chipyong-ni was a battle in February 1951 where the French Battalion of the United Nations Organizations, under the U.S. 23rd Infantry Regiment, 2nd Infantry Division, successfully defended against attacks from the PLA, even though they were hopelessly outnumbered. It was remembered as the first battle to give the UN troops confidence. Following this opportunity, the UN troops actively prepared a counterattack against the PLA.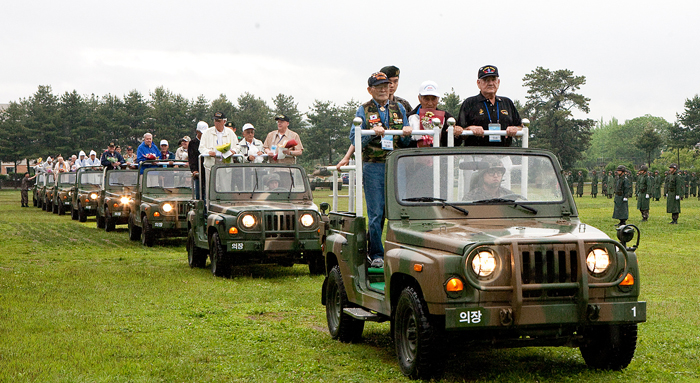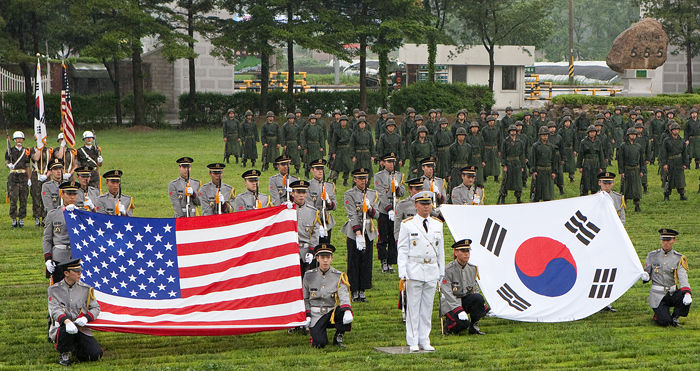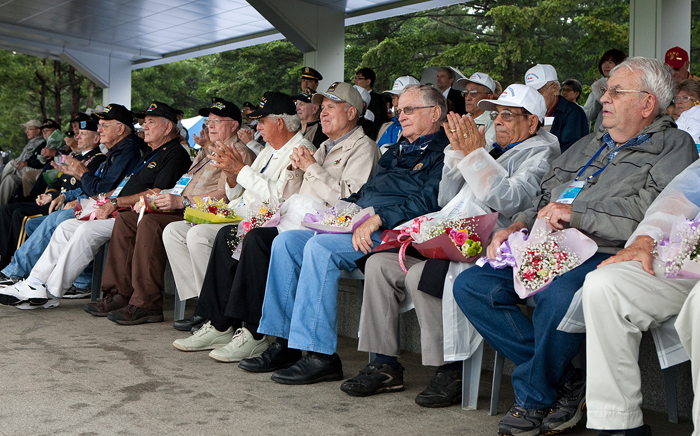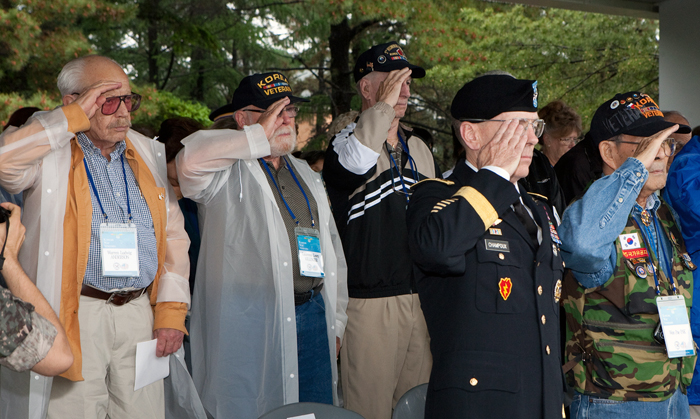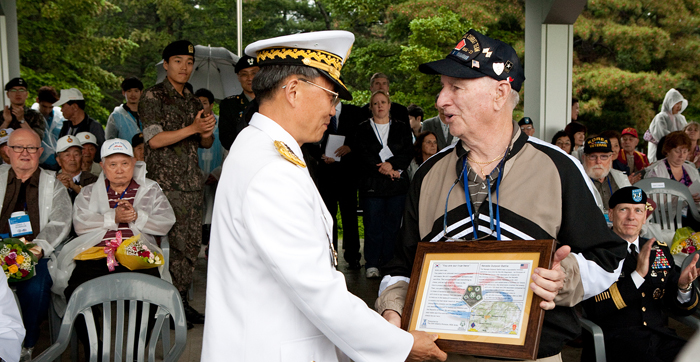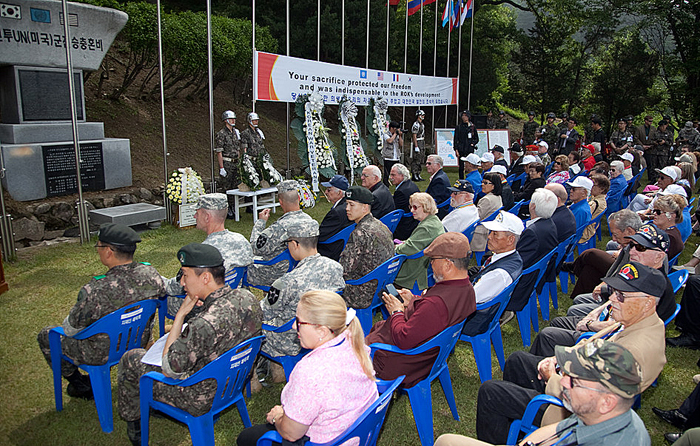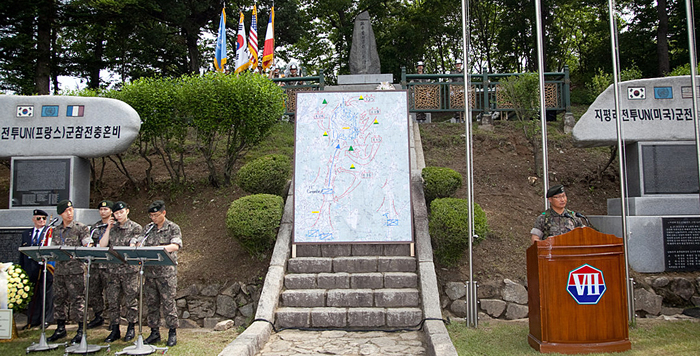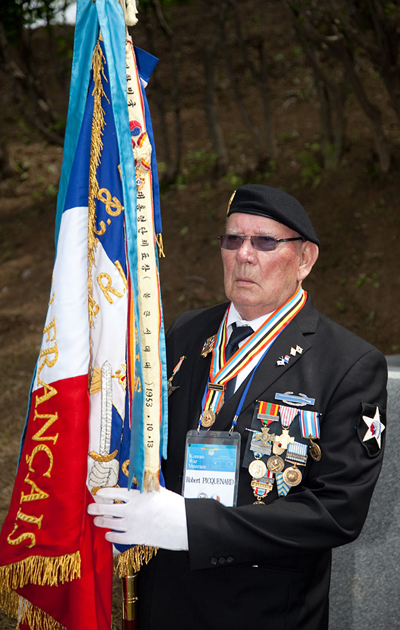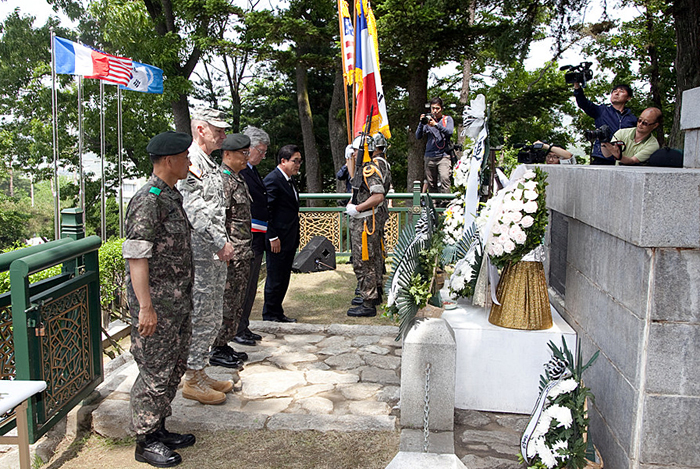 By Wi Tack-whan
Translated by Lee Seung-ah, Korea.net Staff Writer
All photos courtesy of the Ministry of National Defense
whan23@korea.kr
Featured Topics
http://www.korea.net/NewsFocus/Society/view?articleId=108621
URL Copy
Department Global Communication and Contents Division, Contact Us