Arirang to be inscribed as intangible cultural heritage
Nov 12, 2012
Korea's traditional folk song "Arirang" is highly likely to be added to UNESCO's list of intangible cultural heritage in early December, as recently recommended by a subsidiary body of the UN organization's intangible assets review committee.
A subpanel of the
UNESCO
Intergovernmental Committee for the Safeguarding of Intangible Cultural Heritage proposed that Arirang be placed on the list of Intangible Cultural Heritage of Humanity, the
Cultural Heritage Administration
(CHA) said in a press release on November 5.
A final decision is expected during the committee's general meeting from December 3 to 7 at UNESCO headquarters in Paris.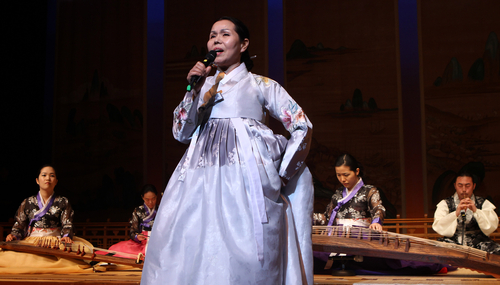 Korea now has 14 items on UNESCO's list of intangible cultural heritage of humanity including the royal ancestral ritual of
Jongmyo
shrine and its music (2001), pansori (2003), the
Gangneung Danoje Festival
(2005), and traditional Korean martial art taekkyeon (2011). If Arirang is added as recommended, the number of items on the list will increase to 15.
Arirang as described in the application to UNESCO is not just one song from a certain period of time or region but a group of songs that end with the same chorus.
"We tried to emphasize the fact that there are different versions of Arirang and they have been improvised and passed from generation to generation," said a CHA official. "The subpanel highly appreciated Arirang for having been continuously recreated by different generations, playing a key role in forming a Korean identity and reinforcing their unity."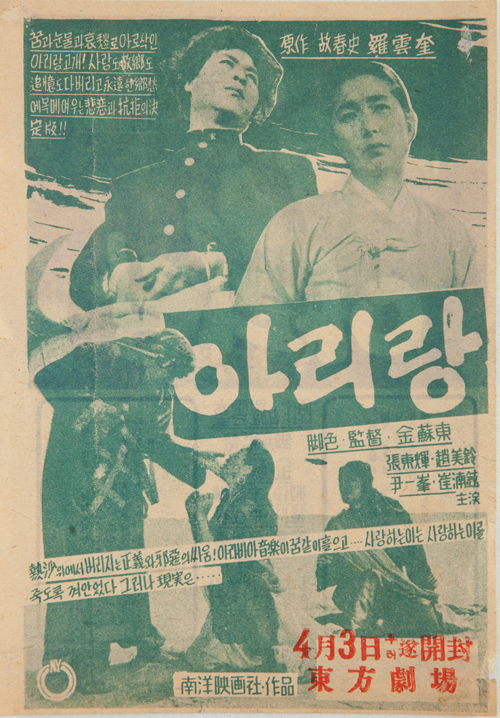 According to experts, there are 60 different versions of folk songs carrying the title "Arirang," with some 3,600 variations.
"Arirang, a song all Koreans can sing, forms our identity and thus is comparable to an unofficial national anthem," said Yim Dawn-hee, vice chairman of the CHA's cultural asset committee. "There is no other country that has such a folk song. We should strive to globalize Arirang so that it can go beyond borders and touch everyone's heart."
In August 2009, the CHA initially applied for listing on the intangible cultural heritage with "Jeongseon Arirang," a variation sung in the mountainous area of
Jeongseon
,
Gangwon-do
(Gangwon Province), but it was not subject to review, as the number of items for which each country applies for listing evaluation is limited. In June 2012, the CHA expanded the scope of Arirang for its second application to include all variations and versions in different regions and periods of time.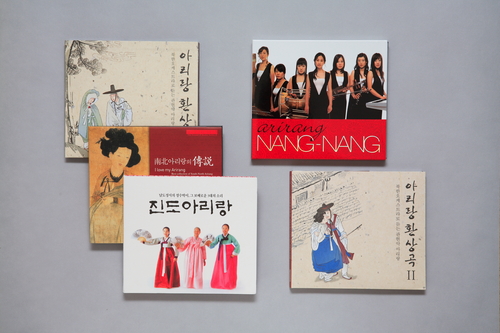 Arirang, whose lyrics contain a message of parting and sorrow, has been a popular subject and motif of many Korean songs, dramas, literature, theatric arts, and films. Kim Ki-duk, who won the Golden Lion award for best film at the 69th Venice Film Festival for
Pieta
, sang Arirang instead of giving an acceptance speech. He described the song as the answer to his questions throughout life. The united team of South and North Korea also sang the song when marching together during the opening ceremony of the 2000 Sydney Olympics.
By Limb Jae-un
Korea.net Staff Writer
Department Global Communication and Contents Division , Contact Us