Korea, Brazil cooperate in tropical reforestation
Aug 29, 2013
Korea and Brazil are working together on restoring tropical forests in Brazil.
International Affairs Director-General Ryu Kwang-su of the
Korea Forest Service
(KFS) and Fernando Coimbra, head of the Office for International Affairs at the Ministry of Environment of Brazil (MMA), recently met in Brasilia to discuss how to cooperate on forestry issues.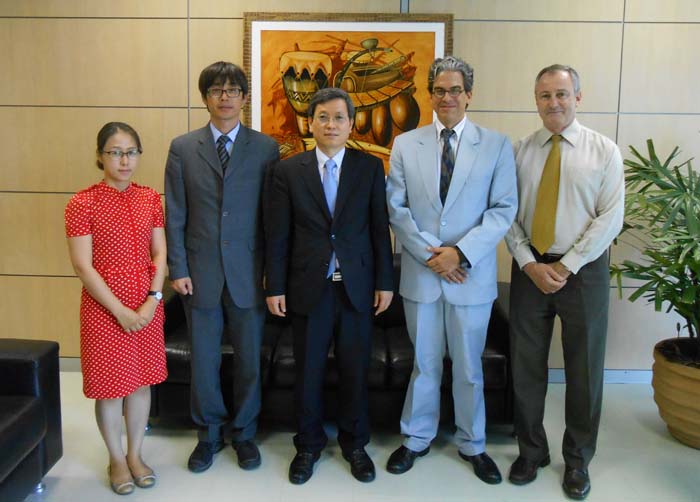 The meeting is the first since the two countries signed a memorandum of understanding on cooperation in forestry issues in June 2012.
The KFS suggested a joint research project into plants growing in savannas or tropical forests.
Brazil has 520 million hectares of forests making up ten percent of the world's total forests and ranking the country second in the world in terms of size of forests.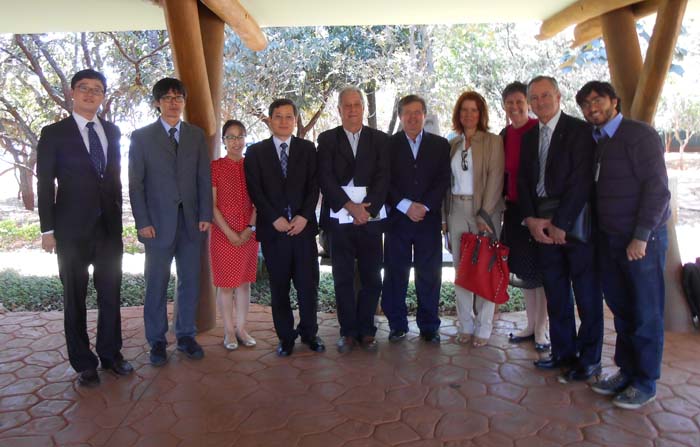 "To carry out policy objectives such as reducing greenhouse gases in response to climate change, we intend to achieve practical results in studying restoration of tropical forests in Brazil and preserving many types of species," Ryu said.
By Limb Jae-un
Korea.net Staff Writer
jun2@korea.kr
Department Global Communication and Contents Division, Contact Us