A hike to heal: Bangtaesan Mountain
Oct 11, 2013
The
Bangtaesan Mountain Natural Recreation Forest
has been recommended as a site to visit this October by the National Natural Recreation Forest Office. Bangtaesan Mountain, just north of Odaesan National Park in Gangwon-do (Gangwon Province), has been recognized for its picturesque landscape, its lush, thick forest, clean waterfalls and well-preserved pristine condition.
The rolling ridgelines of Bangtaesan Mountain make it a popular site among mountain climbers, especially in the autumn. Colored with autumn foliage and accented by beautiful waterfalls of fresh, clean runoff, the forest looks like something out of a post card.
In the vicinity, visitors can enjoy potable water from the mountain-top springs, rafting or just relax in a grove of birch trees.
"The Bangtaesan Mountain Natural Recreation Forest is surrounded by cozy valleys, green vistas and spectacular views of the Idan Waterfalls. It's a great destination for those seeking a relaxing and soothing escape," said a representative of the Bangtaesan branch of the National Natural Recreation Forest Office.
More information is available at the
website
.
By Wi Tack-whan, Lee Seung-ah
Korea.net Staff Writers
whan23@korea.kr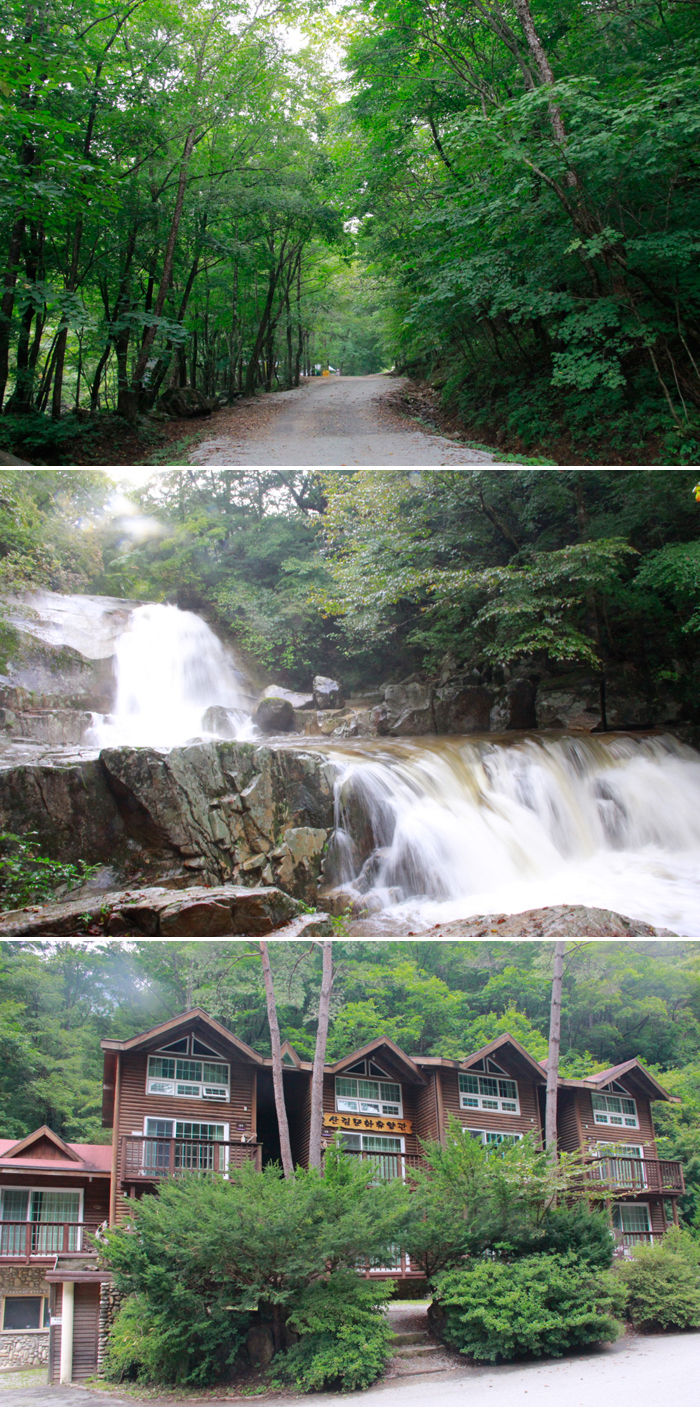 Department Global Communication and Contents Division, Contact Us